World Antibiotic Awareness Week 2017
Thu Nov 16 - Sun Nov 19 2017
Parents Only
$0.00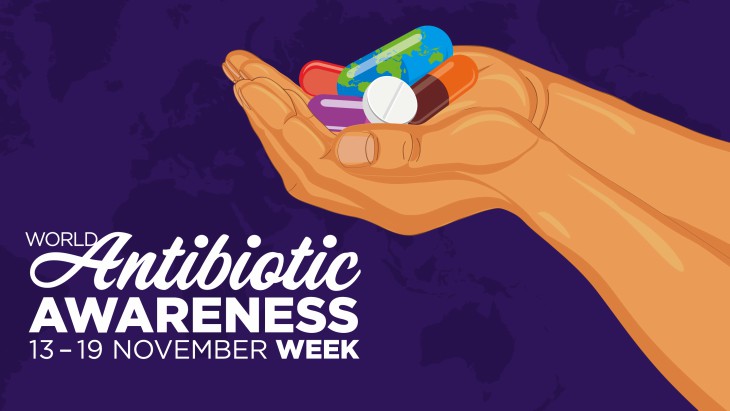 World Antibiotic Awareness Week (13-19 November 2017) is an annual, global event to raise awareness of antibiotic resistance.
Antibiotic resistance happens when bacteria change to protect themselves from an antibiotic. This can make bacterial infections much harder, if not impossible to treat.
Overuse and misuse of antibiotics is increasing the problem of antibiotic resistance. This is an issue, because Australia has one of the highest rates of antibiotic use in the world. We are all part of the problem and the solution.
Find out what you can do to preserve the power of antibiotics - visit nps.org.au/waaw.
Tell them ellaslist sent you!