Sydney Film Festival Family Films at HOYTS EQ
Wed Jun 05 - Sun Jun 16 2019
Family
$0.00
Sydney Film Festival is on again this year from 5-16 June. Be the first to see new festival favourites and award-winning films from across the world.
Terrier Max (Oswalt) is battling separation anxiety, while Pomeranian Gidget (Slate) is on a mission to rescue a toy from a posse of cliquey cats, and adorably wacky bunny Snowball (Hart) becomes convinced he's a superhero.
Packed with subversive and irreverent humour that will delight both kids and adults, The Secret Life of Pets 2 is a hilarious visit back to the world of Max, Snowball and the gang.
Where: HOYTS, Entertainment Quarter, Moore Park
When: Australian Red Carpet Premiere. 6 June 2019; 6pm
Cost: $25. Book HERE.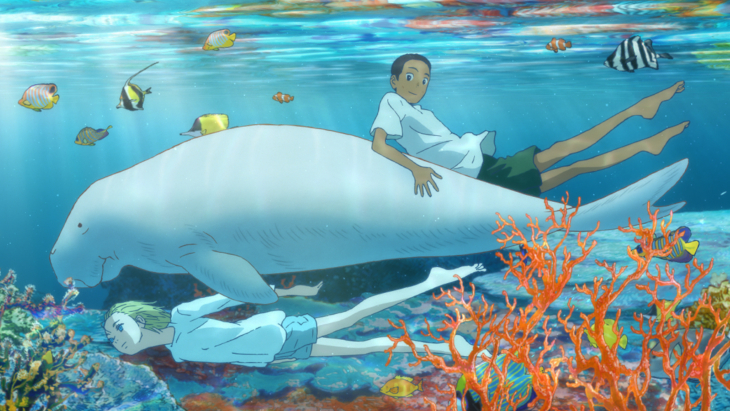 When Ruka is suspended from her school handball team, she decides to visit her father, who works at an aquarium. She soon meets and befriends Umi, a boy who seems at one with the ocean and has the ability to communicate with sea creatures. She also meets his older brother, the sickly and haughty Sora. Together they notice a song of the sea that's luring all types of sea creatures away from their natural habitats. And Ruka discovers that her affinity with the sea is far greater than she imagined. Director Ayumu Watanabe (Doraemon the Movie: Nobita's Dinosaur) has crafted a film of great beauty, depicting a magical seascape setting for this fantastic adventure. Selected for the Contrechamp Competition at the prestigious Annecy Festival.
(France; no dialogue; based on the popular Miniscule tv series).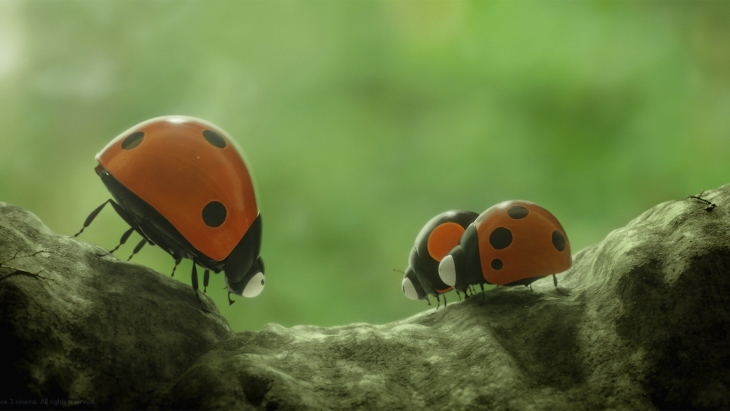 Be transported into the hilarious and delightful world of animated insects with the second Minuscule feature; hugely popular tales of bug derring-do with millions of fans.
An adventurous young ladybird is accidentally shipped around the world to an unspoilt tropical island a long way from his snowy forest home. His dad sets out to bring him home, with a little help from some googly-eyed insects and a music-loving spider. Beautifully animated and dialogue-free. Be guided by the smallest of creatures including ants, spiders, praying mantis and ladybirds as they take you on an adventure into a great, big, wilder world. 3yrs+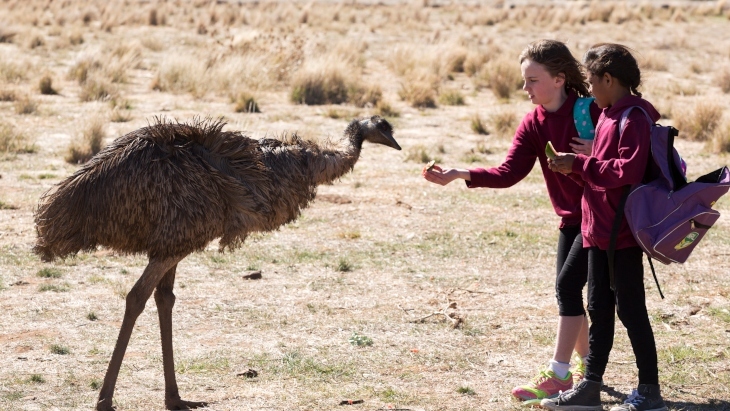 In an outback NSW town, a young Indigenous girl forms a very special bond with a wild emu in a unique Australian story of love and loss. Newcomer Rhae Kae-Waites shines as Gem, a nine-year-old girl who deals with the grief of her mother's death by secretly forming an obsession with befriending a wild emu. However, her need to source tasty snacks for her new friend, and her absence from school attract the attention of the police and a well-meaning but naïve social worker, causing trouble with family and the authorities. 8yrs+
(Kenya; nature documentary)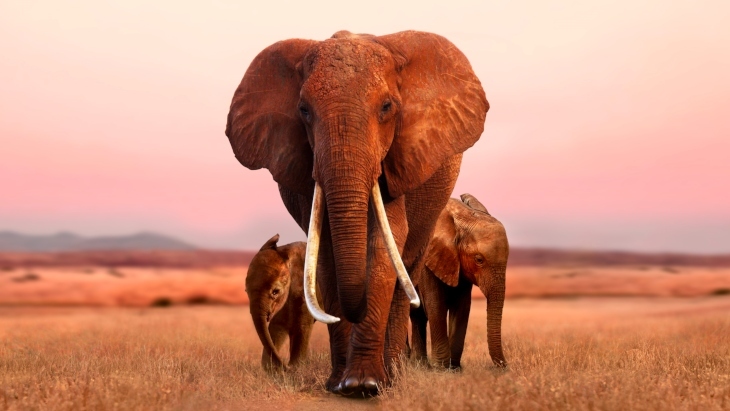 Join elephant mother Athena as she leads her family on an epic journey across the African plains in search of a new home. Narrated by Chiwetel Ejiofor (12 Years a Slave). The elephant matriarch must save her family, including a bunch of boisterous youngsters, from drought and famine, by leading them on a long and perilous quest through the dry savannah. Athena's knowledge of the complex ecosystem is the only thing ensuring the family's survival, but some challenges are beyond even the mighty matriarch. 7yrs+.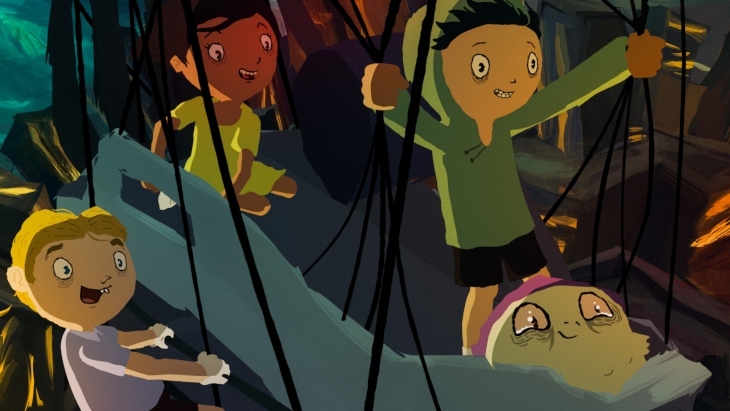 In the tradition of Roald Dahl and Tim Burton, this colourful Brazilian animation tells the magical story of 10-year-old Tito and his feathered friends as they save the world from fear. This unique Brazilian film brings together oil paintings, digital drawings and graphic animation with an equally singular storyline. Tito's homeland is in dark times: when people get scared, they suddenly fall sick. Wicked forces are exploiting this epidemic, but courageous 10-year-old Tito and his friends think they've found a cure, involving a strange contraption built by Tito's exiled father that allows people to understand bird song. Can Tito and his crew rebuild this improbable machine and free the masses, not just from fear but also from the shackles of their minds? 6yrs+
Where: HOYTS, Entertainment Quarter, Moore Park
When: 5-16 June (See sff.org.au for screening times)
Cost: Youth $14 / Concession $18 / Adult $21
For more information, visit the website.
Tell them ellaslist sent you!