SCCI Hub Kids and Teens Workshops
Join Sherman Centre for Culture and Ideas (SCCI) for a hands-on series of workshops for children and teens. This dynamic programme aims to inspire the next generation to explore their creativity, consider sustainable practice, apply solution-driven design and engineer smarter fashion. Participants engage closely with materials and learn techniques from leading experts and specialists. Please note that places are extremely limited to encourage closely supervised and direct learning.

Attention ellaslist readers! From Tuesday 29 May until Wednesday 30 May 5pm SCCI is having a flash offer of complimentary tickets available for two fashion workshops this weekend! To receive your complimentary tickets, please email Daisy at [email protected] or call 02 9331 1112 and quote 'ellaslist'.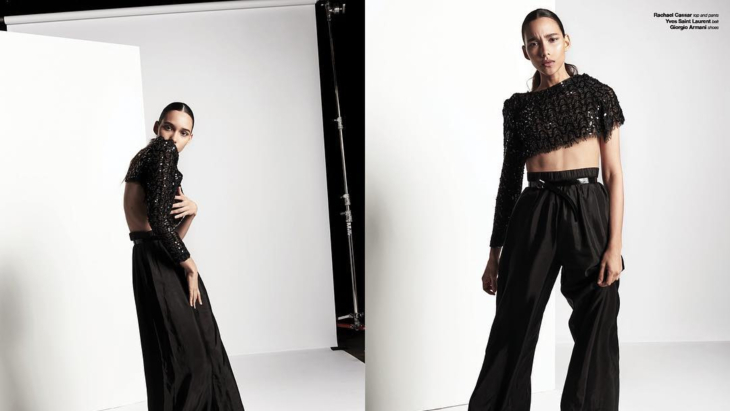 REFORM FASHION (Teens)
Renowned upcycling designer Rachael Cassar, who has found fans among the likes of Rihanna, Kristen Stewart and Ruby Rose, provides teens with alternative approaches to realising their fashion ideas. Students transform pre-loved garments and become fashion designers for a day. Carefully crafting, sculpting and collaging directly onto mannequins, participants learn how develop innovative, creative and sustainable new pieces from existing garments and recycled haberdashery.

More info here. Book tickets here.

Where: 20 Goodhope St, Paddington
When: Saturday 2 June 2018 between 10am–2pm
Cost: $50 (includes afternoon tea)
Age: Suitable for Teens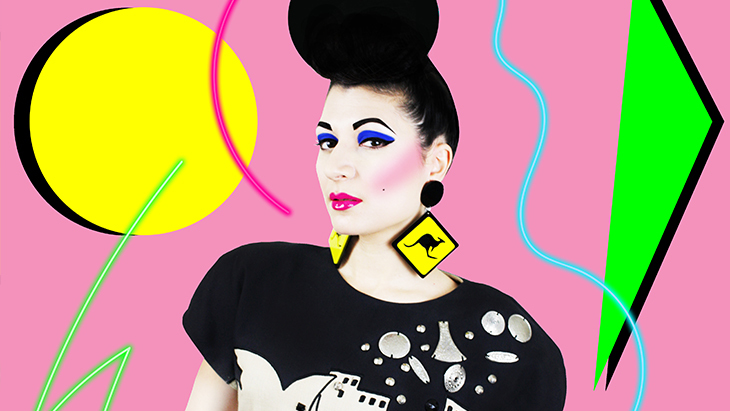 ANIMATED FASHION (8-12 years)
This intimate workshop is an introduction to animation design and storyboard principles for children with a passion for drawing and telling stories. Artist and designer Frida Las Vegas (aka Stavroula Adameitis) leads a fun-filled session of visual exploration and imaginative thinking, guiding kids to realise the look and feel of their ultimate Superhero. Participants are taken on a visual journey as they create their ultimate character using the toolkit of professional storyboard artists – pen, paper and imagination!

More info here. Book tickets here.

Where: 20 Goodhope St, Paddington
When: Sunday 3 June 2018 between 9am–1pm
Cost: $40 (includes lunch)
Age: Suitable for 8-12 years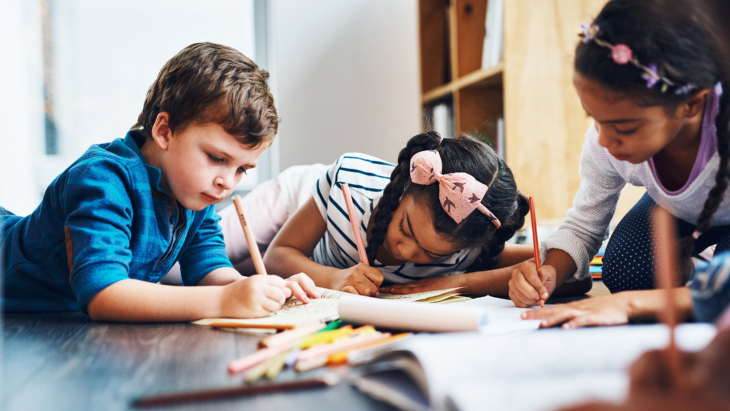 MINIATURE DESIGNER (5-8 years)
Production designer and children's performer Adam Grubner hosts an educational workshop for young kids. Children work to a brief to create personalised T-shirts using iron-on transfers that feature designs of their own making. A brief age-appropriate introduction takes kids through the role of the designer, accompanied by a slideshow of colourful, culturally diverse and artistically imaginative designs to inspire them. The children take home their fashion creations at the end of the day.

More info here. Book tickets here.

Where: 20 Goodhope St, Paddington
When: Saturday 23 June 2018 between 10am–1pm
Cost: $25 (includes morning tea)
Age: Suitable for 5-8 years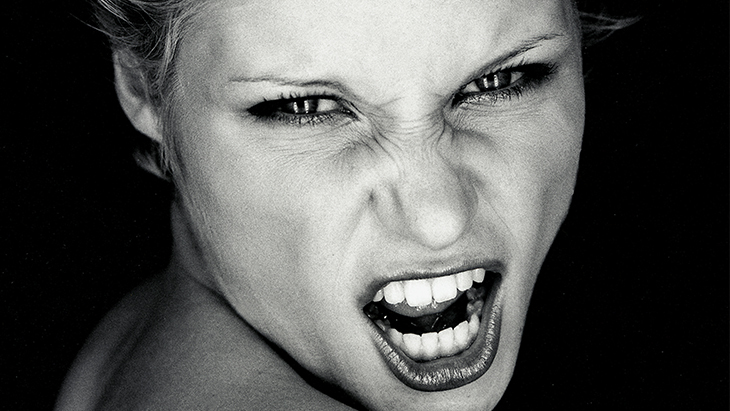 PHOTOGRAPHY WITH GARY GREALY (14+ years)
Award-winning photographer Gary Grealy gives teens an insider look at photography's evolution from the 1960s onwards. Grealy discusses how advances in technology have transformed the creative role of the photographer and demonstrates how to use digital hardware – camera, studio lights and tethering devices. Working in teams, participants take part in a fashion shoot that emulates a professional set up. They learn how to edit images using Photoshop and take home their own fabulous fashion image at the end of the day. This workshop is ideal for Year 11 (preliminary) and Year 12 (HSC) Visual Arts students with a significant interest in photomedia and older teenagers wishing to finesse their photography skills.

More info here. Book tickets here.

Where: 20 Goodhope St, Paddington
When: Sunday 24 June 2018 between 10am–4pm
Cost: $50 (includes lunch)
Age: Suitable for 14+ years