Join This Magical Boozy Mad Hatter's Tea Party
Sat Feb 01 - Sat Feb 29 2020
Parents Only
$0.00
Come join us down the rabbit hole at this Alice in Wonderland inspired pop-up bar.
Down here you can live out your childhood Lewis Carroll fantasies in a stunning, immersive environment. Beyond Cinema presents the Alice Party - a one off event at a secret Sydney location. Discover a new world through the looking glass in an experience that transcends boundaries and your wildest imagination.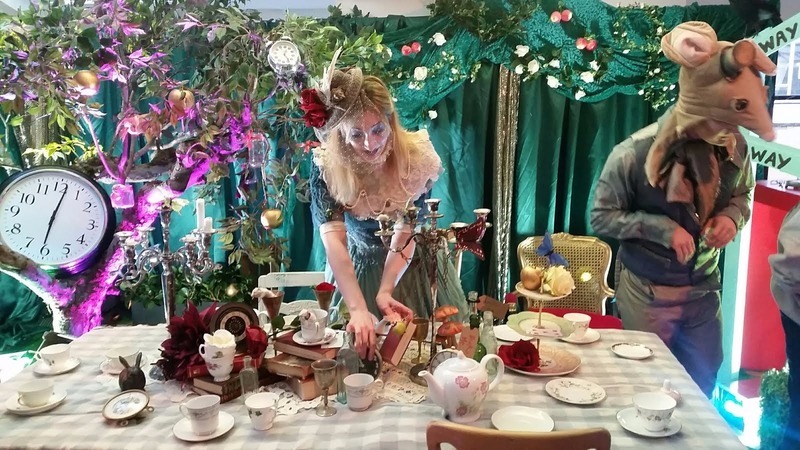 Expect a space beyond the realms of your imagination. At the guise of the Hatter you can indulge in creating your own liquid infusions, join in for a merry unbirthday party or simply a cup of tea.
Consider us curiouser and curiouser!​
Beyond Cinema's The Alice Bar event will be held in a secret Surry Hills location in February, 2020. Sign up for more details here.