WILD LIFE Sydney Zoo: Party like an Animal!
WILD LIFE Sydney Zoo: Party like an Animal!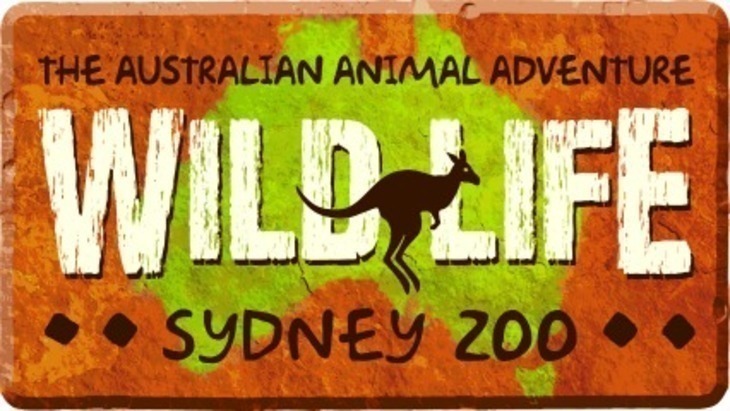 Now your child can have the wildest birthday party in town at WILD LIFE Sydney Zoo! Featuring fun party food, an exclusive behind-the-scenes animal encounter, a gift for the birthday child, a dedicated party host and more, parents can sit back, relax and enjoy the party too.
Located in WILD LIFE Sydney Zoo's newest exhibit, the WILD Discovery Zone, the party room is a multi-purpose event space where children can party like an animal. Along with this exclusive venue, WILD LIFE Sydney Zoo birthday party packages include a party host who will run your event and keep the kids entertained! This party host will also take your group on an adventure through the Zoo – giving an exciting and educational highlights tour of the Zoo's Australian animals and habitats. And if you thought it couldn't get any better, our Top End Party Package includes an exclusive photo opportunity and themed birthday cake!
With interactive and fun animal themed activities geared towards boys and girls ages four to twelve, the Zoo's birthday party offerings are guaranteed to provide a memorable experience that will be treasured for years to come!
Choose from two different packages available: "The Top End Package" and "Koolaa the Koala Package" – click here for details.
To book your next party or for more information either call 1800 206 158 or visit www.wildlifesydney.com.au .