Tiny Tutu Cake Couture & Baby Ballet Birthday Parties
Tiny Tutu Cake Couture & Baby Ballet Birthday Parties
Preschoolers
Kids
Toddlers
Baby Ballet Academy dance classes & Ballet Birthday Parties = TINY TUTU CAKE COUTURE: based in beautiful Bondi in Sydney's eastern suburbs. Miss Tracey has been enchanting toddlers and preschoolers since 2005. Now is your chance to introduce your young child to the wonder of ballet and dance, at her very own Ballet Birthday Party!

Your little dancer can invite all her little twirlers & leapers to her very own unforgettable Baby Ballet Birthday Party and hear them say…. "I did a demi plie today at my very own Baby Ballet Birthday!"

Complete the ballerina theme with Miss Tracey's unique tutus Tiny Tutu Cake Couture tutus choreographed for cake or cupcakes, now you have created a birthday to remember!

These beautiful ballet birthday parties are staged around the birthday ballerina… she'll be tickled PINK! Each birthday party is an emotionally moving experience.

Exquisite hand made props sprinkled with engaging choreography captivates the dancers in the wonderful way that Baby Ballet Academy is known for, and arranged of course with show stopping gorgeous music for ages 3+ - 7yrs.

The birthday ballerina receives a very special present from Miss Tracey to keep forever as do all her precious little friends.

All leapers & ballerinas can then celebrate and enjoy their TINY TUTU birthday cake with the birthday ballerina.

Add that special touch to your special day with TINY TUTU CAKE COUTURE Miss Tracey's tulle tutus choreographed for cakes, cupcakes & Cygnets.


TINY TUTU CAKE COUTURE!
Tiny Tutu Cake Couture is a pas de deux made in heaven. Delicately packaged and choreographed to enhance a little cake dance, your Tiny Tutu is a single layer, tulle ballet tutu designed specifically for cakes and cupcakes. Proudly designed by Tracey. Tiny Tutu is now twirling & stocked worldwide!

Cupcake Tutu: Tiny Tutus are available in petite packs of 12 in a selection of beautiful tulle ballet colours threaded onto fine elastic for cupcakes – 4 Pink, 4 White & 4 Black. - You can also select your colour preference.

Cake Tutu: The cake tutu is long enough to gracefully wrap around a full length repertoire presented in a single pack of pink, white or black soft tulle threaded onto matching satin ribbon for a dance to enhance any solo performance.

Tiaras! Finish your cake or cupcakes perfectly with one of our petite miniature rhinestone and crystal sparkling tiaras.

Order Tiny Tutu Cake Couture online HERE or contact Tracey on 0438 428 067 or by email for more information or to discuss your little ballerinas next birthday!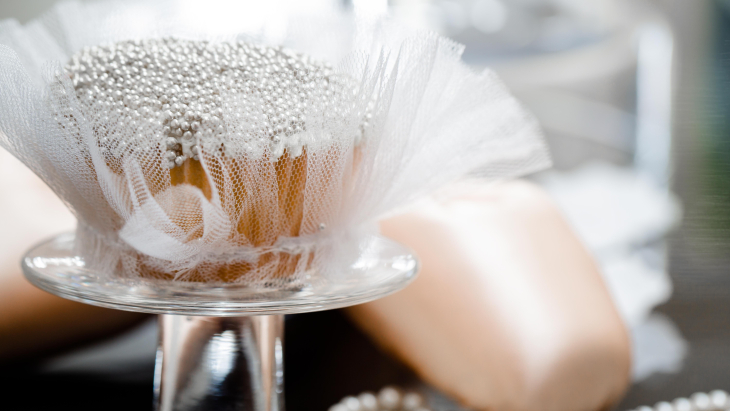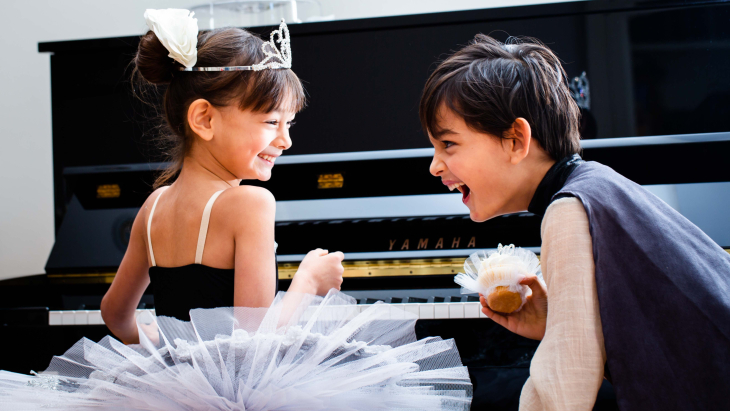 Tell them ellaslist sent you!