The Nappy Collective: Donate Your Unused Nappies
The Nappy Collective: Donate Your Unused Nappies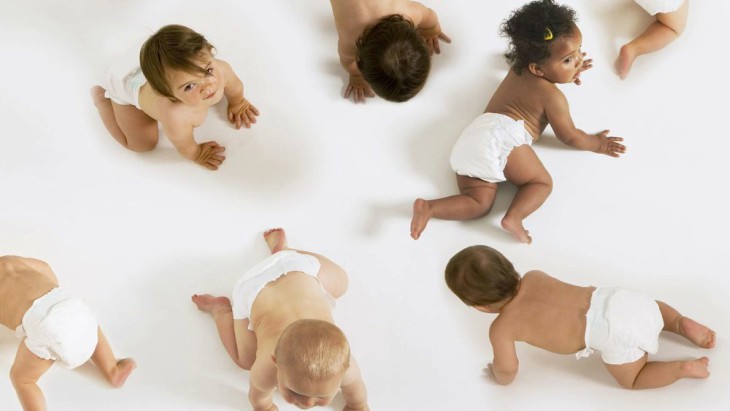 The Nappy Collective collects your leftover unused nappies and redistributes them to organisations that support families in crisis or need.
Did you know that nappies are a significant burden to families with little economic means? A newborn can require 10-12 nappies a day and toddler can require 6-8 per day. St about 45c each, sometimes low-income families are faced with the choice: clean nappies or food? That's where The Nappy Collective comes in. A handful of nappies might not mean much to you, but collectively, they can make a huge difference.
Nappies are a basic healthcare need and lack of sufficient nappies can lead to an array of problems for disadvantaged families. So when you donate your spare nappies, you help these families to focus more of their time and energy on getting their lives back on track.
How You Can Help
If you have leftover, unused nappies, drop them off at you nearest distribution point (there are over 375!). If you don't have any leftover and are able to purchase even just one, this would be a massive help too. For nappies that are unsealed/unpackaged, it is best to put them in a plastic bag marked with the size of the nappy to help the sorters.
If you have time to donate rather than nappies, then why not become a sorter?! Sydney is in desperate need of nappy sorters, so visit their website for more information and to register now.
The current nappy drive is running from Friday 13 October - Friday 27 October 2017.
For more information and to find your nearest collection point, visit the website.
Tell them ellaslist sent you!