The Australiana Pioneer Village: Birthday Party Venue
The Australiana Pioneer Village: Birthday Party Venue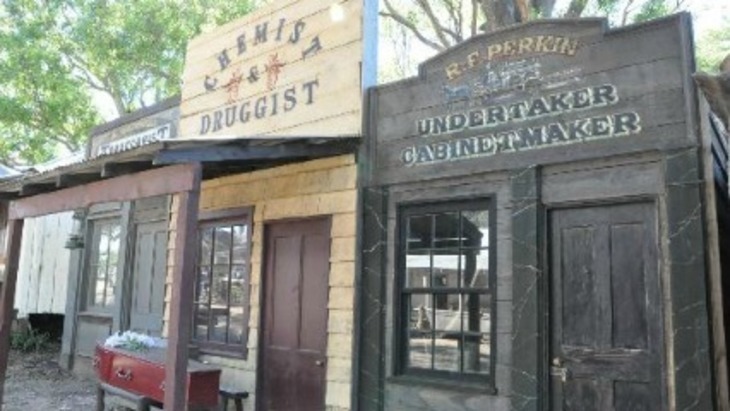 The Australiana Pioneer Village will absorb you into the atmosphere and activities of life over 100 years ago, so why not plan your child's next birthday party around this day trip to remember!
It's a total experience – sights, sounds and aromas of the past. Come and enjoy the tranquility of the Hawkesbury in north-west Sydney – the beginning of Australia's rural settlement.
Proudly displaying a variety of examples of early colonial architecture and listed on the New South Wales Heritage Register with the Sydney Opera House, The Australiana Pioneer Village is a unique way for children to learn more about and experience a slice of Australia's colonial heritage.
The Village operates all year round, with special events being held throughout the year including school holiday activities and programs, our fantastic Christmas twilight markets, and our biggest celebration of the year, Australia Day!
OPEN EVERY SUNDAY 10AM – 4PM plus every day during school holidays.
Entry Fees*: Adults $5, school-aged children $3, family $15 (2 adults & 2 school aged children), children under 5yrs FREE!
Prices include entry to Rose Cottage. There is ample parking inside The Village.
For more information call 02 4575 1777 or email us here.
Join our Facebook group!
*NB: Amusement & Horse Carriage Rides are at a small additional cost – check the website for special offers during school holidays.