Splash on Peel: Kids Art Supplies
Splash on Peel: Kids Art Supplies
Art is a wonderful way for our children express themselves. It is a great way to help children learn new skills and concepts, but as parents it can be difficult to know which products are suitable and safe for the youngest of kids.
This is why we were excited to find Splash on Peel, whose art supplies are designed especially for kids. Their products range from oversized brushes for those hands that are still gaining dexterity to child safe paints that will engage young children for hours on end.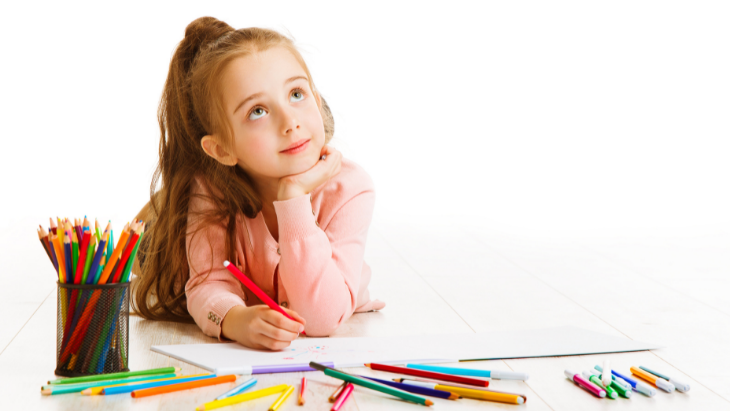 Mega Kits
These are great for really crafty kids who can never get enough. Splash on Peel's Mega Kits include so many different items! They are priced at $100, or FREE with your NSW Creative Kids Voucher. A new kit is released every month, so your kids will never get bored and you can also purchase kits from previous months such as their exciting Mega Paint Kits and Mega Sketch Kits. Check out the huge array of Mega Kits on the Splash on Peel website to see what's on offer. PLUS, all MEGA KITS come with FREE access to online tutorials for hours of guided fun.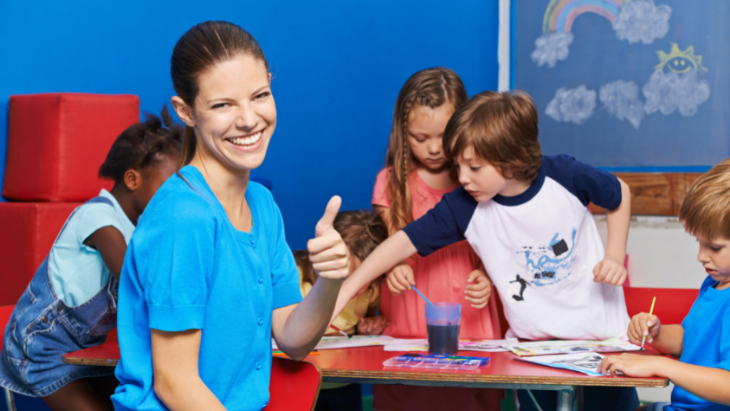 Art Supplies for Home And School
If you are after specific art supplies, Splash on Peel has everything you need at your fingertips. Simply add items to your shopping kart and they'll be on their way!
Are you looking for a gift for Christmas or your next party? You can also give the gift of choice with a Splash on Peel gift card!
Excellent Value
If you have a NSW Creative Kids voucher, don't forget to use it to save $100 off your purchase.
Shipping is available for a flat fee of $9.95 per order, no matter how much you order!
Visit the Splash on Peel website to view the full range of available art supplies and to place your order today!
Tell them ellaslist sent you!