Northside Montessori (Preschool to Year 8)
Northside Montessori (Preschool to Year 8)
Northside Montessori School is a vibrant community where children are nurtured and love learning. While many schools motivate children to learn through promises of various rewards, the Montessori philosophy is based on the belief that if you develop an interest and take responsibility for your own learning, you learn better and more thoroughly. It is deeply tied to the natural developmental path of the child.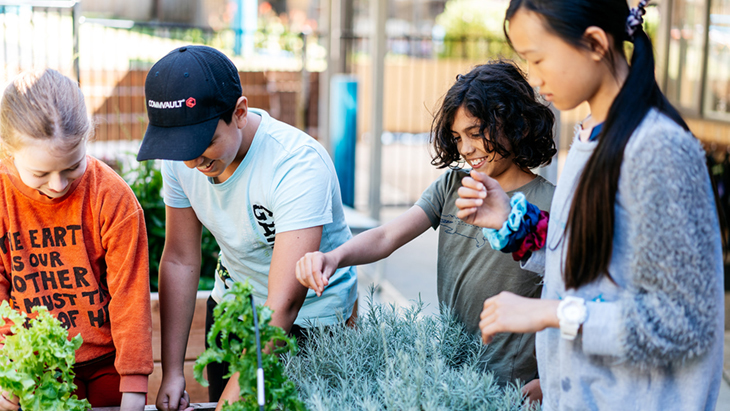 Northside Montessori School is a co-educational, non-denominational school for children aged 3-12 years and they have multiple programs to cater to different age groups.
Montessori education produces happy, social, disciplined, independent young people with a true love of learning.
Ages: Prep/Pre-school – Year 8
Gender: Co-ed
Religion: Non-denominational
Boarding: No
Extracurricular activities: Choir, Concert Band, Orchestra, Gymnastics, Montessori Football, Art, Tae Kwon Do, Origami, Lego Robotics, Chess, Mandarin, French, Japanese, Yoga, Spanish, Tutoring in Piano, Brass, Guitar, Woodwind
Transport Options: School bus from Pennant Hills train station via Fox Valley Road, Kissing Point Road and Turramurra train station.
Fees: Preschool fees commence at $14, 360 (CCS available on tuition fees). Primary fees commence at $14,860.
Enrol Now! Find out more HERE.
Find out more about Northside Montessori School by calling (02) 9144 2835 or visiting their website.