Little Feet Events: Eco-Friendly Kids Parties
Little Feet Events: Eco-Friendly Kids Parties
Toddlers
Preschoolers
Kids
Teens
For unforgettable events and kids parties, look no further than Little Feet Events.
Their Sydney party entertainment packages include face painting, massive bubbles, games, party bags and more. Creative, mindful activities are created for children using natural, reusable, recyclable and recycled materials, and an emphasis is placed on teaching children about making conscious decisions for the planet.
An Eco-Friendly Focus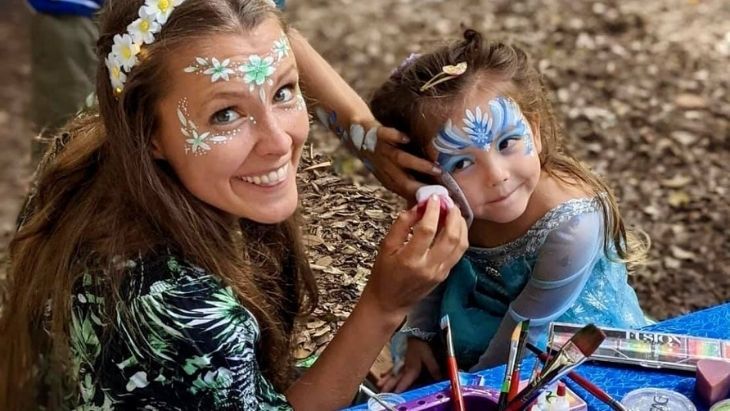 Kids parties are usually a hive of energy, activity, and let's face it—plastic. From the party bags and games to the disposable crockery and entertainment; traditional kids parties come with a lot of waste. Here are some of the ways that Little Feet Events do things differently:
They use biodegradable glitter in face paintings so there aren't any microplastics going into our oceans when washing it off
All games are non-competitive, but cooperative and bonding so all children can have fun together
They offer sustainable solutions for lolly bags
They also offer party favour delivery
All bubbles are home-made, so you can skip the tiny plastic bubble sticks
5 trees are planted with each event organised!
Party Options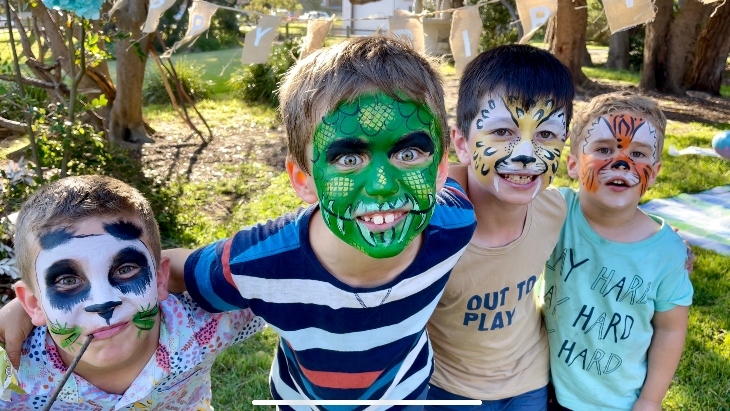 Party types include hula hoop parties, face paints, play-dough making and rainbow ribbon dance parties to name but a few, and if you're looking for inspiration—check out their catalogue of past parties here, and check out their Facebook page for party pics and updates!
Most party packages are recommended for kids between 3-8 years of age, although packages can be tailored to younger children too. Party pricing allows for up to 15 children for a duration of 2 hours, although another entertainer may be required. For more information and or to make a booking, make a booking request or email [email protected] to make all of your party dreams a reality!