Kindershare: Sharing Children's Equipment
Kindershare: Sharing Children❜s Equipment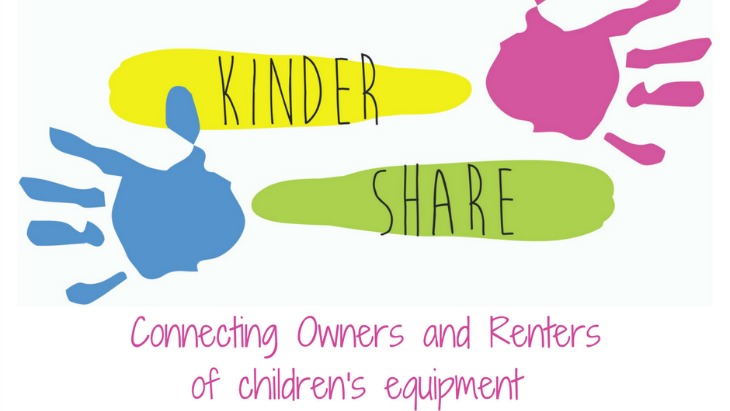 Kindershare - connecting owners and renters of children's equipment.
Have baby equipment cluttering your home? Travelling and need a travel pram? Or you want to rent before you buy? Do it safely with Kindershare!
Kindershare - the airbnb of the children's equipment world - helps you make money from your children's equipment - items like travel cots, travel prams, bassinets and car seats - that are used for a short period and then stored until you have another child.
We offer free listings of items, together with the peace of mind of insurance and up to 75% of the replacement cost in case of damage. Renters can access high quality items for a fraction of the cost, and return it when it is no longer required.
In our short time we have already had to turn back requests for hire on Yoyo prams, Bjorn Cots and CARES harnesses.
How it works
Owners sign up to the website, and list their items - they set their own rental amounts and set up a bond. Renters can search for items in their local area, then send a request through for the dates they want - it is up to the owner to decide whether or not to rent the item. All bookings and payments are done online, saving a trip to the ATM. A small commission is charged to the owner once the item has been picked up.
So ask yourself - how much can you be making from your children's equipment and start sharing today.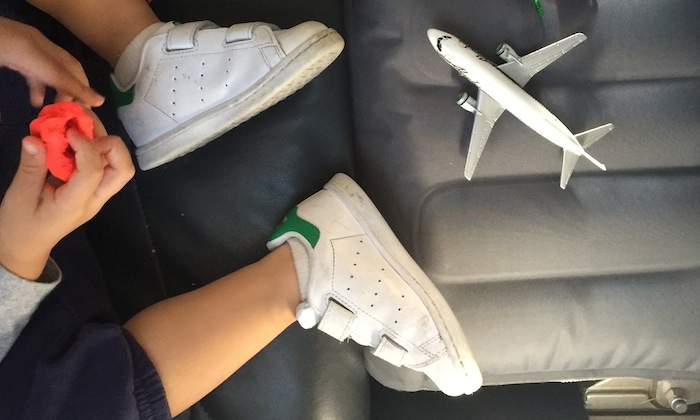 SPECIAL COMPETITION FOR ELLASLIST READERS!
WIN a Fly-Tot! Simply register at Kindershare, and then reply to your registration email by 30 June 2017 letting them know in 25 words or less where the best place is to hear about new kids products. Click here to register. Good luck!
Tell them ellaslist sent you!