Golden Ridge Animal Farm Birthday Party Venue
Golden Ridge Animal Farm Birthday Party Venue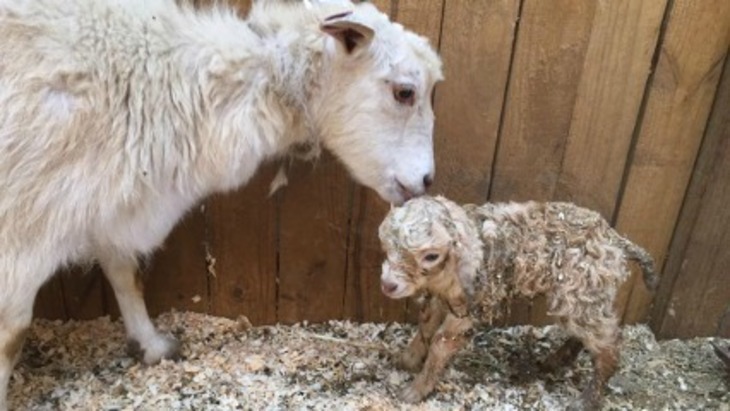 Golden Ridge Animal Farm has been running as a children's farm for 41 years and run great children's birthday parties either at the farm in Dural, 45 minutes from Sydney's CBD, or at your home.
You can take your guests to the farm and have a party at the farm. Parties can be either self catered or catered.
Parties at Golden Ridge Farm
Self catered: you can pay the farm entry and bring along a picnic lunch or BBQ and sit in the picnic area and have your party after all the farm activities are done.
Catered:  Either a basic or fully catered farm party where Golden Ridge organise everything for you and you can sit back and relax! There are several food options such as fruit platters, sausage sizzle and chicken skewers.
Golden Ridge Farm parties will come to you
If you don't want to make the trip to Dural and would rather a party closer to home, then Golden Ridge birthday displays can be a great way to entertain guests in-between games, meals or as the main event of your party.   Displays can be adjusted from basic to complex and from a few animals to many animals. You can opt for a 1 hour package with about 15 animals or a 2 hour package with about 20 – 25 animals.
Book your next party or special event today: call 02 9651 1028 or send an email for more information.