Funky Planet: Birthday Party Venue, Holiday Workshops (2-12yrs)
Funky Planet: Birthday Party Venue, Holiday Workshops (2-12yrs)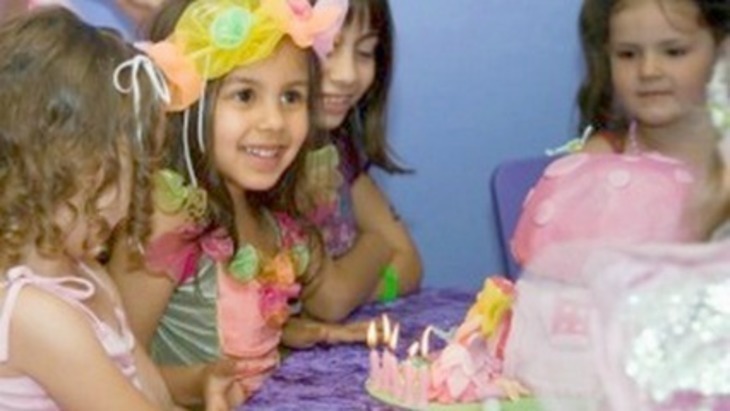 Funky Planet in Taren Point just south of the city is Sydney's premier Children's Theme Party Room Venue and caters for boys & girls aged 2 to 12yrs to help celebrate their birthday in style…COME JOIN THE PARTY!!
We pride ourselves on only ever hosting ONE party at a time enabling us to focus on the most important person in the room, "The Birthday Child".
All parties will have exclusive use of both rooms and parents café area. We will help where possible to create just the theme you are looking for.
PARTIES IN YOUR HOME! Take the hassle out of having your child's next party at home. We will arrive at your door step with everything needed to excite and captivate your party guests.
With over 30 themed party packages to choose from, there is something for everyone.
Click here to secure your child's next party, or contact us to check availability on 02 8544 8650.
SCHOOL HOLIDAY WORKSHOPS
Funky Planet School Holiday programs have been designed to excite your child's imagination and bring out their creative side with our range of fun activities and craft making. Our classes run for 2 hours per session and we hold 3 sessions per scheduled day.
ART N MOVE
ART 'N' MOVE is a stimulating, fun program that will build your child's skills, confidence and independence. Activities encourage your toddler or preschooler to explore and experience new sensations and use their imagination, as they develop physical, social and intellectual skills.
Please feel free to call us on 02 8544 8650 or email [email protected] for more info or to book any of our programs.