BeneFIT Sports Nutrition - Customised Nutrition Plans
BeneFIT Sports Nutrition - Customised Nutrition Plans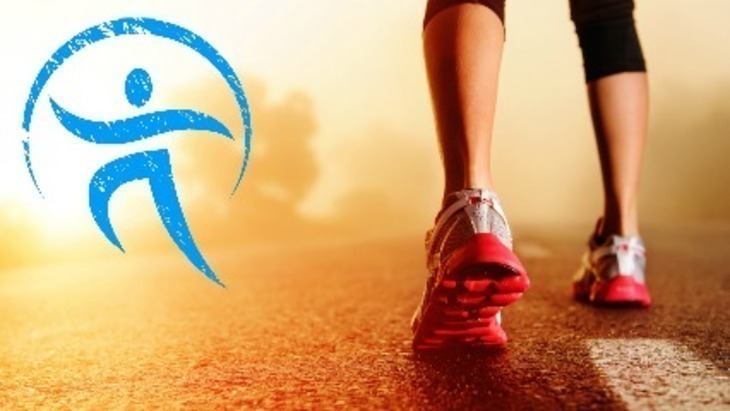 BeneFIT Sports Nutrition designs customised sport nutrition plans for a wide range of clients across Sydney, including people new to sport, experienced recreational athletes and recent mums keen to get their sport participation back on track.
Athletes and weekend warriors alike need to fuel their bodies for optimal performance, but navigating the complex and confusing topic of sports nutrition and supplements can be overwhelming and confusing.
Charlene Cassie of BeneFIT Sport Nutrition serves clients through direct consultation (face to face) and via an online platform.  As a Specialist in Sports Nutrition (certified by the International Sports Science Association) Charlene assists recreational athletes and individuals new to fitness/sport to achieve their sporting goals, optimise training output and maximise performance, while preventing illness or injury.
Charlene doesn't believe in a "one size fits all" approach and use scientific, research-backed methods to help clients reach performance goals.
If you are…
· New to sport and want to learn more about nutrition;
· A seasoned recreational athlete focused on enhancing sports performance;
· A woman who has recently had a baby and would like to get your nutrition and sports participation back on track; or
· Keen to compliment an active lifestyle with sound nutrition in order to lose weight;
Charlene can help you reach your fitness goals faster than you'd previously imagined possible!
Learn more about BeneFIT Sports Nutrition's Customised Plans here.
For more information call Charlene on 0476 276 176 email [email protected] or visit the website.

Tell them ellaslist sent you!