Artzee Kids: Creative Kids Art Packs
Artzee Kids: Creative Kids Art Packs
Artzee Kids art packs are specifically designed for kids. They have a wide range of educational packages available that cover areas such as painting, building, craft, painted papers, drawing, celebrating and imagining.

The art packs are more than just a pack of pencils. It is a whole lot of learning.The packs are made with kids in mind. Artzee Kids choose quality materials that go together to support their learning experiences. Each art pack is about exploring a skill or set of skills. They set the framework so your child can get the idea but do their own thing as well. ​The end result will vary for each child and that is how it should be. Each child brings their own experience, understanding and imagination into the process, creating a unique experience.

Different Art Packs:
Find an art pack that is right for your child or try something new. Artzee Kids have a range of different options to choose from, such as: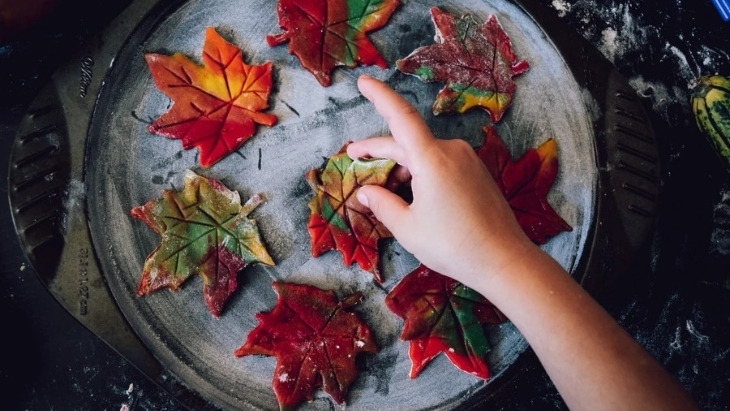 Art Class
Art packs 2GO! is an art class delivered to your door. Whether it's paint, clay, sculpture or textiles, you're sure to find a pack to suit your interest, and the best part is that it's FREE when you use your NSW Creative Kids Voucher.

Use your $100 NSW Creative Kids Voucher to purchase one $100 pack or two $50 art packs.

PLUS mention "Ellaslist" on your order form and receive a free gift with every $100 spent or 1 per voucher.

To find out more, visit the Artzee Kids website.
Tell them ellaslist sent you!