Artzee Kids: Creative Kids Art Packs
Artzee Kids: Creative Kids Art Packs
Artzee Kids art packs are specifically designed for kids. They have a wide range of Take home art and craft experiences to suit everyone in the family. From the youngest to teens, there is something to explore. Kids can choose something they like or try something new.

Each pack is designed with kids in mind. Artzee Kids choose quality materials that go together to support their learning experiences. Each art pack is about exploring a skill or set of skills. They set the framework so your child can get the idea but do their own thing as well. ​The end result will vary for each child and that is how it should be. Each child brings their own experience, understanding and imagination into the process, creating a unique experience.
Different Art Packs:
Find an art pack that is right for your child or try something new. Artzee Kids have a range of different options to choose from, such as:
What's your Paint?
Design - exploring clay, wood stick, fashion, tie dye
Holiday Fun Packs - a mish mash of creative activities to keep kids busy
Teen Power - Skills for older kids
Art Skills - specific art programs supported by creative Guides
Creative Storytelling - find new ways to tell your story.
Stem for Learning
Loopy Finger Knitting - join the craze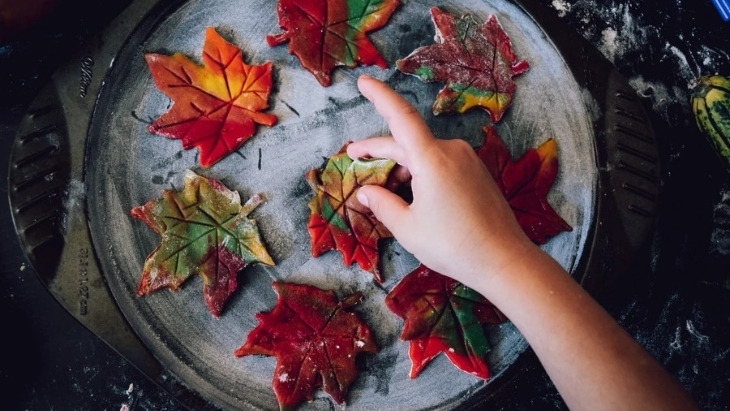 Use your $100 NSW Creative Kids Voucher to purchase art packs.

To find out more, visit the Artzee Kids website.
Tell them ellaslist sent you!