The Sconery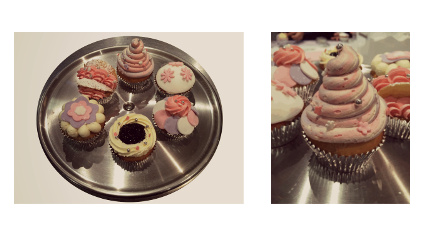 Located in the centre of Chippendale, Sydney and 5 minutes from the busy thoroughfare of George Street, The Sconery is an oasis away from the hustle and bustle of the City. 
Situated opposite a kids' playground with ample parking on weekends, it makes The Sconery a great place to have any kid's parties.  We are a fully operational café with a large kitchen and sitting area where we can easily accommodate parents as well who might be waiting for their kids. 
The Sconery run a number of fun and creative baking classes for kids ranging from chocoholic cupcakes to cookies class.  Information of the classes can be found here. 
In these classes the kids will be taught how to make the goodies from scratch. Kids will learn how to mix and bake the goodies from our Chef.   While the cakes/cookies are in the oven, the kids will be treated with a snack and a drink from our Cafe.  Once their creations are baked, we will let their imagination run wild with decorations.  All classes are approx. 2.5 hours with a 30min break.  During the break parents are welcome to bring a cake for the kids to cut for their birthday. 
For more information please visit the website or to book a kids birthday party send an email.