STEMLOOK: Robotics and Coding
STEMLOOK: Robotics and Coding
Spring school holiday camp bookings are open. Get in quick so you don't miss out!
With a curriculum that includes robotics, coding and 3D game design, Stemlook will teach your kids "must-have" skills for the modern world.
Stemlook's program is a mix of in-person (Chatswood, Surry Hills and Burwood) and live streamed classes, with all students given access to a 'personal cabinet' in their Online Educational System. This provides students with access to educational materials including home tasks, challenges and materials at any time.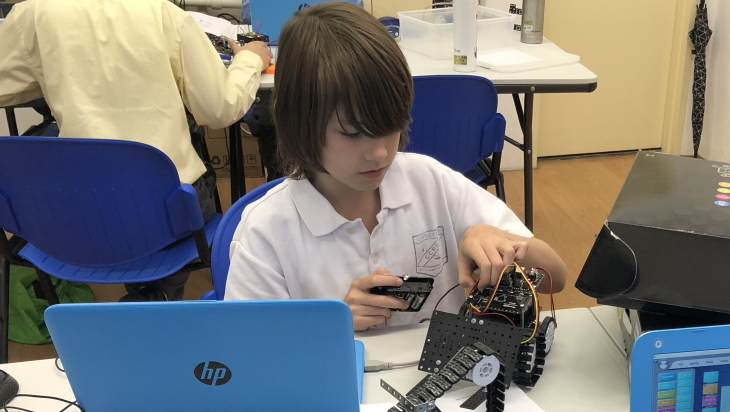 STEMLOOK Holiday Camps
STEMLOOK runs exciting holiday camps covering topics such as Robot Engineers, an introduction to Python Coding, ROBLOX Coding and much more. Bookings are open for their spring school holiday program. Get in quick so you don't miss out!
Robot Newbies (Preschool - Year K)
Robot Newbies is the perfect class for children 4-5 years of age to step into the world of robotics. They will develop logical thinking, fine motor and basic coding skills using UARO - a unique robotic kit developed by ROBOROBO.
Robot Explorers (Years 1 - 2)
In Robot Explorers your kids will develop essential robot building skills, understand how to build robots from different blocks, use various sensor types (contact, IR, remote control and more) and develop skills in logical thinking, problem solving, engineering and basic coding.
Robot Engineers (8 - 12 years)
In the Robot Engineers class, students will learn how to design and build robots. Programming of the robots is performed in user-friendly environment (block-programming and C). Classes target developing all "skills" required for the course: engineering, coding, maths and electronics. The curriculum is being constantly updated to reflect the latest achievements in science and robotics. The course consists of 6 levels. Each level lasts for two school terms.
Code Explorers (Years 3 - 5)
Students will learn coding in Scratch across four terms.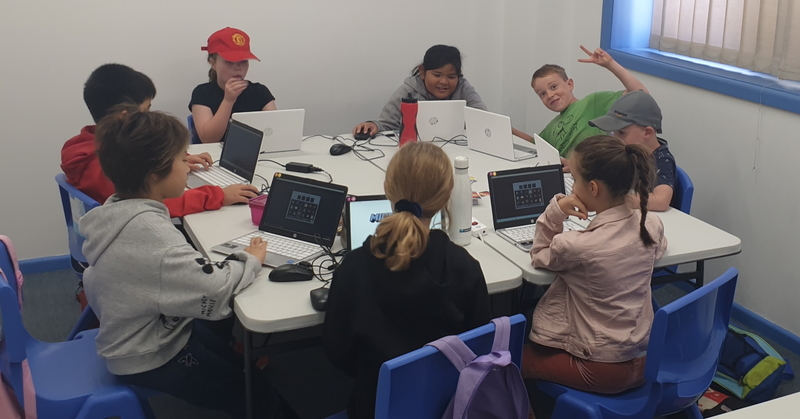 Code Engineers (Years 6 - 8)
Code Engineers consists of four terms of studying coding in Python. Some previous coding experience, such as in Scratch is preferable, but not mandatory.
Code Experts (Years 7 - 9)
This course is based on Java and accepts children with previous experience in Python coding.
AI Architects course (Years 7 - 9)
This is an advanced robotics class. Students are required to have experience in Robotics (Robot Engineers) and Coding (Code Engineers). The course is designed to introduce children to the science of Artificial Intelligence. They will get familiar with Big Data, Machine Learning, Artificial Neurons and Networks. Register for the AI Architects course on the Stemlook website.
Don't forget to also check out their workshops and the Robots Shop, which gives your kids the option to study robotics and STEM independently at home.
Visit the STEMLOOK website for more information.
Tell them ellaslist sent you!