Q2 Dance Performing Arts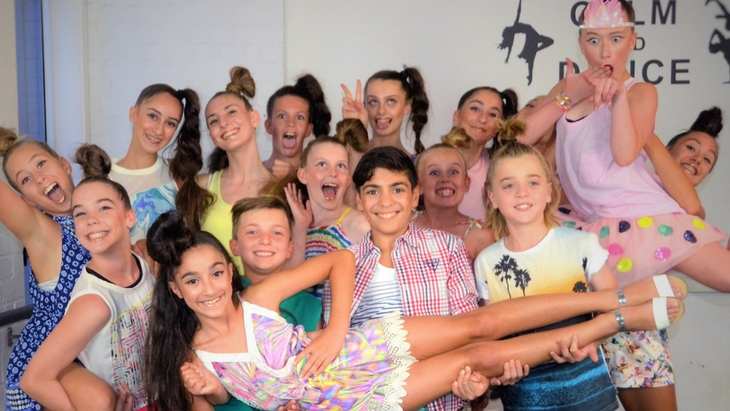 Q2Dance supports your child's special and individual qualities. Q2 is a place where your shy child can find their inner confidence and where your confident child can find an outlet for their energy!
​
Your child will have a safe and happy place, where they can learn, laugh, grow, create, imagine and find life-long friends. Students thrive at Q2; they achieve, excel, succeed and expand in confidence and ability. Q2 Dance want your child to be all round performers and have the opportunity to train in all aspects of the wonderful world of Performing Arts.
5678 Preschool Dance Program: All children will learn a mixture of styles including Jazz, Ballet, Hip Hop, Music & Rhythms. Each week your child will combine their imagination with technical skills and learn fun routines in a safe and supportive environment. There are two stages of classes on offer; Stage one - 3-4yrs and stage two – 5-6yrs.
Designed to boost your child's confidence and use their imagination to learn within an inclusive and fun environment. Your first week is FREE! So join in for your FREE 5678 classes!
Junior (7-10) and Senior (11-17) Classes: Beginner to Advanced levels. Students are encouraged to add to their training, train in multiple classes and styles. Students may also like to start training to be a part of the Performance groups, solos and duos.
These classes' help build a solid technical foundation in as many disciplines as possible, while allowing students to have fun. Classes include Contemporary, Musical Theatre, Ballet, Hip Hop, Drama, Jazz, Tap, Acrobatics, Singing and many more.
Click HERE to view the current timetable.
Location
Paddington RSL, 220/232 Oxford St, Paddington.
To join Q2 Dance for their Open Weekend, or to start your Free Trial, call 0403 961 871, send an email or visit the website.
Tell them ellaslist sent you!