Kids Swimming Lessons: Des Renford Leisure Centre
Kids Swimming Lessons: Des Renford Leisure Centre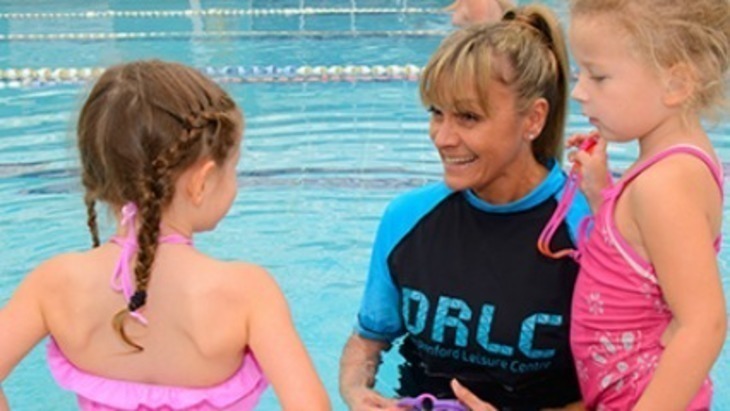 The Des Renford Leisure Centre in Maroubra is a state of the art health centre and the ideal place to learn to swim or join a squad!
Swim School
The Des Renford Leisure Centre Swim School program is an accredited Austswim and Royal Life Saving Society Swim and Survive program.
Our program is designed to promote water safety, familiarisation and stroke correction within an enjoyable and safe environment. All abilities are catered for from babies to adults.
Lessons are 30 minutes in duration and bookings are made by the school term.
Progression through the program is achieved by meeting the assessment criteria defined for each level and is not based upon age.
Visit our Swim School Calendar for enrolment dates.
Swim Squad
Swimming squads are the perfect environment in which to develop and maximise swimming potential. Our highly qualified and experienced coaches, lead by Joshua Stern, provide high level fitness along with performance management to ensure that all participants achieve their swimming potential.
- National Squad
- GOLD Squad
- Silver Squad
- Competitive Squad (formerly Bronze Squad)
- Junior Development Squad (JD)
- Surf and Open Water Squad
More information: If you have questions about our facilities and services, please feel free to contact the team on 02 9349 1106 or [email protected].
Tell them ellaslist sent you!