Angsana Education: Mandarin and English Enrichment Classes for Kids
Angsana Education: Mandarin and English Enrichment Classes for Kids
Mums & Bubs
Toddlers
Preschoolers
Kids
The optimal time in a child's life to learn a new language is in their younger years, and if you've been thinking about Mandarin lessons for your child, you can't go past Angsana Education's innovative programs.
Catering for both native and non-native speakers, their language and cultural enrichment programs will give your child the gift of mastering one of the most widely spoken languages in the world. They also offer wonderful English Enrichment classes available for native Mandarin speakers who would like to enhance their English language skills.
Just because we are in lockdown doesn't mean you can't start lessons now. Angsana Education's Mandarin, English and Little Lorikeets programs are all available online!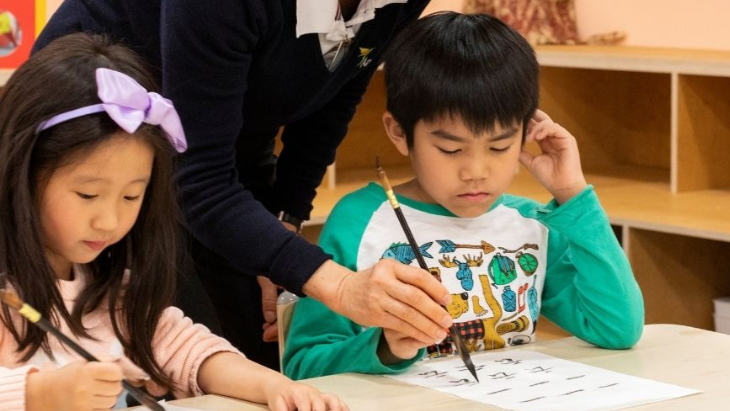 Little Lorikeets (3-5 year olds)
The Little Lorikeets program is a fun and energetic class designed for children who would like to learn Mandarin as an additional language. This program is suitable for non-native speakers.
Language Learners (3-6 year olds)
Children enjoy activities including drama, storytelling, music and movement, art and craft, and writing practice, all of which motivate competency in the four components of language learning (speaking, listening, reading and writing) in a fun and enjoyable way. This class is suitable for children with a basic background in Mandarin.
English Enrichment (Preschool - Year 2)
Angsana Education's English enrichment program is designed to develop, support, enhance and enrich your child's current level of English language skill to allow them to fully, confidently and successfully participate in the primary school program. This program will be delivered with art and craft, music, songs and drama activities to support their learning.
Mandarin for Primary School (7 - 12 year olds)
This popular Mandarin class is based on the YCT (Youth Chinese Testing) program. It will offer children who want to learn Mandarin the option of obtaining a Chinese language qualification that is internationally recognised. Level 1 YCT is suitable for beginners. Level 2 YCT is recommended for children who can already understand and use basic Chinese words and sentences.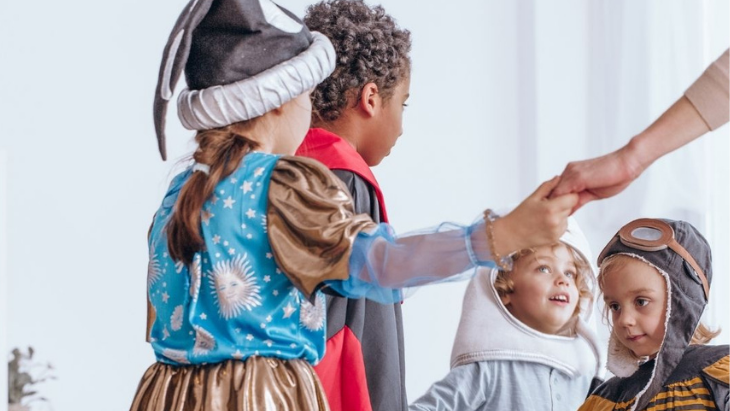 PlayClub (18 months - 3 year olds)
Every activity in PlayClub is designed to cultivate an enjoyment of language, allowing children aged between 1½ and 3 years to comprehend and assimilate what they see, hear and experience more effectively. Note: PlayClub is not available online, however it will resume as soon as restrictions are lifted.
Location
Angsana Education is based in North Rocks, Parramatta.
Sign up today to receive 20% off first term fees. Sibling discounts are availble too, plus Creative Kids Vouchers can also be redeemed for $100 off your term fees.
To book an online trial class, visit the Angsana Education website, email [email protected] or call 02 9873 5519.
Tell them ellaslist sent you!