After School 'Junior Rangers Club' at Ku-Ring-gai Wildflower Garden
After School ❛Junior Rangers Club❜ at Ku-Ring-gai Wildflower Garden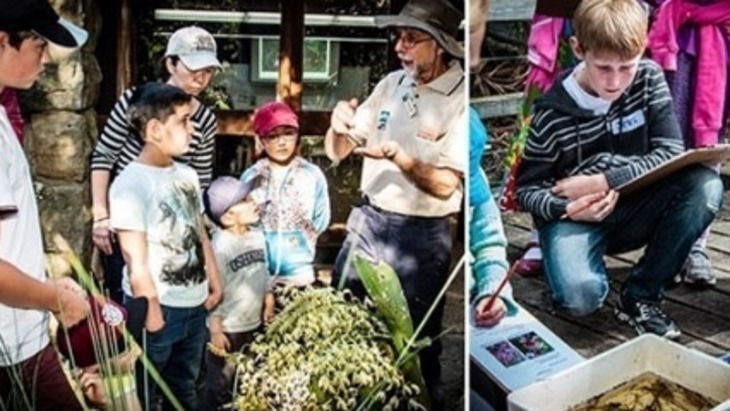 As parents we are quick to bemoan our kids' infatuation with digital technology these days. They've forgotten how to play! They are always glued to their screens! Wish they would/could get back to nature! Well, North Shore mums, here is the children's activity you've been waiting for.
The Junior Rangers Club at the Ku-ring-gai Wildflower Garden in St Ives is the brand new after-school weekly activity for primary school kids who love nature, or who may have forgotten what fun it can be! Children will join experienced rangers over a 10-week term for active, hands-on sessions, during which they'll learn all about the Wildflower Garden's plants and animals, and pick up all sorts of essential skills for being a ranger.
When? Weekly on Thursdays 4pm-5:30pm
Cost? Terrific value at just $117 per child for the 10-week term. There will also be limited casual places ($13/visit) at the individual sessions in case you want to bring a friend or attend casually, though bookings are highly recommended and walk-ups will only accepted if space permits!
For more information on this or any other Ku-ring-gai Wildflower Garden children's program, please contact the Visitor Centre on 02 9424 0353 or send an email.