Mt. Buller Snow Resort
Preschoolers
Kids
Teens
Family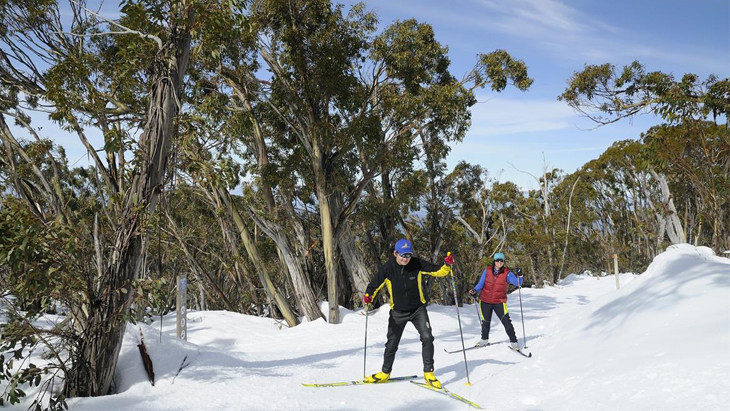 The downhill runs here are loved by skiing fans and because it's only about a 3-hour drive from Melbourne, it's one of Australia's most accessible snowfields. Mt Buller gets very busy – the accommodation at the resort has space for 7000 people.
Kids of all ages are well catered for. If your children plan to add snow skills to their trip, they can join in with Bunyips (3 to 6 year olds), Buller Kids (7 to 14 year olds), and Buller Teens (15 to 18 year olds).
And for the seriously adventurous kids in your tribe? Team Buller Riders coach kids aged 10 to 18 years old to help them excel at mogul skiing, slopestyle and aerials.
Of course, it doesn't have to be so structured. A visit here might be just about building a snowman or two, drinking some hot chocolate and falling over a few times on your skis. Just have fun!
What You Need To Know
Mt Buller is 248kms north-east of Melbourne, via Mansfield.
Phone: (03) 5777 6077
Skiing season started from June 3rd
More information: visit the website
See latest snow report here