Live Wire Park
Located just 1 kilometre from Lorne's main beach and nestled among the towering Otway treetops, Live Wire Park is an electrifying outdoor, completely off-grid experience in the heart of Victoria's Great Ocean Road Region, the first of its kind.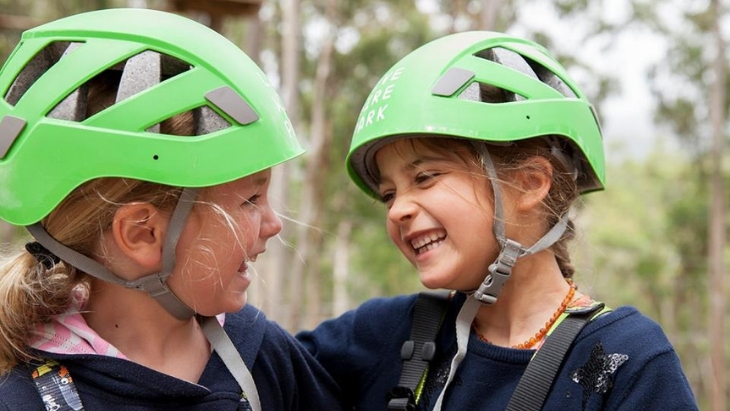 Glide, zip and climb through the treetops on each of the park's exhilarating circuits, including Australia's most extreme zip line, the 525-metre-long Shockwave Zip Coaster, or simply enjoy the breathtaking views of the native Blue Gums on the leisurely 120m long Canopy Circuit suspended pathway.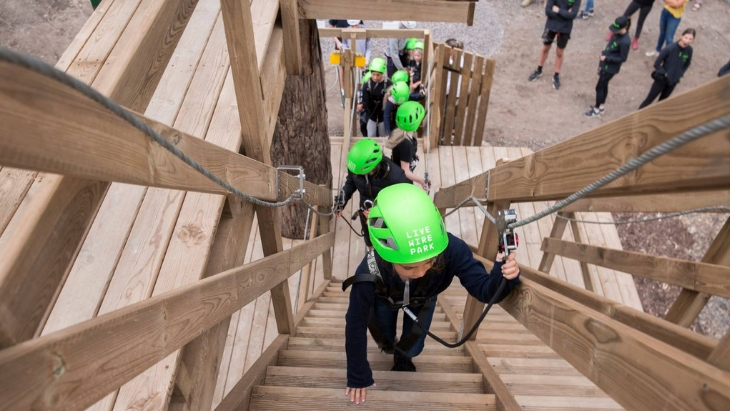 With a strong focus on sustainability, Live Wire Park is powered by solar and all water on site is collected, used, and treated to reduce waste and optimise the use of natural resources.