Toddler Weekdays At Werribee Zoo
Mon Aug 21 2017 - Mon Sep 03 2018
Mums & Bubs
Toddlers
Family
$0.00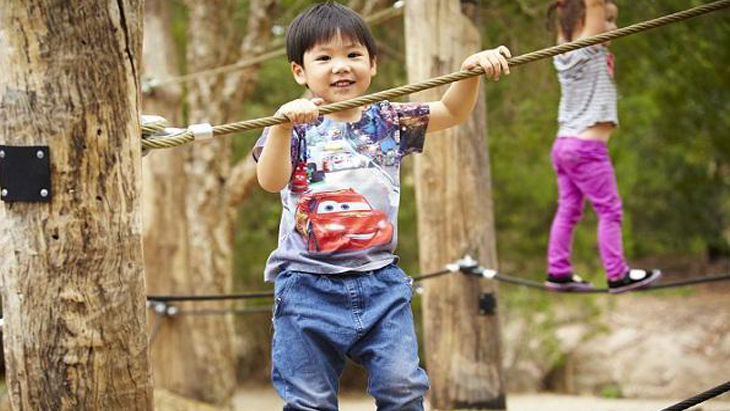 Toddlers rule on weekdays at the Werribee Zoo. With the big kids away at school, it's time the little ones have some fun and explore the animal kingdom at a pace that suits them.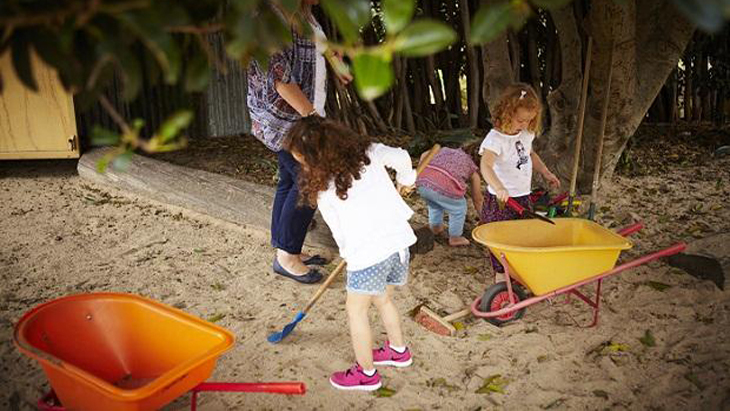 Every weekday is wonderful for toddlers at Werribee Open Range Zoo. There's plenty of terrific activities for kids up to 5 years of age and will keep them 'wildly' entertained all day. Enjoy a kid-friendly safari tour across the savannah or sing, dance and play to African-inspired songs at the African Village Dance Party!
The Junior Safari includes an energetic 35-minute safari bus tour for young children and their families. The tours feature music and lots of animal action and will have them dancing along in no time.
There's also a chance for the little ones to play dress up. In this amazing adventure-filled space, kids can transform themselves by dressing up as wildlife rangers, vets and even a Leopard Tortoise.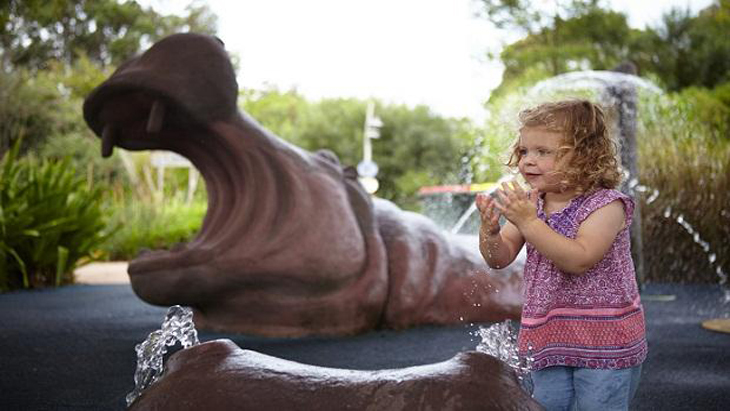 We're definitely game for it.
What you need to know
Where: Werribee Open Range Zoo, K Rd, Werribee South VIC 3030
When: Weekdays (except school holidays)
Timing: The Junior Safari starts at 10 am from Monday to Friday.
The Ranger Kids program runs daily from 10:30pm to 2:30pm
Cost: Cost for Toddler Weekdays is included in general admission.
For more information, see website