New Zealand South Island Discovery School Holiday Camp by OutBeyond in September 2018
Sat Sep 22 - Tue Oct 02 2018
From: $2900.00
"Kia Ora Haere Mai"- Hello and welcome to an unforgettable experience with friendly Kiwis, professional instructors, cultural specialists, nature-based adventurers, spectacular scenery and lots of outdoor activities – join the OutBeyond team as they journey through the magnificent South Island of New Zealand (Aotearoa).
This 10 day NZ South Island Discovery School Holiday Camp is OutBeyond's flagship NZ Program.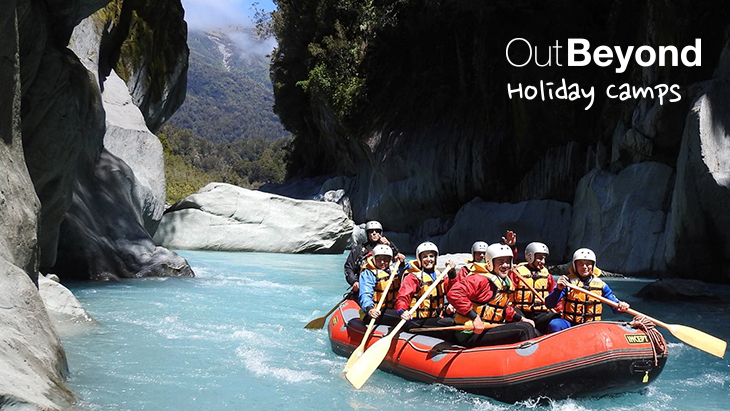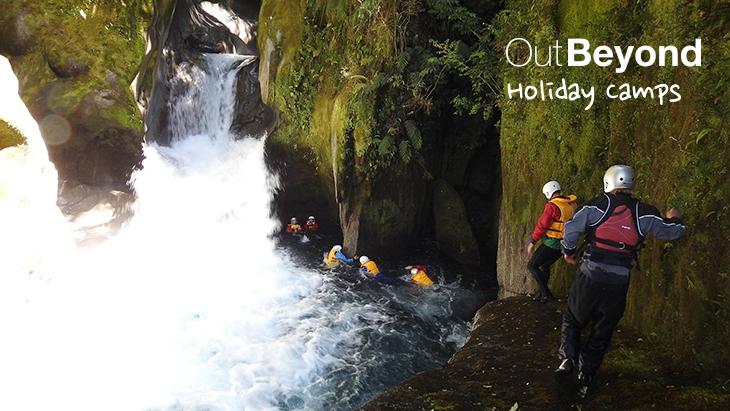 Open to Australian and New Zealand school students aged between 11 and 17 years old*, the outdoor adventure program immerses students in the cultures, traditions and adventurous spirit on offer in New Zealand.
This September, you will visit the world-renowned slopes of Queenstown skiing or snowboarding (you choose), exploring this country's beautiful scenic natural wonders with trained and qualified instructors, experiencing the rivers, lakes and oceans, as well as being immersed in the traditional culture and oral traditions of the Maori (Tangata Whenua).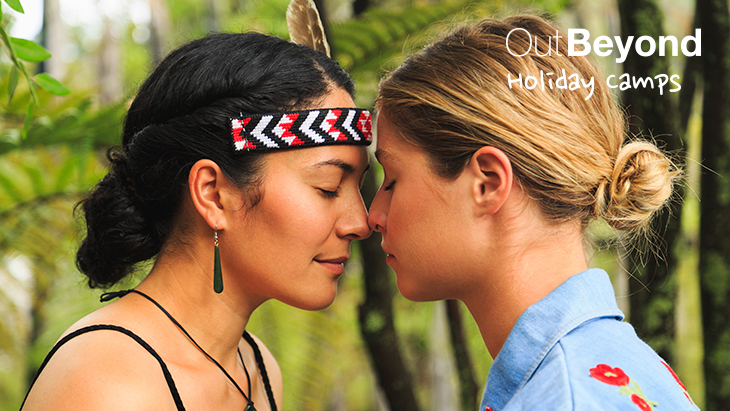 It is the perfect opportunity to learn new skills and develop your leadership potential through hands-on activities and workshops - all whilst having fun! Serious Fun!
Duke of Edinburgh Award
This camp is Duke of Edinburgh Award Eligible for both the Adventurous Journey and the Residential Project for Individual or groups of students.

Payment Plans Available
OutBeyond recently announced that they can now provide payment plans for School Holiday Camps.
With OutBeyond's Part Payments system they're aiming to relieve the financial pressure that can arise from having to come up with a lump sum payment for a camp. OutBeyond hopes that this can help you provide your camper with more opportunity to join OutBeyond on their break from school, have a fantastic experience on one of our camps, and that you don't have to worry about taking annual leave over holiday periods!
Where: New Zealand South Island
When: 22 September - 2 October 2018
Cost: $2900 (all inclusive)
For more information, visit the OutBeyond New Zealand School Holiday Camp website.
Tell them ellaslist sent you!