Olympic Ice Skating Centre
Olympic Ice Skating Centre
Sun Jun 18 2017 - Tue Mar 27 2018
Kids
Teens
Family
From: $25.00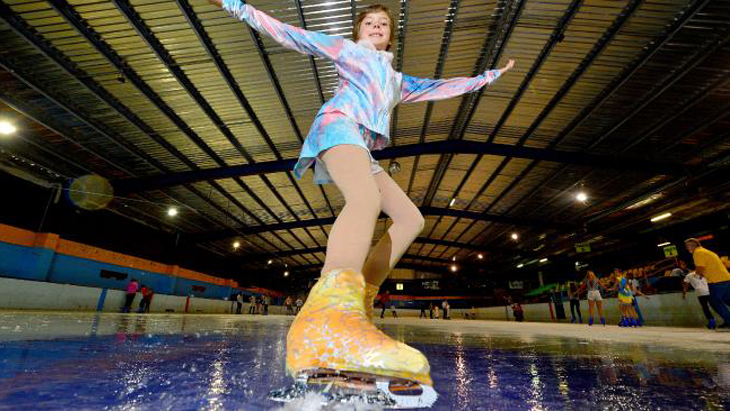 The nationally-accredited APSA professional coaches here are on the ice with their young protégés early and late – motivating them to faster speeds, sharper turns and more graceful movement.
But even if your child doesn't have their sights set on future gold medal opportunities, they can come here for casual skating – just for fun. It's just like you remembered from your own childhood – with cheesy pop songs blaring their way across the rink and a sea of people in various stages of gracefulness, doing their best to stay moving.
What You Need To Know
If lessons are what your child is after, you can find them during the school term. To keep it simple, there are no up-front term fees needed – just $20 to pay each time to cover 30 minutes of practice time, plus a 30-minute group lesson and skate hire.
Phone: 9579 3755
Email: [email protected]
Address: 1080 Centre Road, Oakleigh South
More information: visit the website