Friday Night Spooktacular
Friday Night Spooktacular
Sat Oct 28 2017
Kids
Family
From: $29.50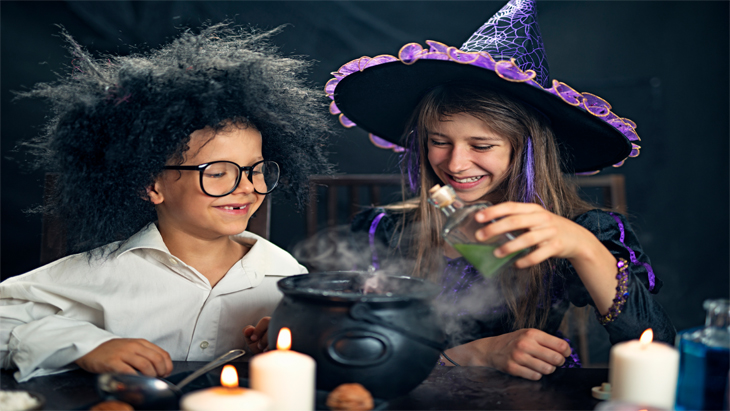 Things are about to get spookier!
Suit up in your favorite witches and skeleton costumes, grab the garlic to ward off vampires and head to Fright Night Spooktacular at Cranbourne Racecourse - the perfect family festival for all things Halloween!
There's so much of spooktacular fun to go around. Take a wander down Spook Street for trick and treating, hop aboard the Ghost Train for a thrilling ride with ghastly goblins, be mesmerized by fire twirling devils and amazed at mysterious magicians at the CarnEvil Circus. You can even test your own juggling, plate-spinning and acro skills by joining into the circus workshop to become a true ringleader.
Hold on to your seats and skulls as the Hell Raising Hoopist swirls her electric hoops and The Mad Scientist conducts crazy experiments in his toxic laboratory. Get into the "spirit" of Halloween with Ruby Ra and Dr Jazz and dance along to
the swinging sounds of the Dead Gangsters Band.
Need a rest from all the chills? Bring your picnic blanket, grab a ghoulish bite from a Freaky Food Van and relax at the outdoor cinema Scream Screen for a festive family friendly flick.
Plus there's plenty of face painting, gory storytelling, Alchemist's Potions lab, glow zone, showbags and rides for all ages. It's Frighteningly Fun For The Whole Family!
What you need to know
Where: Cranbourne Racecourse, Grant St., Cranbourne
When: Saturday 28 October 5pm – 11pm
Adults: $31.50
Child: $29.50
To book, see website