Father❜s Day At Werribee Zoo
Sun Sep 03 2017
Family
From: $20.00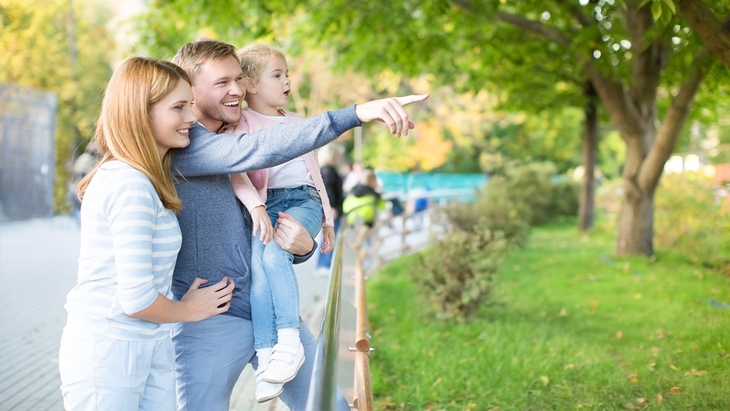 Who's up for a wild adventure with dad this Father's Day. Show Dad how special he is by bringing him to Werribee Open Range Zoo to enjoy the Father's Day continental breakfast or special two course lunch held in the zoo's Meerkat Bistro before heading out on a Safari. Get up-close and personal with the lion family or try to keep up with the cheetah. So much adventure packed away.
There are amazing prizes for the Dads attending including a brand new BBQ! Oh wow!
The best part is that the entire family's entry into the Zoo is complimentary when attending this special event.
What you need to know
Where: Meerkat Bistro At Werribee Open Range Zoo, K Rd, Werribee South VIC 3030
When: Sunday 3 September
Timing: Breakfast: 9 am - 10:30 am, Lunch: 11:30am - 1: 30 pm
Cost of breakfast/lunch
Breakfast Adult $35 | Child (2-14 years) $17.50
Lunch: Adult $80 | Child (2-14 years) $40
For more information, see website