Catch A Fire Show At The Fire Services Museum of Melbourne
Wed May 24 2017 - Tue May 22 2018
Preschoolers
Kids
Teens
Family
From: $8.00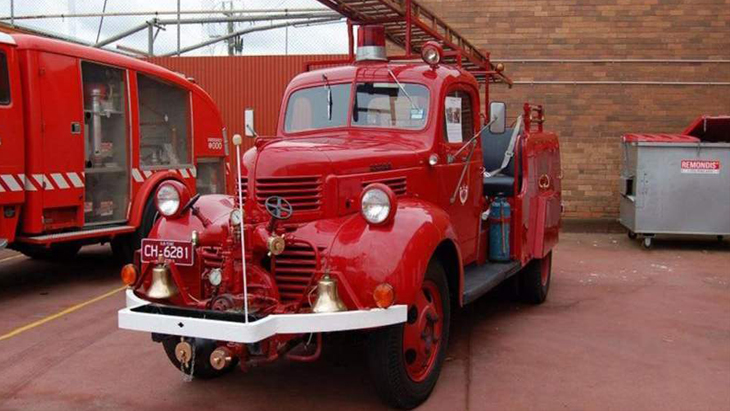 Fire Services Museum of Melbourne and Fire Show!
For true little enthusiasts, a trip to the Fire Services Museum of Melbourne is a sure-fire way to keep them enthralled. This is an award-winning museum that is located at the old Melbourne Fire Brigade headquarters in inner Melbourne.
The museum is home to the country's largest display of fire gear, including vintage vehicles, uniforms and equipment. There are plenty of old-school photos to check out, as well as some fabulous stories to hear from retired firefighters.
The Museum is open on Thursdays and Fridays from 9am – 3pm and Sundays 10am – 4pm.
On Fridays at 10:30am there is a FREE fire show for kids. This is held at the adjacent, operational fire station and comes with some major wow factor!
Where: 39 Gisborne St, East Melbourne (opposite the Eye and Ear Hospital)
Cost: Adults $10, teens $8, younger kids FREE
More info: see the website
Check out more fun firefighting acitivities for the little fire chiefs here