Bug Lab: Little Bugs, Super Powers
Fri Jun 23 - Fri Sep 15 2017
$0.00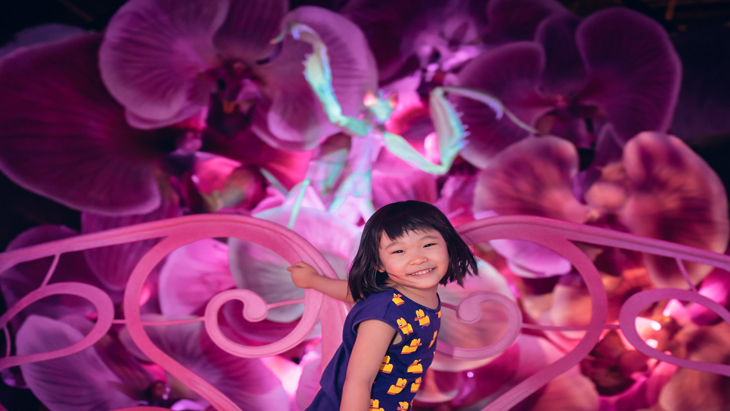 It's a bug's life at the Melbourne Museum these holidays! Behold the marvels of the invertebrate world as giant bugs take over.
Inspired by the secret life of bugs and their genius and clever ways, Bug Lab: Little Bugs, Super Powers immerses audiences of all ages in a journey to zoom in on the world beneath your feet! Perfect for those curious little minds.
Come face-to-face with large-scale critters and hear stories from six unique insects! Meet a Bombardier Beetle; visit the bug labs and see living bug specimens from Museums Victoria's own collection. Dig deep into cutting-edge science to see how these genius bugs adapt to any environment and discover how humans are using bugs as inspiration for new technologies.
The little troops will be buzzing themselves as well with provided pre-school friendly activity tables and a beetle slide with colored lights and sound effects!
What you need to know
Where: 11 Nicholson St, Carlton VIC 3053
When: Launched on 23rd June, 2017
Timings: Mon - Sun (10am - 5pm)
Cost: Adult ($28), Child ($14)
For more information: see website