Build An Eco City With Earth Crusaders This School Holidays
Sun Jul 10 2022
Kids
Free
Calling all Melbourne based primary school aged students wanting to learn more about sustainability this school holidays!
Local not-for-profit organisation Earth Crusaders will be running three FREE sustainability education workshops these winter school holidays at CERES Community Environment Park, Brunswick East.
The workshops allow kids to experience part of a brand new incursion program 'The Place Where I Live' which utilises Patternation - Eco City Magnetic Activity Set.
Kids get to explore how eco-friendly urban design helps make a city greener. Think Community Gardens, Electric Cars, Human Powered Transport, Renewable Energy, Recycling and so much more.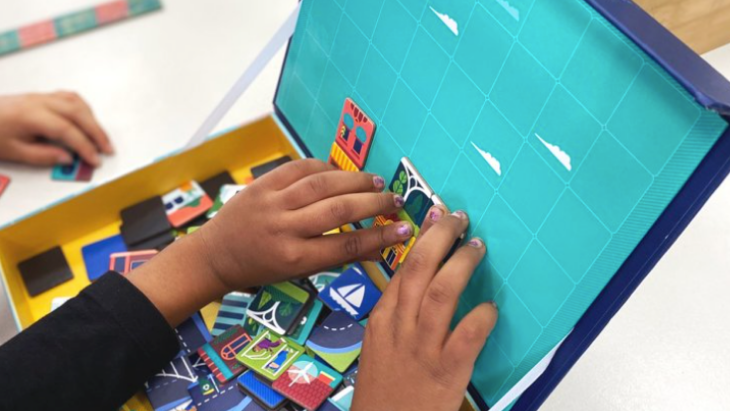 We explore how our actions fit in with our suburb, city, country and planet in a fun and interactive session for primary school aged kids.
Each session will go for half an hour, with three times on 10 July to select from - 10:00-10:30,10:30-11:00 and 11:00-11:30.
All participants receive an eco gift pack sponsored by Tiger Tribe (creators of the Patternation - Eco City Magnetic Activity Set)
Where: Van Ray Meeting Room 4, CERES
When: 10 July 2022.
Cost: Sessions are FREE but spaces are limited, BOOK NOW!