CityDays Melbourne Scavenger Hunts
CityDays Melbourne Scavenger Hunts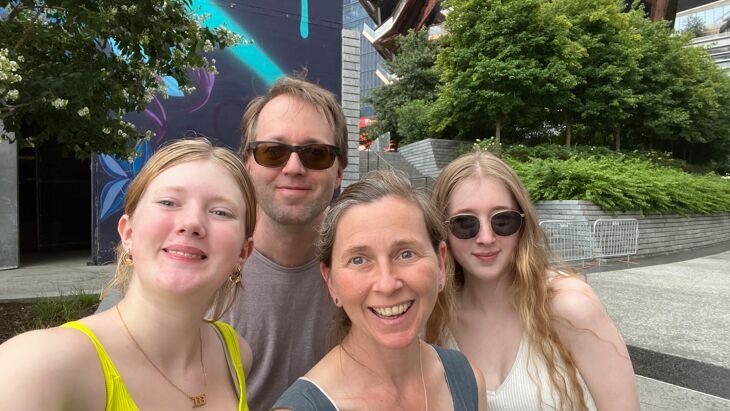 Ever fancied unveiling Melbourne's enigmas? Embark on a mesmerising expedition with CityDays Melbourne Scavenger Hunts, where cryptic hints on your device guide you to the city's celebrated spots and secret nooks.
CityDays Melbourne Scavenger Hunts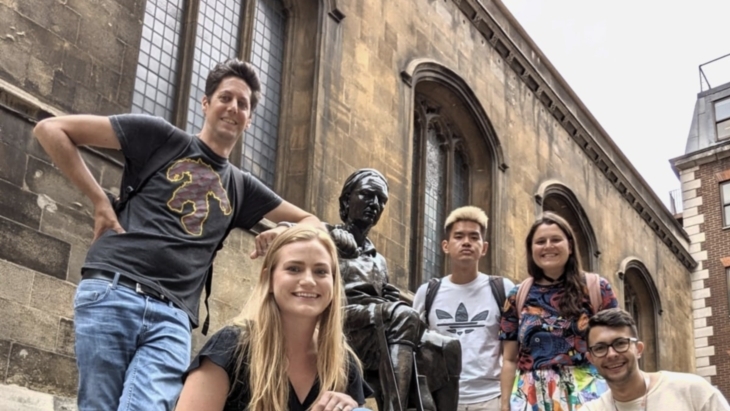 CityDays curates spellbinding city trails, guiding you through Melbourne's vibrant districts. Plus, you can pause for breathers at the city's chic cafes, pubs, and bistros! Delve into captivating narratives about Melbourne's past and its bustling present, exploring your city and forging amazing memories with friends or family.
CityDays creates fantastic days out where you decipher fun, innovative city trails with puzzle-filled narratives that are woven into the landscape of the city.
Compete or Wander Freely
See your city in a whole new light and experience unique places as you compete head-to-head or work as a team.
In the mood for a challenge? Dash to the end and vie for the leaderboard. Alternatively, meander leisurely, crack the codes, and revel in Melbourne's charm. The journey molds to your desires.
Step into Adventure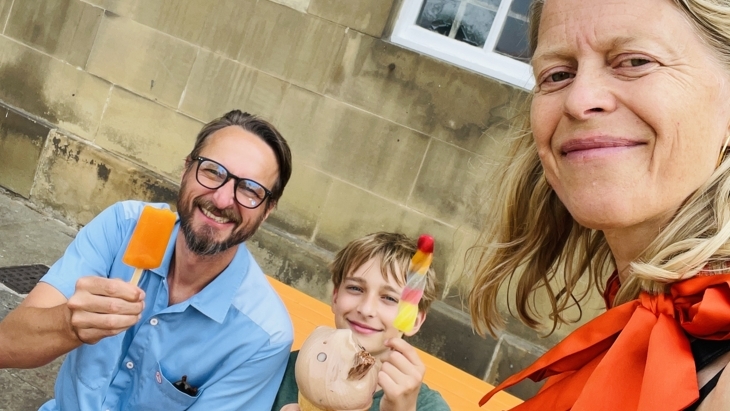 CityDays offers classic treasure hunts and scavenger hunts that use puzzle-filled directions to guide players to exciting new sights. There are also story trails that include an immersive story where you play the main character!
Open all day, you can commence the scavenger hunt shortly after your booking. For organisations seeking a novel team outing, bespoke corporate options are available.
Eager for a memorable Melbourne journey? Secure Your Adventure Now!
Interactive Urban Adventures in Melbourne
There are four different hunts to explore different areas of the city:
Cost
Hunts start from $25 per person.
For more insights and to embark on your expedition, visit CityDays Melbourne Scavenger Hunts.
Say ellaslist referred you when booking!