Tips For A Cruisy Experience With Toddlers Aboard A Cruise
Tips For A Cruisy Experience With Toddlers Aboard A Cruise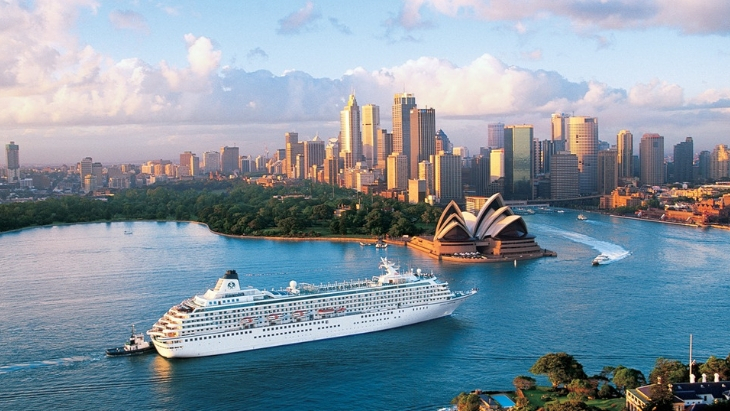 By: Karina Lee, ellaslist explorer
When we decided to book our first cruise vacation, I was both excited but also quite apprehensive – how would we cope with an active toddler on a ship for an entire 8 days? It wasn't going to be plain sailing (excuse the pun)..but we decided to give it a go anyway.
So after 5 days out at sea and 3 days of onshore activities, what lessons have I learnt about cruising and toddlers?
Toddlers Under 2 Cannot Be Left At Kids Club
Aboard our cruise liner (Carnival Legend), kids under 2 years require a parent to be present at the Kids Club. Or you can pay $8.00 an hour to do the dump and dash, but they are only allowed to be there at random (sometimes inconvenient) hours during the day when Kids Club are having a break.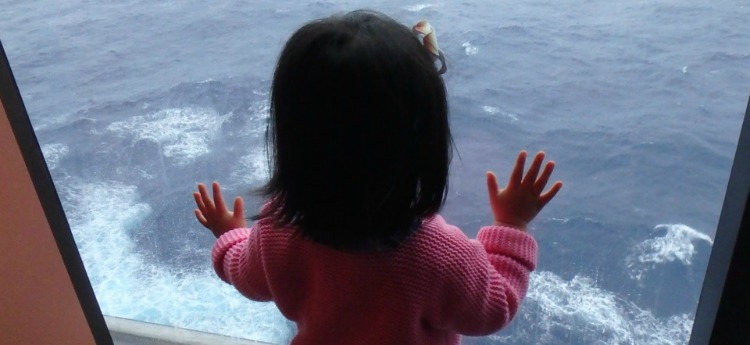 Babies In Diapers Are Not Allowed In The Pool
There goes that idea of floating around in the pool to kill time. And my toddler is definitely not going to sit still by the deck either – one of us will have to chase her around the ship like Coyote and Roadrunner. Apparently if they have an accident in the water, they will be required to empty, clean and refill the pool. Bit of an overkill I think..I am sure there's plenty of bodily fluids in there from other kids and adults, and besides, doesn't chlorine kill everything?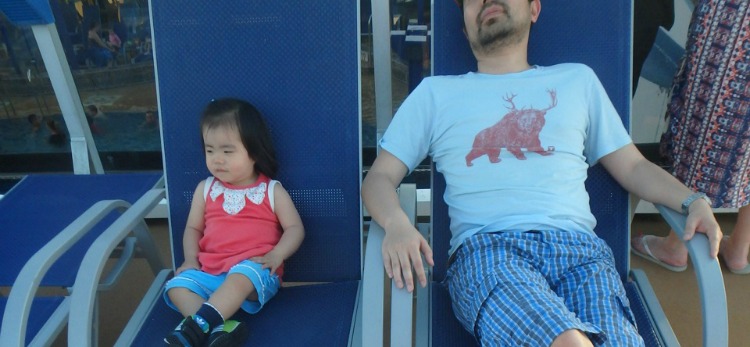 Killing Time Between Meals And Onboard Activities Can Be Tiring
Especially if the little one refuses to sleep in the pram or sit still and simply wants to run rampant around the ship. There are only so many routes you can take before you realise that the ship is really not as big as you think, and you have basically run out of places to explore.. for the 100th time.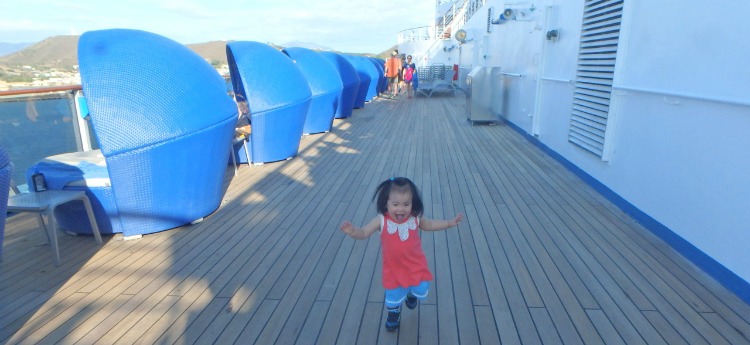 Bring Plenty Of Things To Keep The Little One Entertained…And You Too!
Books, ipads, Toys…bring enough entertainment to keep the little one occupied so they don't drive you batty with boredom. Other than Kids Club, there is not much for toddlers to do on a cruiseliner. My daughter has little interest in the iPad so it made things a bit hard..there are only so many books and toys I could fit in our suitcase.
There is no free wifi or phone connectivity so your phone becomes a useless brick, unless you use it as a camera or pay $0.75c/minute for internet. Bring a magazine, book or your own movies on an iPad or laptop! Very handy for when you are stuck babysitting a sleeping child. TV is of poor quality (everyone seems to have taken on an orange tinge like an Oompa Loompa). It only has a few channels that's not dedicated to all things cruise related, and there are movies of the day that play over and over again until you finally succumb to watching it as there is nothing else left to do.
Choose Your Room Wisely
Pay a little bit extra and rent a room with a balcony, or at least a window. Interior rooms are for vampires.
If your little one needs to have a proper nap in the room during the day, you don't want to be stuck in a pitch black crypt feeling like dracula because you need to turn the lights off to help the little one sleep. We managed to keep one side lamp on but it made the room very dim and depressing. You end up feeling so disorientated because you can't tell whether it's day or night. If you have a balcony room, you can at least sit on the balcony and enjoy the sunny ocean views that you paid for while the baby is sleeping.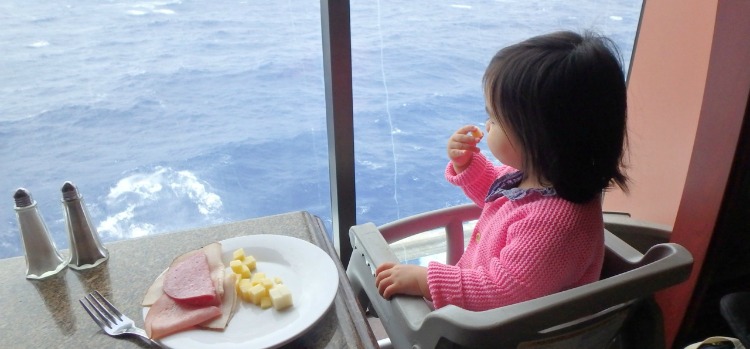 Travel With Other People
We noticed a lot of families, friends and grandparents travelling together. I travelled with just the husband and child, which meant at times we would have to do things alone while the other babysat. Grandparents (aka free babysitters) would have been very handy to have around or even having other friends onboard to keep you company…and I would suggest friends with kids too so you are all in the same boat! Having other people around means you can all take turns babysitting each other's kids..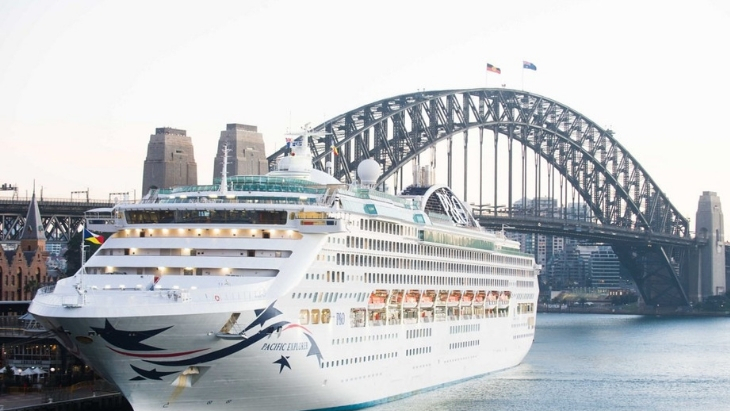 Get In Early
If you need a high chair or window seat at the buffet, get there early. Tables are a plenty but if you want window seats (to keep the little ones happy) or a high chair you might spend a while hunting for one if you're not punctual.
Get A Pair Of Swimming Shoes For The Little Ones
Our shore excursions took us to Noumea, Mare and Isle of Pines which have stunning beaches. However, there can be coral, rocks, broken shells, sticks and pebbles in the water – dangerous landmines for the little people who pay no attention to where they walk and it's hard to watch their every step.
Check Out Some More Cruise And Holiday Tips On ellaslist
Hero image: The Russell Hotel
Have you signed up to our newsletter? Join ellaslist to get the best family and kid-friendly events, venues, classes and things to do NEAR YOU!