How To Save Money At Disneyland
How To Save Money At Disneyland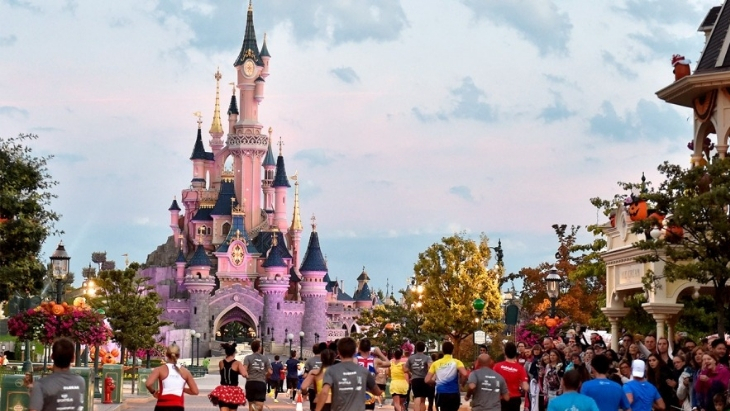 By: Phoebe Ackland, ellaslist
The only thing that could make a trip to the happiest place on Earth even happier is saving money while you're at it! Although the excitement and entertainment are unlike any other theme park experience, Disneyland is infamous for its exorbitant prices and add-ons that you just can't help but spoil the kids with in the heat of the moment. Here is a list of some creative, simple and we-bet-you-didn't-know tips on how to save money, and plan ahead so that you can make your Disneyland experience a better (and cheaper) one.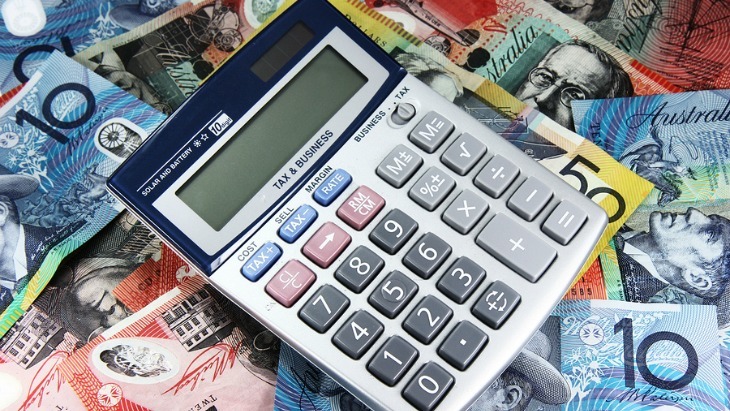 Go in off-peak times. If you're staying in a Disneyland resort, room prices will be much lower.
Book 2-3 months in advance, if possible. The early bird gets the worm!
If you're visiting Disneyland California, avoid going when there are large conferences scheduled at the Anaheim Convention Centre. They gather hundreds of people from all around the world, so hotel prices around the area go up.
Although Disneyland resorts are conveniently located and are an experience all on their own, if you stay at a hotel close by, you'll pay quite a bit less. Plus, it's the theme park you're really there for- you won't even spend much time in your room!
Eat a huge breakfast before you head out! It'll stop you snacking and wasting money from early on in the day. If you're staying at a nearby hotel, they often come with complimentary breakfasts, so hit the buffet hard! All the walking will make you hungry- you heard it here first.
Don't drive there/rent a car at the airport to take you to Disneyland as parking is super expensive and they charge by the day. Try shuttle buses, carpooling or even Uber.
If you're travelling to Disneyland California, if possible, fly into SNA - John Wayne Airport or LGB - Long Beach airports if you can. They're closer to the park than LAX meaning you'll save money on the journey from airport to park
Pre-purchase souvenirs. There's Disney toys everywhere- in discount stores, K-Mart, Target, online, etc. Buy them before you head over to give to your kids before they start to nag about toys and collectables they'd just die without. If your daughter loves Frozen, have something Elsa-themed prepared, because we're warning you- she'll definitely ask. If you purchase hats or drink bottles, pre-purchasing them and giving them to your kids on day 1 of your park adventure means they'll get more use out of them compared to if they got them on the last day.
Bring your own food! Seriously. No, it's probably not as exciting as a Mickey-themed burger, but it could save you around $30 per day, per person!
Although Disneyland doesn't directly sell discounted entry tickets via their website, if you search for one of their partners, they often do. Try Park Savers or Mickey Visit.
In the lead-up to your trip, ask for Disney gift cards rather than presents. You'll either save money on the stuff you were going to pay for yourself, or they will allow you to treat the kids more on little extras.
Don't forget to bring water bottles! Fill them up at free water stations around the park. Avoid buying soft drinks and bottled water as they are very exxy.
Be mindful that Disney often offers discounts for special persons (students, the elderly, military personnel, members of certain clubs, etc) so investigate before you pay!
Take your kids before they turn 3- they'll get in for free!
Prams and wheelchairs cost money to be rented out for the day, so bring your own!
Plan ahead- check what the weather forecast is. If it's going to be raining, bring umbrellas and ponchos from home or from cheaper stores outside the park. If it's going to be hot, remember sunscreen. These necessities skyrocket once you enter the doors.
If you think you're going to indulge in Disneyland Character Dining, make sure you pre-book. You'll save 10%.
Once you arrive and all the kids are in the Disney spirit, they'll be begging for costumes like Elsa's dress or their favourite hero's cape. Make sure you pack these so you don't have to buy them from gift shops.
Disney PhotoPass photographers are stationed around the park ready to snap souvenir family shots, which are pricey. Bring your own camera, which you can ask the photographer to use, meaning you get a professional shot without the price tag!
Buy Disney dollars- if you keep taking cash out at the ATMs, you'll pay a fee every time. If you underestimate how much cash you'll need, you will end up paying over and over again.
Have you signed up to our newsletter? Join ellaslist to get the best family and kid-friendly events, venues, classes and things to do NEAR YOU!