ellaslist What's On Sydney Podcast
What's On Sydney Podcast is every parent's essential go-to weekly guide. Sharing a treasure trove of things to do in Sydney and surrounds, we showcase the latest happenings, best events worth knowing about with insider tips and reviews from the ellaslist team and guests.
Listen To Episode 3
Follow Us For More
Listen and follow our sensational weekly podcast for more family inspiration, insider tips, venues, events, exhibitions and kids shows not to miss.
Click here to follow and listen on Apple Podcasts.
Click here to follow and listen on Spotify.

The Launch of 'What's On Sydney'
We thrilled to launch the 'What's On Sydney' podcast alongside one of our long-time partners, the Sydney Opera House. ellaslist is committed to working with brands that align with our values as families and only working with brands who pay attention to the current economic climate impacting families.
Yvette Dubourdieu (Founder) said, "I am thrilled to launch our weekly what's on podcast finally. After riding out almost two years of Covid restrictions with families trapped in isolation, our audience is ready to cut loose, make the most of this summer (despite La Niña), and really celebrate."
"Our content is unique to the Australian Podcast Market and has twelve years of in-depth insights into what kids and families want," Yvette continues.
"The podcast will be presented by our ellaslist team, all parents. With twenty kids between us, aged 6 months to sixteen years - there will be something for every family, all delivered in our genuine, no-frills, tell-it-like-it-is style that is familiar to our parent-based audience."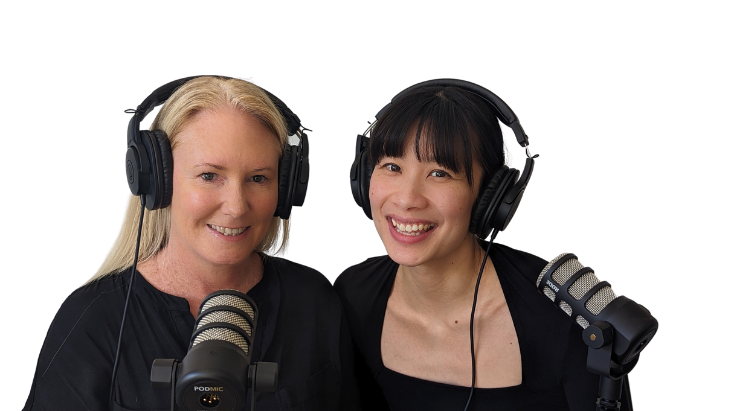 Today, over half a million parents across Sydney, Melbourne & Brisbane choose ellaslist every month to find the best things to do with kids, get ideas for days out, and discover new places.
ellaslist personally reviews the best upcoming events and activities for families. They do the hard work, so you don't have to.
And now, the 'ellaslist What's On Sydney' podcast answers the question, 'what are we going to do today?' every week. Be in the know when you're on the go!
Hosts Samantha Pan and Jodi Byrne are experts in finding out the best of what's happening around the city, having worked with ellaslist for a total of 10 years and having six children between them, ranging from 3 to 16.
"We're so excited about season one," Sam and Jodi tell us. "Not only do we have all these incredible family events, but we'll also be recording live from venues and having special guests. It's just the perfect way to reconnect with your family over the summer. We can't wait."
For more information, please get in touch with Samantha Pan on 0411 844 120 or email [email protected]