Nurturing Numbers for Classroom Confidence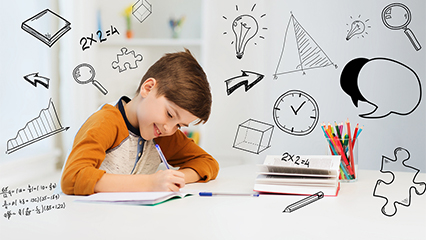 By: Marie Ashworth, ellaslist
Way back, when I was in high school, my parents paid for me to take extra maths lessons after school. It was out of necessity – I was falling behind at school and there was a real possibility I was going to fail the end-of-school exam. It worked, I passed with a very acceptable result.
Sure, additional maths tutorial support can make all the difference when it comes to keeping up with the rest of the class and passing high school exams. However, it is not, and should not be, limited to this age group or ability level.
What The Experts Say

Kumon, a global provider of after-school maths, English and languages classes, has been teaching in Australia for over 30 years. Today they have around 300 centres supporting children from 3 years old all the way through to the end of high school.
A Unique Way of Learning

Kumon has a unique learning philosophy centred around self-motivated learning, developing study habits and problem solving skills as opposed to just being guided by a teacher week to week. Their other difference in approach is that they encourage students to progress at their ability rather than their age.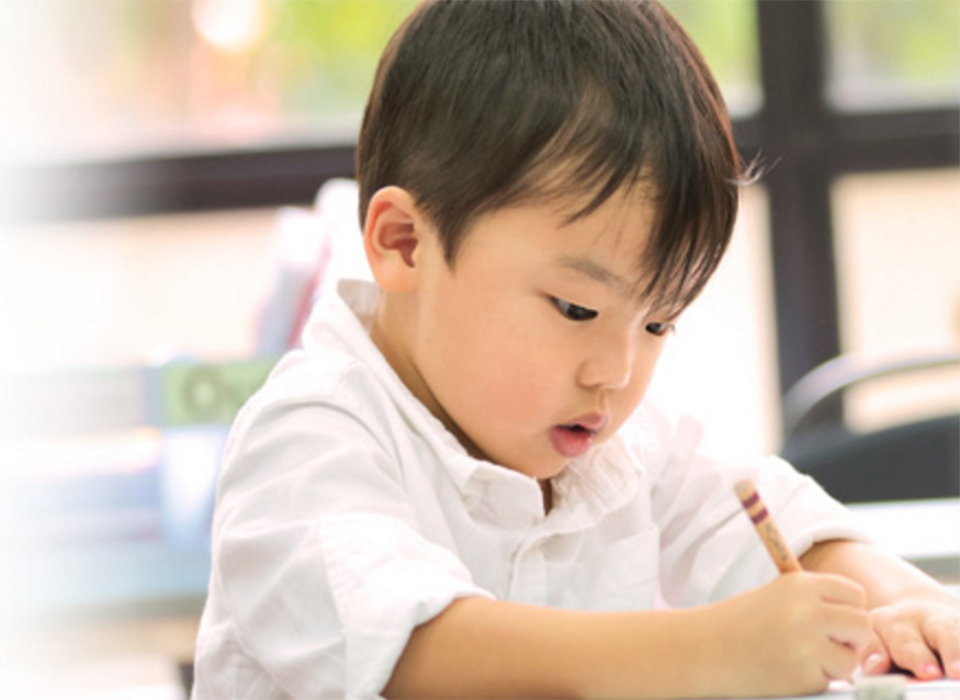 The Benefits Of Additional Learning

Their experience makes them experts in the field so we caught up with to find out more about the whole range of benefits that extra maths instruction can bring to children of all ages and abilities.
Building Confidence & Enjoyment

When a child is attaining great scores on their own, it gives them confidence and fosters a love of learning. Conversely, if they are struggling and falling behind their peers, morale can plummet and impact their motivation levels.
Growing Their Natural Talent

If a child is progressing at their own pace rather than at the pace set by their school teacher, it's quite possible that they'll advance beyond their peers. Contrary to the belief that as soon as they're ahead they'll be bored, lots of parents are surprised how much their children enjoy being ahead. They become more relaxed and love their new-found confidence.
Getting Them Ready To Learn
An increasing number of parents are sending their preschoolers to Kumon. The programmes introduce children to their first experiences with numbers and words using fun and colourful worksheets. Kumon Maths can be used to develop a child's interest in numbers and the English programme aims to develop a love of reading.
Solving Problems Themselves
Teaching children to figure out problems for themselves is a fundamental skill, one that will be incredibly useful throughout their education and life beyond. Rather than telling children the right way to do something, Kumon encourages children to learn from their mistakes.
Creating Good Study Habits

Imagine if your child viewed regular home study as normal as brushing their teeth. Kumon helps to develop these healthy study habits so they become part of their week without the need for reminders or arguments.
Playing A Part In Their Development

Attending extra lessons is not enough. Regular home study is encouraged and parents play an important part in this. It gives them the opportunity to pass on important values such as practice, responsibility and discipline and can be hugely satisfying to witness your child progress in leaps and bounds.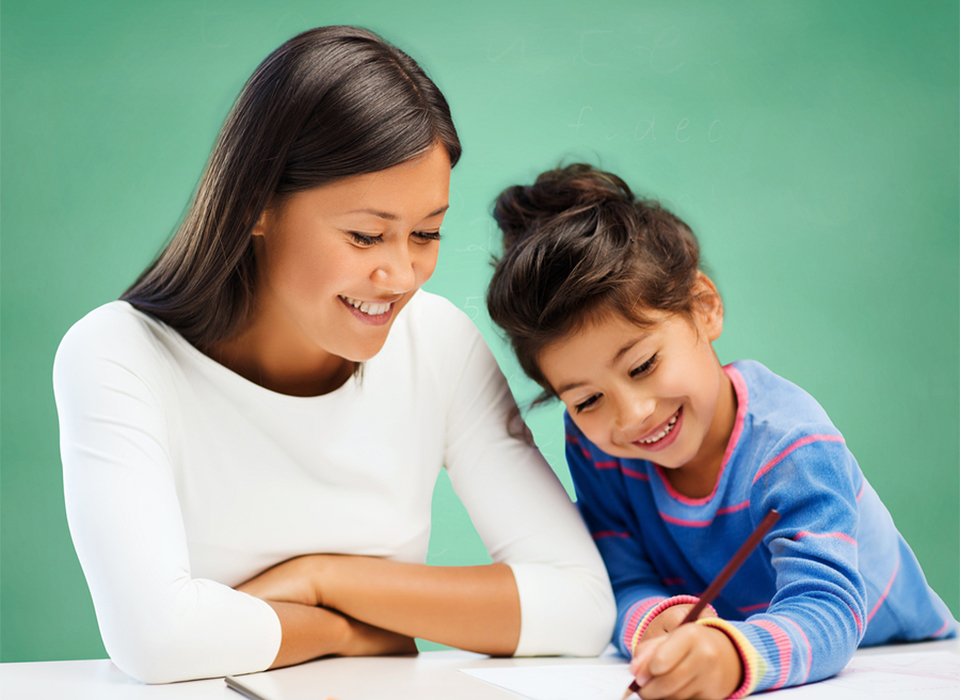 How To Enrol Your Child

You're convinced extra maths tuition will benefit your child. So what's next?


First thing is to find your nearest Kumon centre – there are over 60 in the Sydney area. Simply go to their website and click on 'Search for a centre' to find your nearest one.


Contact the instructor of your preferred centre to register your interest in attending a Parent Orientation and then have your child take a free diagnostic test.


Once the results have discussed the results with your instructor, you can sign the parent agreement and pay the $80 enrolment fee. Kumon tuition costs $130 per month per subject. This covers your child studying at a centre twice a week, receiving expert guidance from your Kumon instructor and receiving tailored Kumon worksheets for home study.
To find out more about Kumon go to their website.
This article was brought to you by Kumon.