Why NumberWorks❜nWords Produce Results In Both Skill And Confidence Levels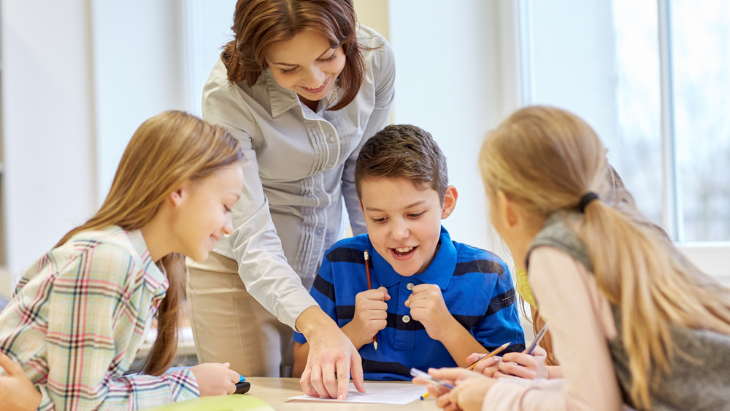 NumberWorks'nWords provide maths and English tuition for all school-aged students. They work with the strugglers, the under-confident, and the students who are passionate and gifted. By setting personalised goals, providing one-to-one tutoring and monitoring progress, they ensure your child will discover the joy of learning and leave full of confidence.
We speak to mum Emma who sent her two boys to NumberWorks'nWords for a number of years....
What made you enroll your children into NumberWorks'nWords?
My eldest son was found to be reading at a high level (year 2/3) when he started school. Eventually he was told by the school that because of his high IQ they couldn't cater to him. He was coming home in tears. I wanted him to stay at the school for personal reasons and decided to extend him in other ways.
When he started at NumberWorks'nWords he was doing 2 hours a week, and we had our happy boy back.
He hated doing writing, even though he was very good at it and scored highly in it. NumberWorks'nWords were able to make him love writing, making it fun for him, offering him niche ways of getting him involved.
And as my younger one saw him coming he, of course, wanted to do the same thing that he was doing. He also loves it and is doing really well now.
What kinds of results have you seen since your children enrolled?
They have done exceptionally well and it has made them both very confident. NumberWorks'nWords has a good association between learning and fun with computer games, certificates, and with the friendly staff, it all makes for a really rewarding experience.
It meant that my eldest child could go to school happy and engaged, and could learn. It helped him believe in the education system.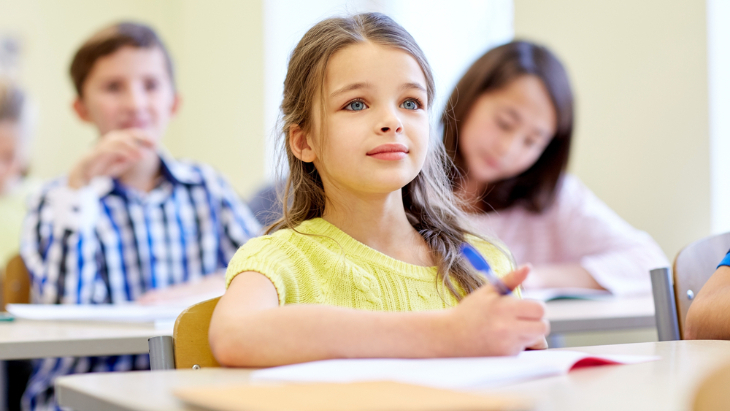 What are the best things about the program, from your point of view?
The little achievements along the way gives them encouragement and also gives us something to celebrate. It really engages them in their learning journey and that overflows to school.
How have you (and your child) found the homework tasks?
They are great because they're jokes and they can answer them! They're both motivated to find out the answers and I don't need to get involved because I know if they've done it because it's the answer to a word or a riddle.
Have your children gained confidence in learning since enrollment?
My eldest was really down from a lack of mental stimulation. After NumberWorks'nWords he became a happy, confident and engaged child which has made life better in general. The boys even ask to come to the holiday programs!
I send them here because they're so engaged and they get so much out of it that I don't need to be on their backs about doing work at home. The tutors will always give me more sheets if I want them to, but I'm not looking for them to do more at home, I know that that they are getting enough from NumberWorks'nWords and I just want to be a mum at home.

Find out about NumberWorks'nWords holiday programs here.

Find out more about NumberWorks'nWords here.