Whisk Cleaner Is The Invention Of the Year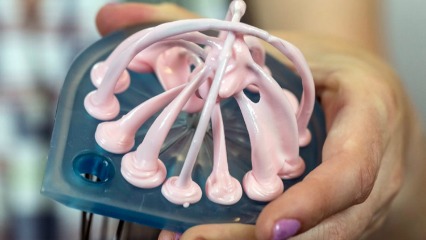 By: Phoebe Ackland, ellaslist
It comes as no surprise to parents who love to bake that whisks are messy and pretty tricky to clean- even when your child has licked the batter off. Check out the latest invention to make kitchen duties a breeze- the Whisk Wiper! It makes for a seriously satisfying video too.
Source: INSIDER Inventions Facebook

Why We Love It
Sometimes the
simplest
problem-solving gadgets are the best. Aside from the satisfying videos it has produced for social media, it will return more batter to your cake bowl, catch spills and drips from your whisking efforts, as well as keeping your sink and counter tops batter-free. Inventor Matthew Michel told
Digital Trends:
"I made the discovery for Whisk Wiper cleaning a whisk in the sink, wiping each loop one at a time. The discovery was really the question 'How can I wipe all the loops at once?'"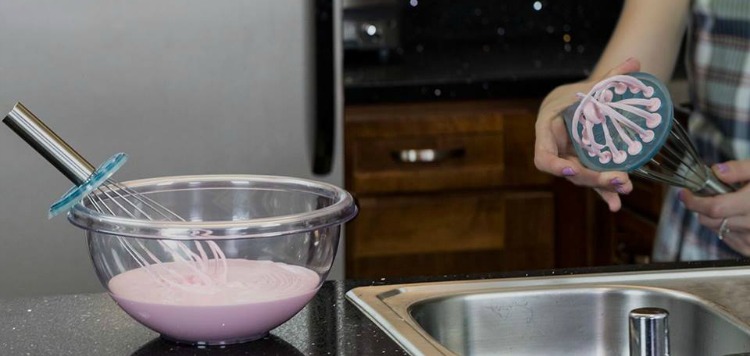 Christmas Present To Yourself
The Whisk Wiper is now
available for pre-order on Kickstarter
for just
AUD
$25! They ship worldwide, and in their special early-bird offer, you'll also get a stainless steel whisk that fits perfectly with the wiper. The perfect guilt-free present to yourself, we think.
More Cool Gadgets On ellaslist