Where Will Harry❜s Cafe De Wheels Call Home Now?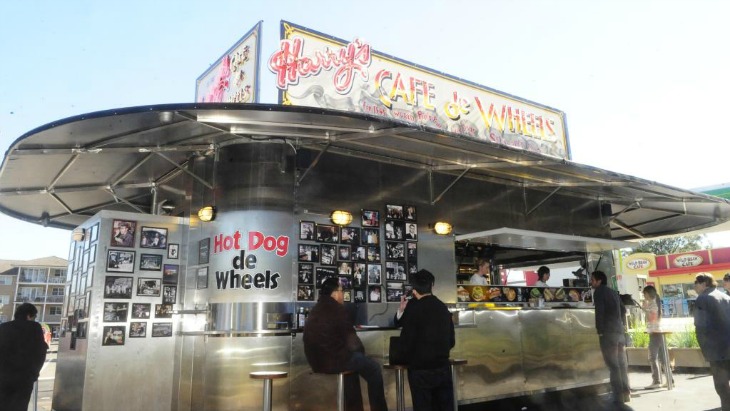 By: Phoebe Ackland, ellaslist; feature image via The Daily Telegraph
More than 1 million customers have been served at Harry's Cafe De Wheels in its iconic Church Street, Parramatta location. Now, it'll have to find a new home to make room for the light rail, leaving 7 years of history and plenty of satisfied pie-eaters behind.
The Hills in Sydney's north-west will likely be the lucky new home of the successful pie stall, co-franchise owner Buddy Sahyoun telling the Daily Telegraph: "The Hills is where most of our customers come from. And we'd like folks up there to help us find a new place." Got any suggestions?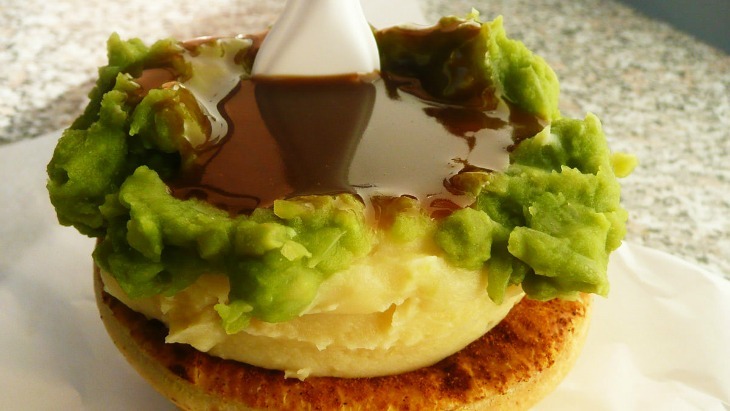 The tables and chairs out the front of Harry's have already been removed, with the rest to follow by the end of the week. Buddy's cousin Mick said of the move: "I'm gutted to be honest. We'd love to stay in Parramatta but it's very hard to find a place with all this development going on. I reckon half the clientele come down from the Hills anyway.''
Make Room For Developments
Harry's isn't the only business to be forced to make a quick exit to make room for the light rail, with the Royal Oak Hotel likely to follow, as well as 78 residential properties and the destruction of 700 car parking spaces, according to Broadsheet. Royal Oak manager Rebecca Walsh told Broadsheet: "There's still negotiation with it all, but we're hoping some miracle happens and they decide to change the route and put it near the stadium. We're just set on our way I guess, and it's sad because it's a family business. All the owner's children have all worked here."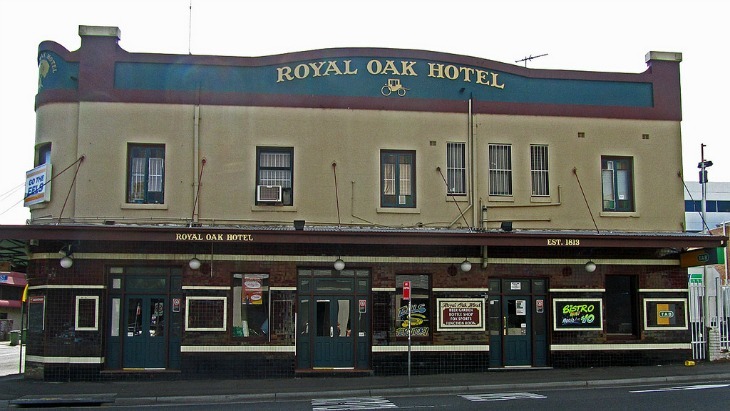 via flickr
Think it's all happening so fast? So does Harry's manager Doris Maizen. She told Broadsheet: "I just wish they gave us more time or a bit of help to find something. We've been established here for seven years. It's a bit of a family business, we worked very hard."
Harry's Cafe De Wheels is perhaps most famous for their 'Harry's Tiger', the signature chunky lean beef pie served with mushy peas, mash and gravy, which could be respnsible for the nearly 5000 customers who line up at the Parramatta venue each week. Hopefully there will be just as many pie lovers in The Hills.