6 of the Best Places to Celebrate Happy Hour in Melbourne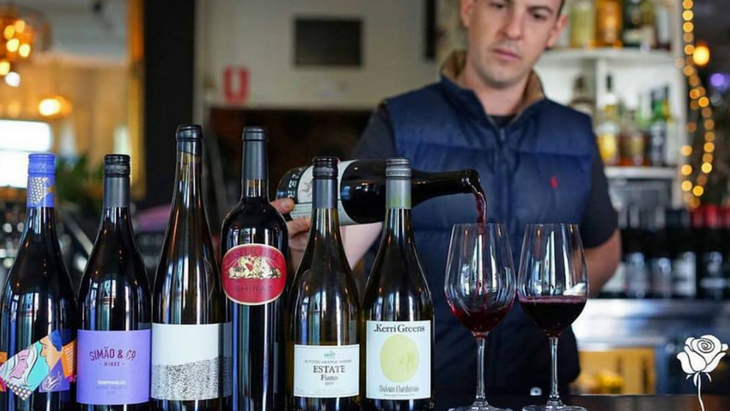 What's better than a nice glass of something out somewhere cool? When it's much cheaper than usual, of course!
You can imagine in a city of residents who love being out and about that we're very well catered for in the Happy Hour department, and we've spent a bit of time hunting down some of the coolest places for the most well-priced beverages (I know, tough work!).
The Grace Darling
Grab $3.5 Pots & $7 Pints of Coopers or Cider Monday – Friday from 4pm til 6pm. If the weather's fine,
On balmy afternoons, the daily happy hour makes the sidewalk beer garden prime people-watching real estate so make sure you grab a seat in the sun!
Where: 114 Smith Street, Collingwood
Main image credit: The Grace Darling Facebook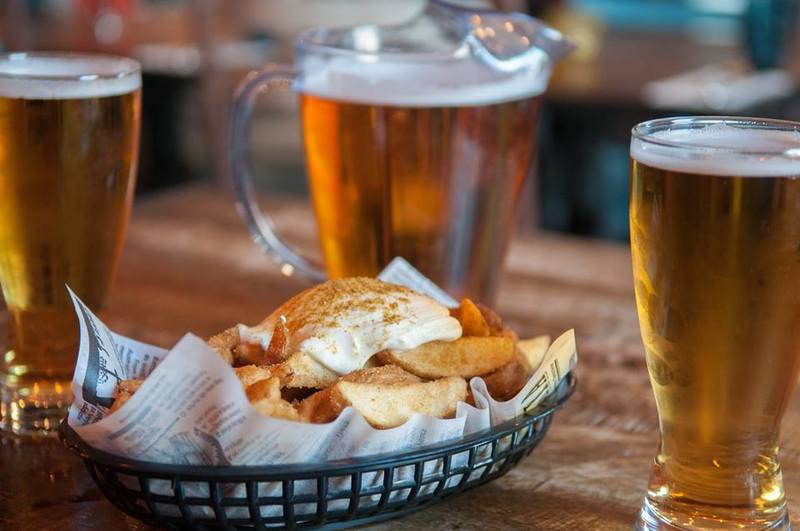 The Shaw Davey Slum
Down at the Shaw Davey you've got happy hour every single day! $2 pots of selected beer from noon, jugs of cocktails, jugs of spirits and plenty of food options all for excellent prices. Happy hour between 5-8pm and 9-11pm.
Check out the times and deals here.
Where: 171-175 Elgin Street, Carlton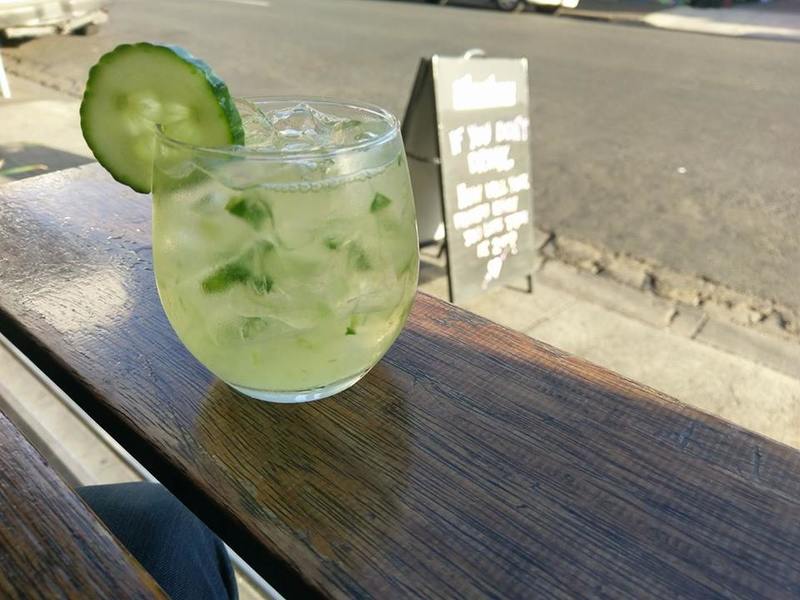 Tyranny of Distance
Fortunately there's no tyranny of drinks at Tyranny of Distance, because all week you're looking at $4 basic spirits, tap beer, cider, house red, white & sparkling wine from 4 - 7pm. Also, it's a "lubritorium", and how often can you say you've had a beer in a place like that?!
Where: 147 Union Street Windsor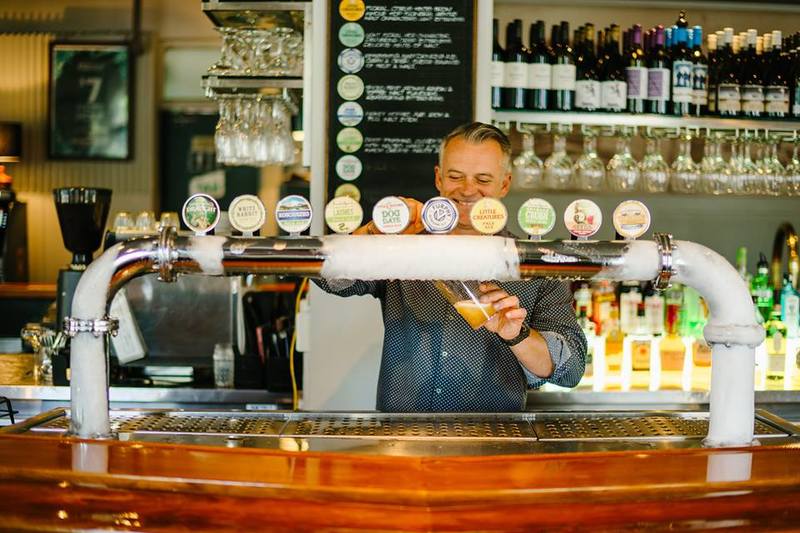 College Lawn Hotel
Kick off the weekend (and say goodbye to the end of the working week) with wine, pints and basic spirits cheaper than usual on Fridays 5-7pm at the College Lawn Hotel.
Where: 36 Greville Street, Prahran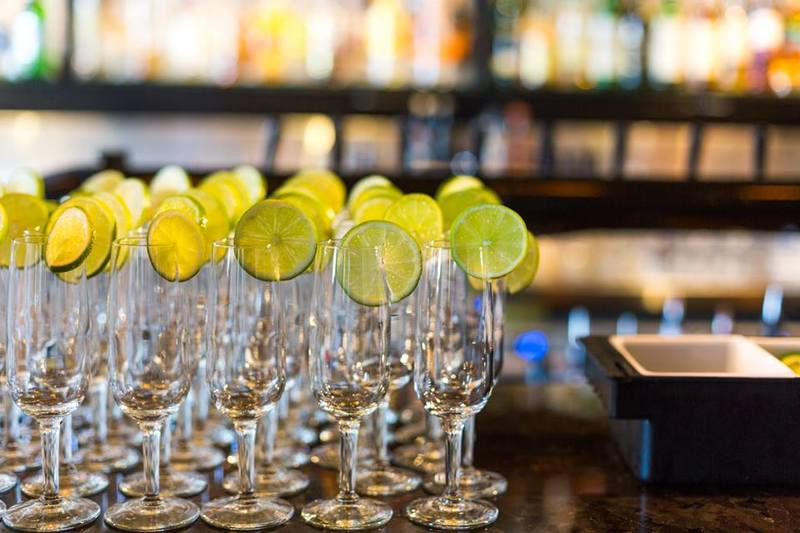 The Imperial
Downstairs at The Imperial on Friday nights from 4-7pm you'll find bottled beer, cider, house wine and spirits all for $8.50 each. Treat yourself!
Where: 522 Chapel Street, South Yarra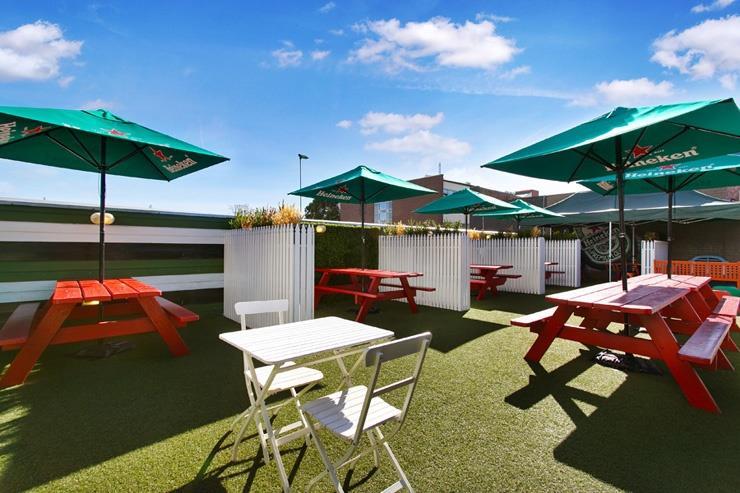 Hawthorn Hotel
If you love sports and beer gardens, head down to $5 beer, cider, basics, & house wine, or $10 espresso martinis from 4pm – 7pm every day at the Hawthorn Hotel and you'll be set. If the weather is fine, head straight out the back.
Where: 481 Burwood Road, Hawthorn