When To Get Your Child's Eyes Tested With A Behavioural Optometrist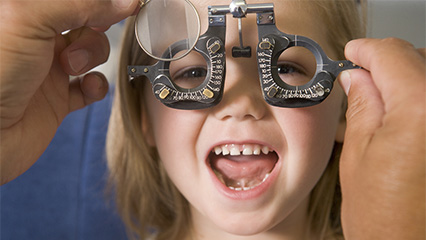 By: Marie Ashworth, ellaslist
One of the Mums here at ellaslist knows from experience just how important it is to get children's eyes tested. Her daughter went through 12 months of struggling with reading. It was initially put down to learning difficulties. It wasn't until her daughter complained about having issues seeing clearly in the classroom that the penny dropped and she took her daughter for an eye examination.

Problems Can Be Hard To See
Worryingly, 15% of primary school children have vision-related learning difficulties, most of which can be addressed and treated by eye care professionals. Good eyesight is crucial to learning. From babies to toddlers and preschoolers to teens, being able to see properly is essential. A relatively benign eye condition can jeopardise your child's ability to learn successfully. Just as alarming is the escalating number of children suffering from
ADHD
and dyslexia where symptoms could be due to an undiagnosed vision problem.
SooJin Nam, a practicing Optometrist since 2000 and founder of Eyecare Kids, a company with a special interest in vision testing and therapy for children, warns, "I've seen first-hand how vision can hold them back at school and affect their learning ability and ultimately their self-confidence."

Signs To Look Out For
Young children don't know what good vision feels like. It's really difficult for them to tell you if something is wrong. So what should you look for that may signal a vision problem?


Does your child take an excessive amount of time to complete their homework?


Are they falling behind in their reading?


Do they lack the hand-eye coordination necessary for most sports?


Do they ever complain of not seeing something?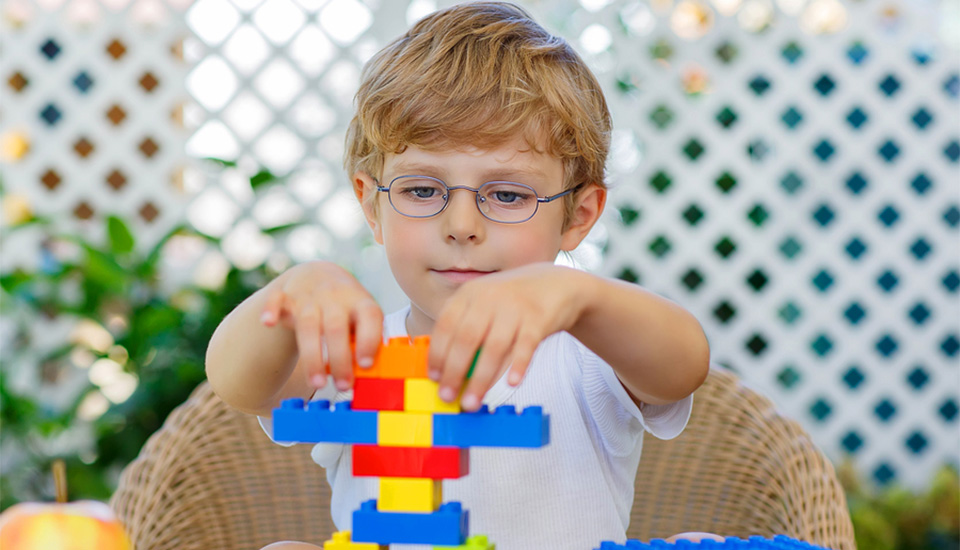 When To Take Your Child For An Eye Test
The Optometrist Association Australia recommends that every child has a comprehensive eye check before they start school and regularly as they progress through primary and secondary school.
Where To Go For A 'No Tears' Experience
The key to a successful child's eye examination is for your children to feel relaxed and comfortable.
Eyecare Kids have devised an enjoyable experience for children as young as 2 years. Their optometrists have the equipment and experience to look after toddlers – particularly as strabismus (an eye turn condition that can affect 1 in 30 kids) can manifest as early as 2-3 years of age. Their practices are child-friendly, their staff patient and experienced in creating a fun, interactive test.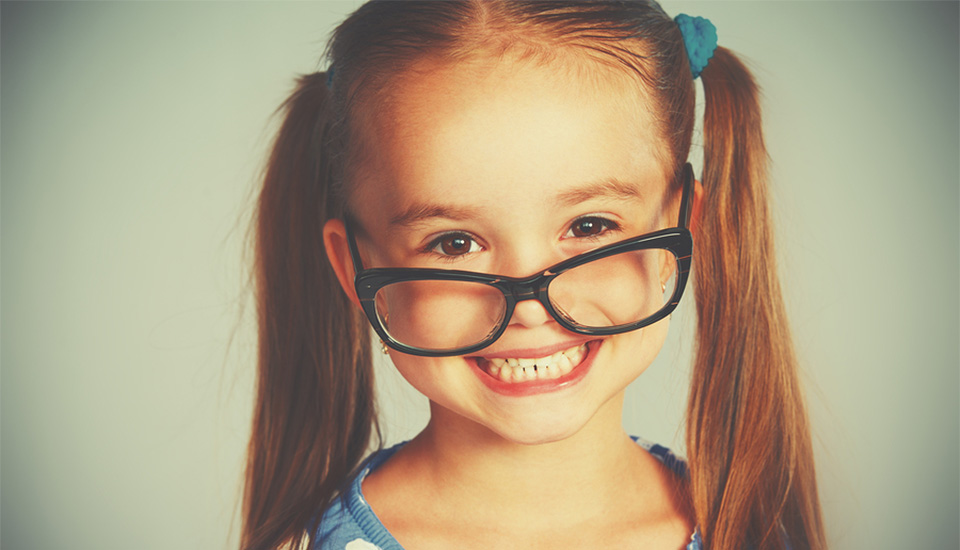 What To Expect On Your Child's First Eye Test
ellaslist Editor recently took her eldest 4 year old daughter for a behavioural optometrist eye exam. After an unsuccessful first attempt at a general high-street optometrist that ended in lots of tears, she booked her into Eyecare Kids' Hillsdale practice. Here's her first-hand experience of what to expect.
Our Editor's Experience
After our debacle at the general-practice optometrist (who just had no idea on how to relate to kids) I originally took my daughter to, I was very nervous about trying again. But as soon as I walked into Eyecare Kids' conveniently situated in Southpoint shopping centre, I relaxed. On the benches there were coloured pencils and paper, books as well as iPads to keep the kids amused while we waited for an appointment.
Masters In Relaxation
When it was our turn, the optometrist lead us into her room and I was glad to see there weren't any intimidating machines. Rather our eye specialist used toys and funny glasses to endear herself to my daughter. While I was still nervous of an impending meltdown, I could see my daughter was relaxed and was co-operating completely (with incentives of holding a variety of toys). The eye-sight charts were all adapted for her age and ability (she's just turned 4) and none of the tests were invasive. After a very comprehensive examination, our optometrist entered the results in her computer and discussed the outcome with me. She was very happy to answer questions and allay any concerns I had. As we left the practise, my daughter turned to me and said "Can we please go have another eye test again soon".
More About Eyecare Kids
Eyecare Kids have 6 behavioural optometrist practices across Sydney; in Bankstown, Broadway, Chullora, Hillsdale, Kareela and Roselands. Bulk billing is available. Book a Behavioural Optometry Exam for your child now.