We Saw A Kid❜s Show: The Anything-But-Horrible ❛Horrible Harriet❜
By: Natalie Roach, ellaslist explorer
A not so horrible show at all! Horrible Harriet the play by Maryam Master adapted from the Leigh Hobbs books is a great hour of laughter for not only kids but adults too. The show is running from 27-30 September for 1hr with no interval which is perfect timing to keep the kids entertained. In my son's words, it was "the best show ever"!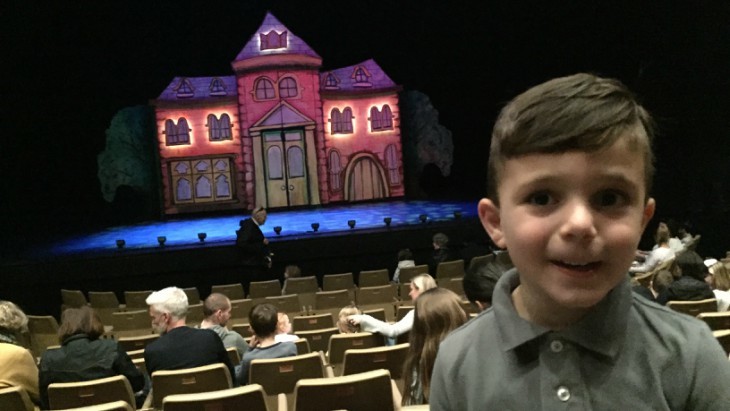 Before The Show
The very friendly staff welcomed us to the Arts Centre and gave us easy to follow directions to the theatre. I made a quick stop for a coffee at Allegro (the small takeaway shop inside the Arts Centre). Coffee was perfect and it was ready very quickly.
Next, a quick toilet stop before the show. There are multiple toilets which are easy to access and very clean. So there was no waiting around which helped with very eager children.
There was a stall set up in the foyer where you could purchase Horrible Harriet and other Leigh Hobbs merchandise. The card payment options weren't working but the ATM was close by, so crisis averted! We then made our way into the theatre which had ample leg space and comfortable chairs.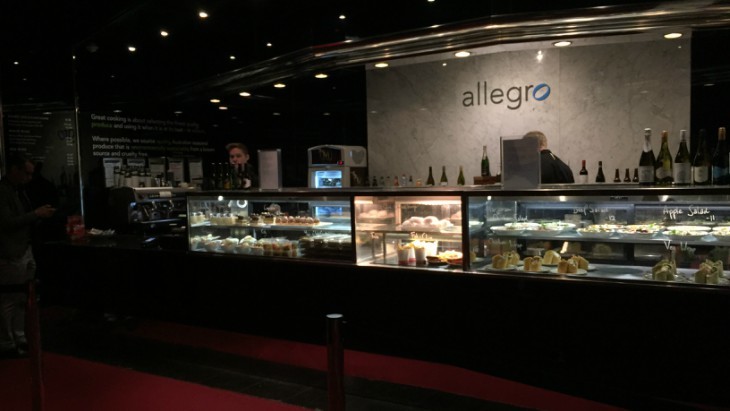 The Show
A great hour of entertainment, perfect for 3-8-year-olds, but don't let this age recommendation deter you as the adults were enjoying themselves too and it seems age is no barrier for a giggle with Horrible Harriet.
This play is based on Leigh Hobb's original book Horrible Harriet. We are taken into Harriet's life meeting all the characters in the original book plus Mr Chicken. The sets and lighting are simple but very effective and we watch as Harriet learns about making friends. My kids loved the music and sound effects.
The actors are great on stage and didn't seem to mind when the children in the audience made some noise. The children were encouraged to clap along and shout out in parts which was great. My kids loved yelling out when Mr Chicken was on stage and my children spent most of the time smiling or giggling throughout most parts of the performance. The dance off was one of their favourite parts!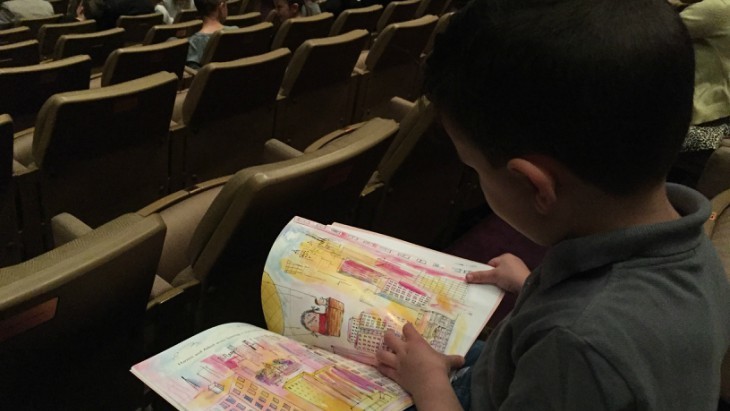 After The Show
Leigh Hobbs was in the lobby to sign books after the show so my kids were super excited to meet their first children's author and took great pleasure in getting their book signed and getting a photo. Leigh was chatty and good with the kids considering how many people were lined up and I was told he would stay till all the children had been seen.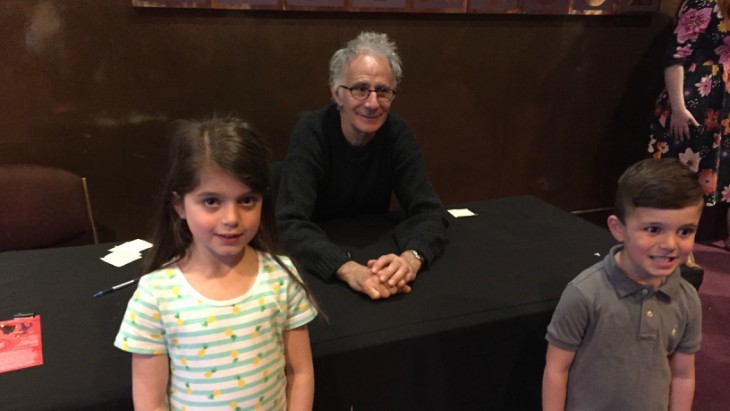 The ellaslist Verdict
This is was a fun thing to do on the school holidays The show was fantastic and my kids loved it. It made me think about going to a play every school holidays with my children. The venue was great for kids and the short time of an hour was perfect.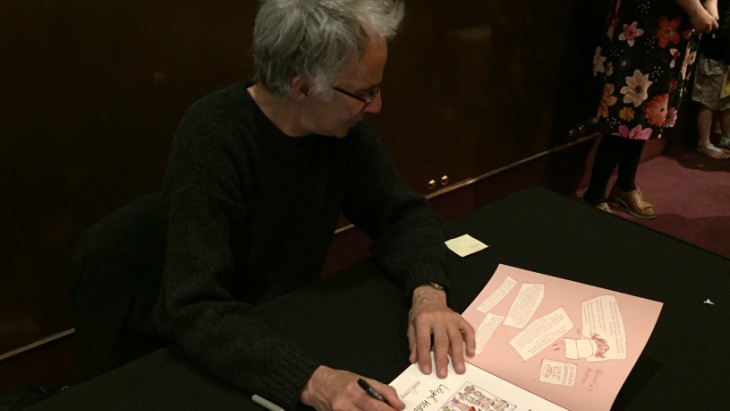 Top Tips
Try and get there for the book signings at on Wednesday 27 September and Friday 29 September.
No photography of the performance is permitted.
No food is to be eaten during the show.
There is an Auslan, Audio Described and Relaxed Performance.
Facilities
There are toilets in the Arts Centre and close to the theatre which have ample cubicles and are clean.
There is a coffee shop and tables out the front of the Arts Centre and also Allegro which is a small takeaway shop close to the theatre entrance. There are other restaurants and cafes close by.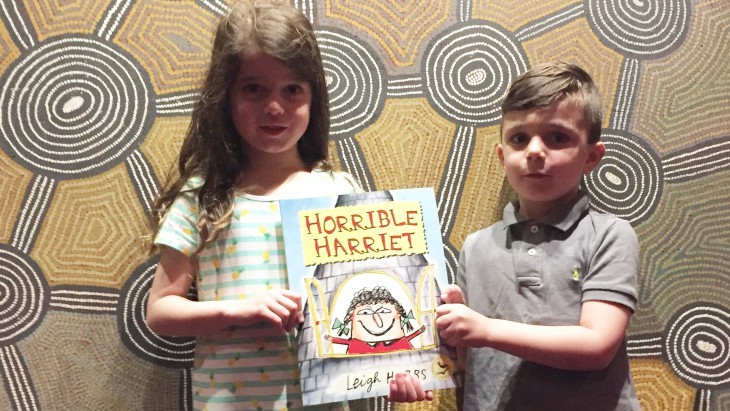 What You Need To Know
When:
27 – 30 September
Wednesday 27 September
11am & 2pm
Thursday 28 September
10am, 12pm & 3pm
Friday 29 September
10am and 12pm
Saturday 30 September
10am & 12pm
Auslan interpreted performance
Friday 29 September, 12pm
Relaxed performance
Thursday 28 September, 12pm
Audio Described performance
Thursday 28 September, 12pm
Location: Arts Centre Melbourne, Playhouse Theatre, 100 St Kilda Rd, Melbourne
Phone: 1300 182 183
Getting there: close to all modes of public transport. Underground parking available at the Arts Centre and metre parking on surrounding streets.
Prices:
Premium: $39
A Reserve: $32
B Reserve: $26