We're Going On An Adventure..... Through Homebush Bay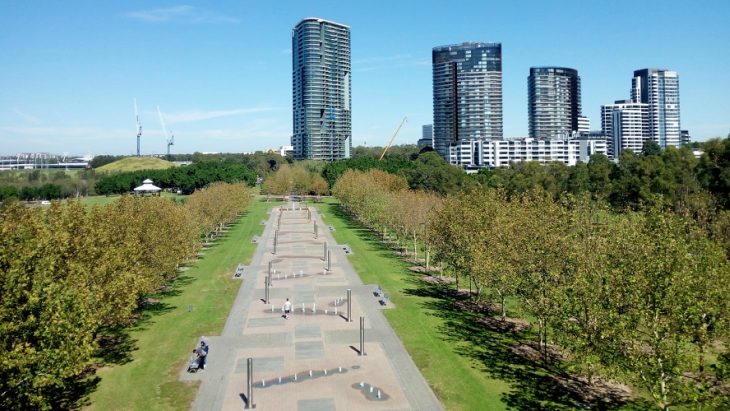 For those of you who are like me and struggle to find new activities for our little angels, keep reading. Because right here in Sydney (Homebush Bay to be exact) you can find hours of fun for the whole family… and it won't cost you a dime. And better still, there is a high chance that your children will wear themselves out and drift into the land of nod, even before you get home!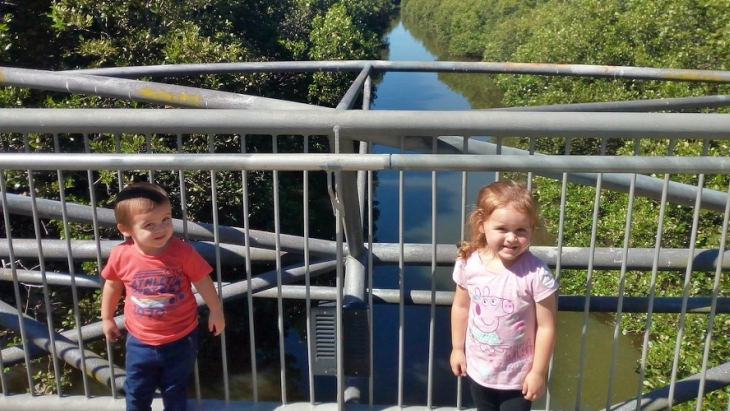 Even though I have lived the majority of my life in Sydney, it's still wonderful to discover a little gem, now and again. Homebush Bay is that little gem. After spending hundreds of dollars during school holidays and weekends on movies, indoor activity centres and ten-pin bowling, I decided to shake things up a notch and have a family adventure at Homebush Bay.
The area is primarily made up of a loop of the Sydney Olympic Park, Wentworth Point and parts of Lidcombe. It's roughly about 22 mins drive (15kms) from the Sydney CBD and those of us old enough, you may have even paid a visit during the 2000 Sydney Olympic Games or drove past it when it was one of Sydney's largest landfills eons ago.
It's Hot Property
Thanks to the Olympics, Olympic Park is now a hub. It's made-up of businesses, parks, walks, and with all of the amenities that come with building a venue large enough to host the world's most famous sporting events. It is within close proximity to parks, shops and swanky restaurants, and all nestled amongst luscious greenery with enough outdoor space to kick a ball, play frisbee, embark on a mini adventure with a walk/bike trail (try Australia Avenue), get amongst the mangroves or setup a picnic near your favourite sporting arena.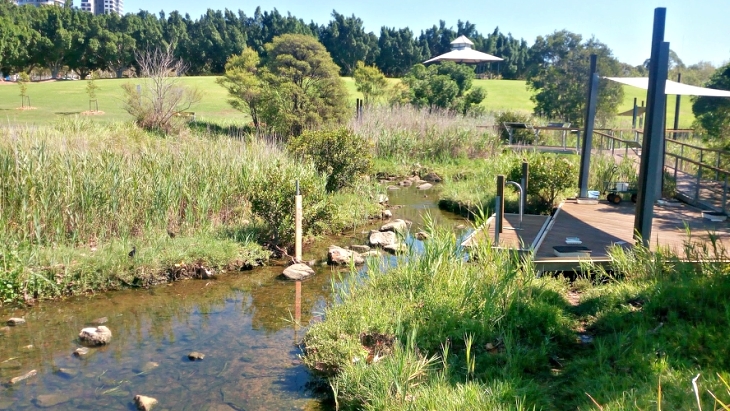 For me, this is a quiet haven away, which means your youngsters are free to roam, scream and have an absolute blast using up any pockets of energy and without bumping into or disturbing another living soul. You are spoilt for choice as to where the best places for a picnic area are or which walking track you could tackle over the weekend. Visit the Sydney Olympic Park website for maps, activities and facilities info.
Park Life
If you continue along Australia Avenue, you will run into Bicentennial Park. The Park is made-up of 40-hectares of parkland where you can find yourself a picnic spot, or make your way to the BBQ shelter for lunch and then stretch your legs on a peaceful track like the Mangrove Boardwalk or around Bennelong Pond and Lake Belvedere. You will see some amazing native flora and fauna and the kids will welcome the fresh air and spotting the ducks.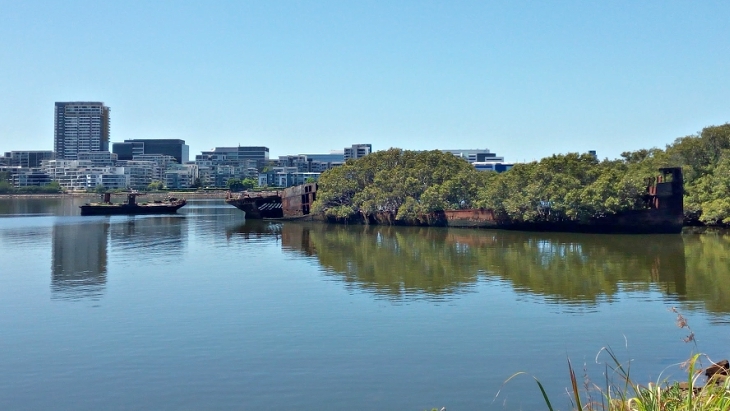 Ship-Wrecked
On your way to Wentworth Point, why not stop on the way and checkout Lewis Berger Park (Rider Blvd and Shoreline Drive, Rhodes) across from Rhodes Shopping Centre for a walk amongst the mangrove trees and then a bite at one of Rhodes boutique cafes? Or why not drive-by and be on the lookout for the SS Ayrfield Shipwreck, which was used to transport supplies to the American troops stationed in the Pacific region during WW2? Spend a few hours walking around Wentworth Point and maybe take a short ferry ride to the Olympic Park after a bite at one of the cozy restaurants overlooking Homebush Bay.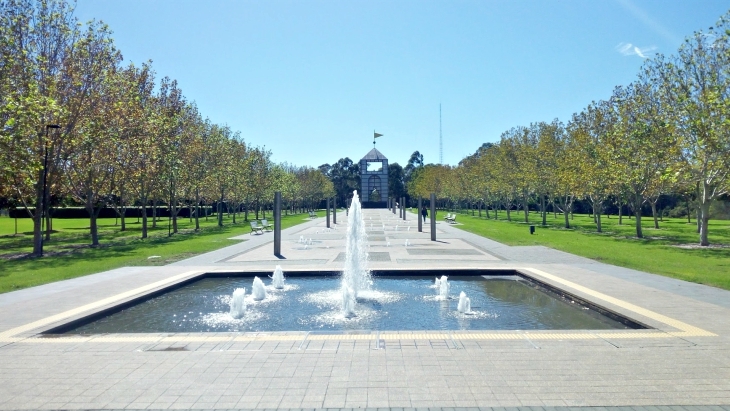 So, go on, round up the kids and discover a new area of this wonderful city today!