We Met The Band Thanks To Sydney Youth Orchestra
Preschoolers
Family
Kids
Mums & Bubs
Teens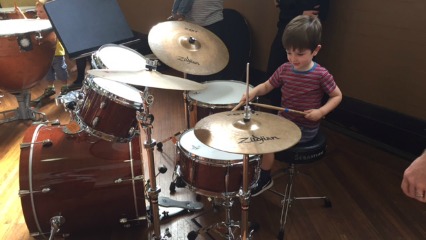 By: Lauren McLoed, ellaslist explorer
ellaslist sent explorer Lauren and her family to Sydney Youth Orchestra's Meet the Orchestra show. Read about their entertaining, educational and exciting musical experience:
The venue was small and convenient as kids could move around, dance, sit on the floor or chairs. It was no more than 100 people, so very intimate. The orchestra and the Conductor were very friendly. Some musicians were even dressed up with funny hats.
The conductor talked quite a lot but he was easy to understand and made a few jokes.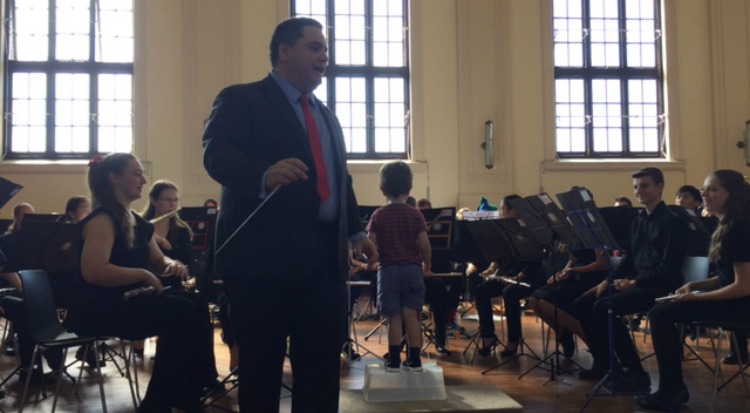 The Best Parts Of Our Orchestra Experience


Up Close & Personal: being able to get close, have a chat with members of the Orchestra and even have a "private" demonstration or trial of their musical instrument (some instrument valued at $20.000, some were very strange…)


All The Kiddie Hits: Disney songs especially, like 'Let it go'. Almost every kid froze in admiration when they heard the Frozen song and started dancing around. Music to their little ears!



YOU

Get To Conduct: The Conductor let kids and parents to take his place for a little while and gave some tips to conduct the Orchestra.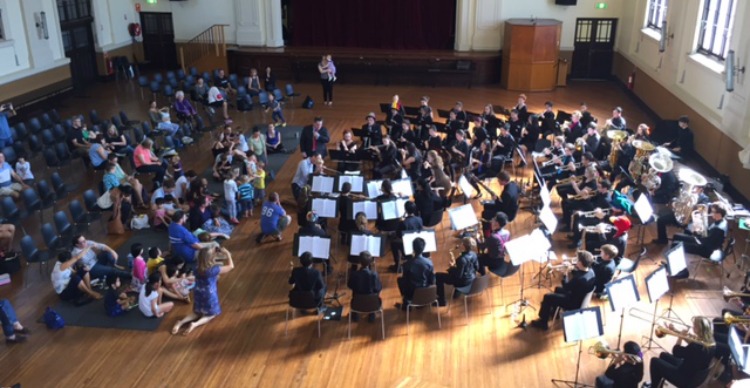 What The Kids Liked


My daughter's favourite part was, of course, 'Let it go'.


My son was in his element when he played the drums.


For us, parents, we really enjoyed Cold Play. There truly was entertainment for everyone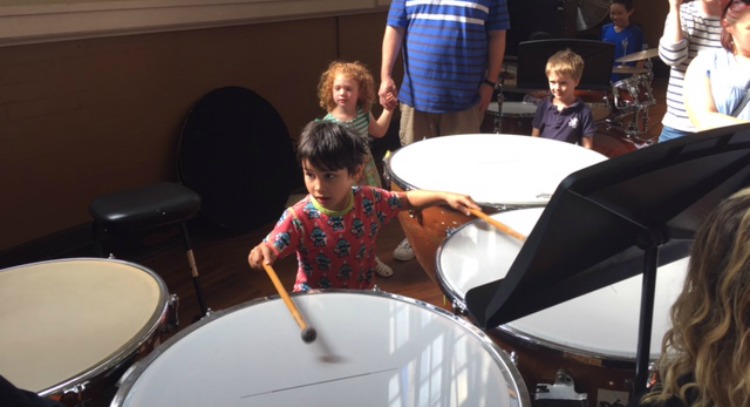 Cute & Funny Memories To Be Made


It was super cute when the kids danced, sang and even froze during the 'Let it go' song.


The funniest moment was watching the young kids conducting the Orchestra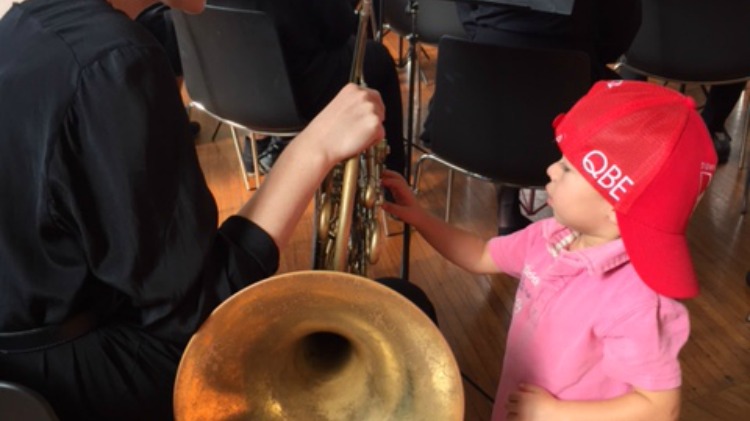 To Consider Before You Go


They only played 3 or 4 songs (I think) within the hour


The audience disposition was a little inconvenient as we had the Sun in our faces for the whole concert (even if we were happy to see Him after all this rain, it was still annoying …lol)
We had a great family time at the Sydney Youth Orchestra's Meet the Orchestra experience in Marrickville last Sunday. The verdict: it is a must-see for Sydney families.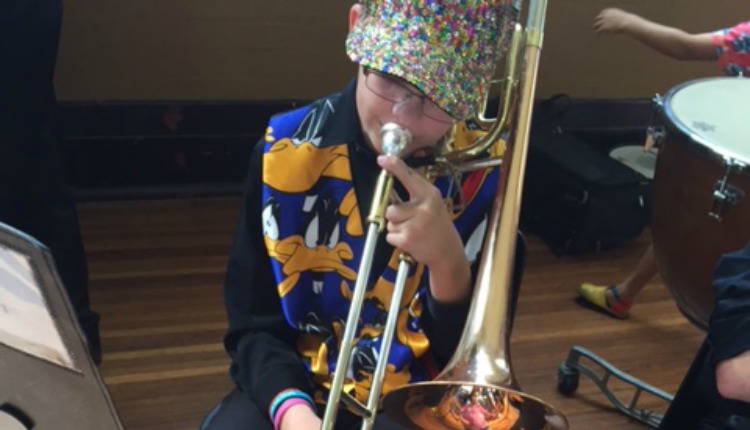 The next Sydney Youth Orchestra Meet the Orchestra event is happening next weekend! For more information, visit their website.