We Can So Relate To Sketchy Muma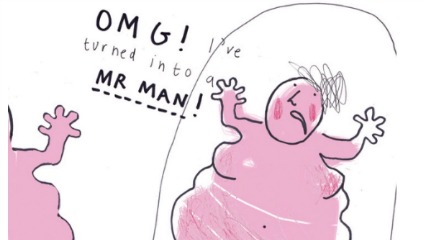 By: Phoebe Ackland, ellaslist
Anna Lewis, Cornwall mother of one is the brilliant mind (and hand) behind Sketchy Mama – the funny and heartwarming illustrations of the experiences she documented whilst pregnant and being a mum.
Her cartoons are now being shared all over Facebook, for the parenting "universal truths" she so simply and quirkily captures. "The first year of motherhood is so intense and so consuming but you forget so quickly what it's like and I want to document it all for her [daughter] and other new mums", says Anna. What was once simply a "creative outlet" she enjoyed in the evenings, Anna's cartoons have since grown into a popular Facebook following of almost 15,000, and a popular shop on Esty.
Here are some of our favourite Sketchy Muma illustrations- we just LOVE number 10!
1. That Overwhelming Feeling Of Love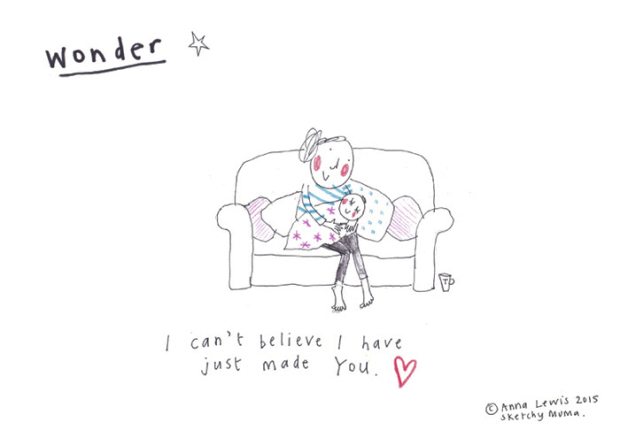 Source: Sketchy Mama
2. I
CAN

/'T Live in This Mess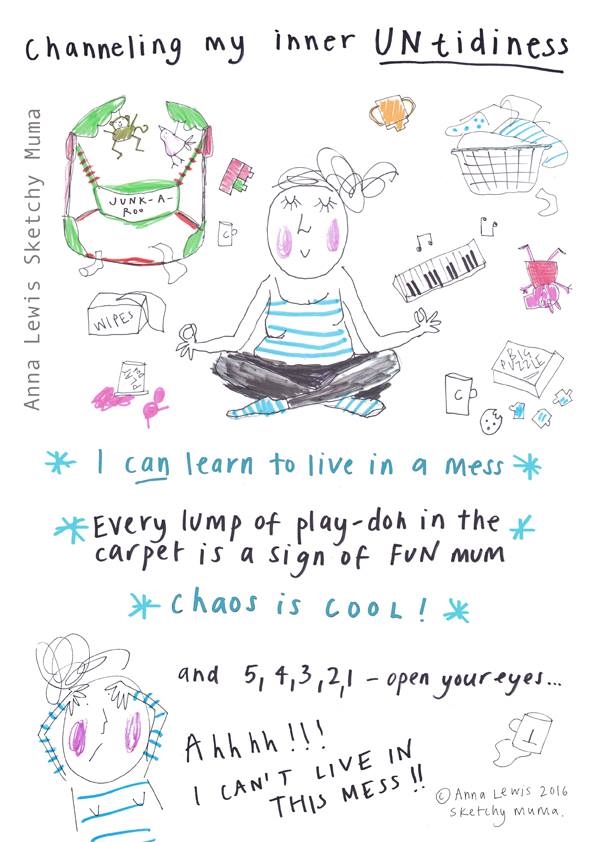 Source: Sketchy Mama
3. Let The Good Times Roll.. For Now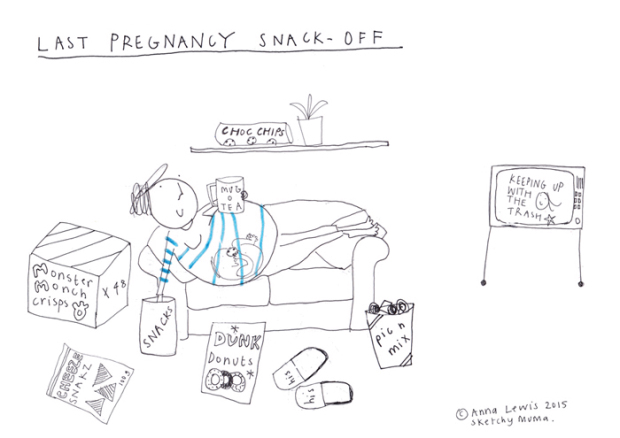 Source: Sketchy Mama
4. The Birthing Suite Circus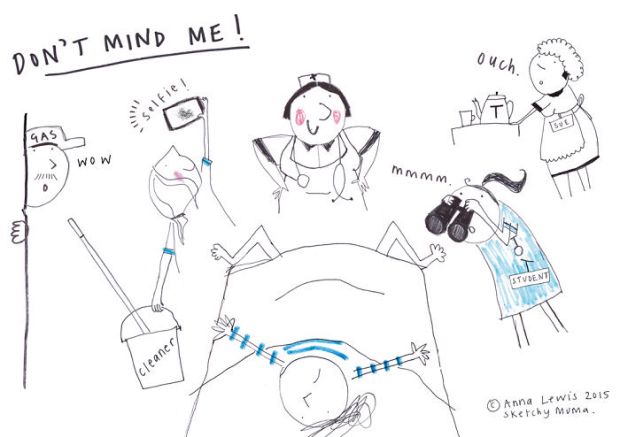 Source: Sketchy Mama
5. Those Darn Rice Cakes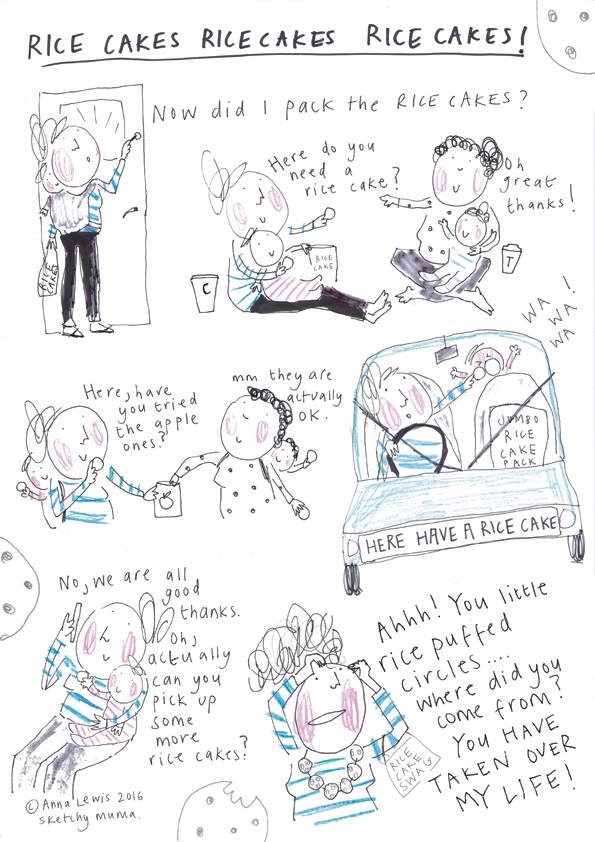 Source: Sketchy Mama
6. Not A Sight For Sore Eyes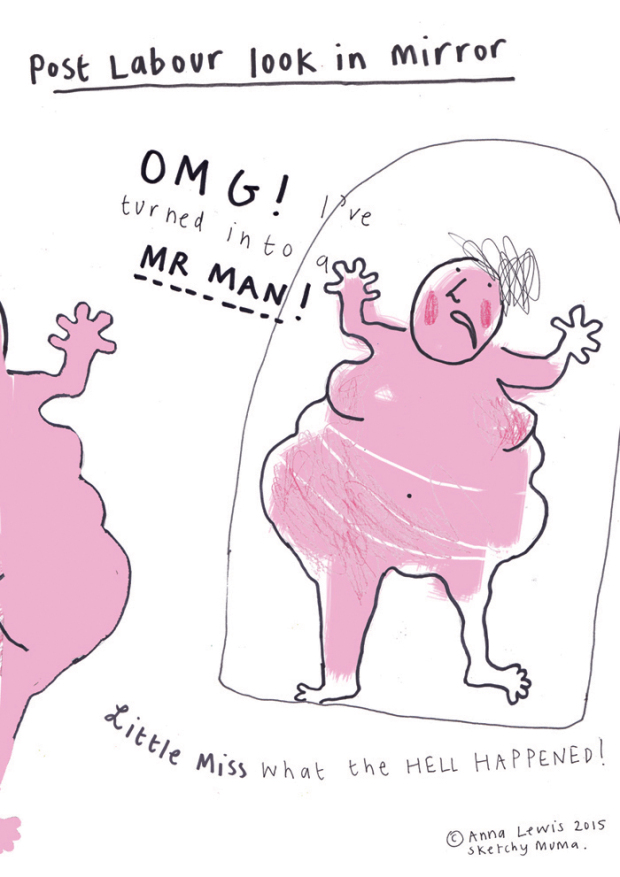 Source: Sketch Mama
7. Or For The Postman's…
Source: Sketchy Mama
8. Decisions, Decisions!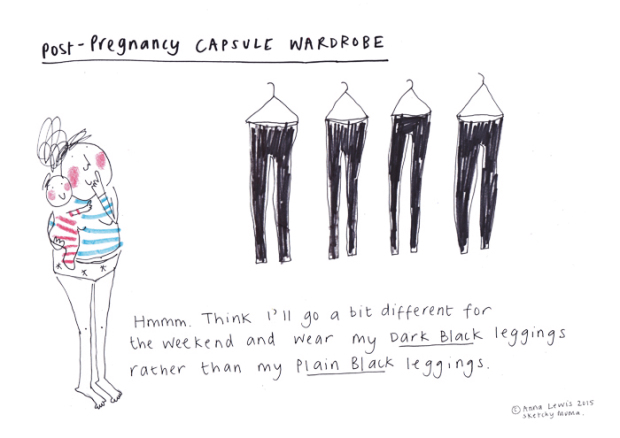 Source: Sketchy Mama
9. Our Absolute Favourite! Too True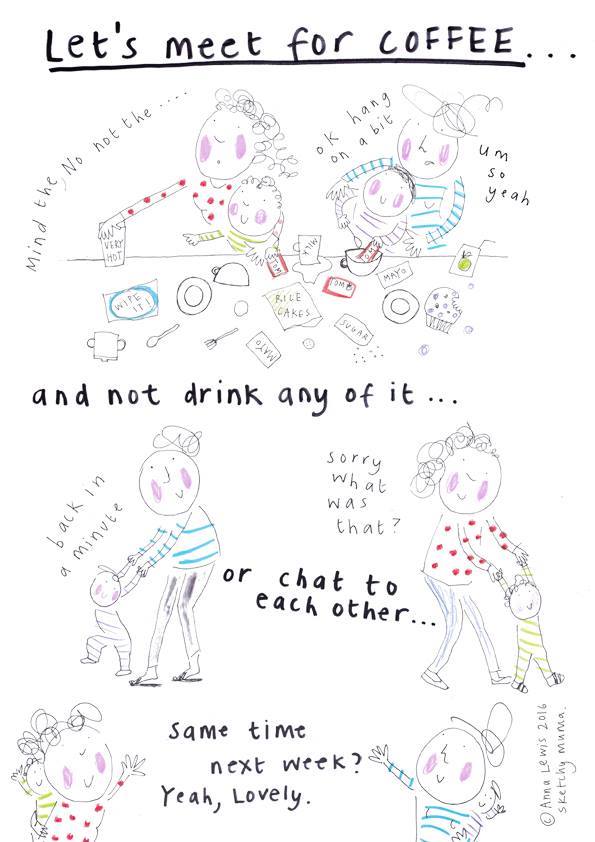 Source: Sketchy Mama
Crack Up To Some More Cartoons On ellaslist