Watch This: Men Need to Share The Load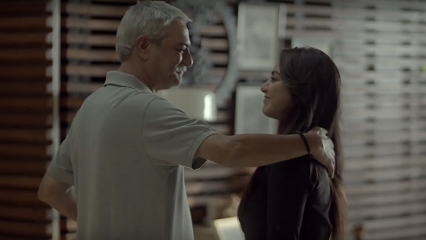 We certainly couldn't help being moved by this video. It highlights so many unhealthy gender stereotypes that are passed on from generation to generation. So many of us have fathers and husbands who fit easily into these roles – they need to see this!
This may be a laundry commercial (and a brilliant one at that) but it's certainly powerful and makes us teary everytime we watch it.
Sheryl Sandberg, COO of Facebook, shared this on her personal facebook page and it has already got 12-million views. She says: "This is one of the most powerful videos I have ever seen – showing how stereotypes hurt all of us and are passed from generation to generation. When little girls and boys play house they model their parents' behavior; this doesn't just impact their childhood games, it shapes their long-term dreams."