Trending Diets for Mums 2019: Options for Shedding the Post-Christmas Kilos!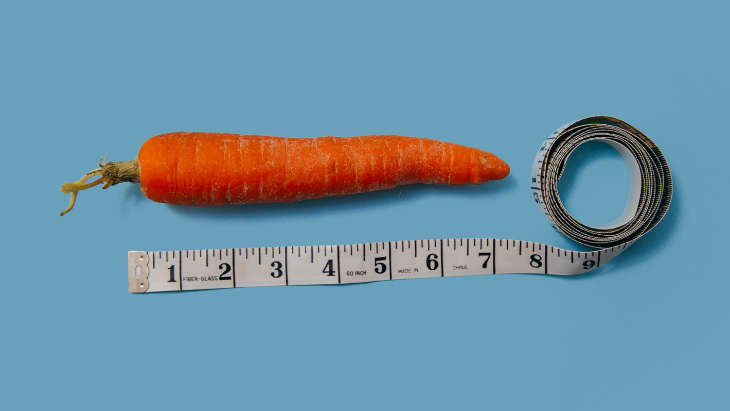 It's that time of year again where we wonder how on Earth we could fit any more food in, and for some of us, how we're going to fit in our close once the festive season is over.
Move our bodies + eat good quality food + sleep well + hydrate = good health, but for those of us who need a little extra help and guidance, we have rounded up some of the trending ways of shedding the post-Christmas kilos in January. Do any of these sound like your jam?
CSIRO Total Wellbeing Diet
The CSIRO Total Wellbeing Diet is an eating plan that has a higher-protein, low-GI focus.
The Commonwealth Scientific and Industrial Research Organisation (CSIRO) is an independent Australian federal government agency responsible for scientific research, so the diet itself is underpinned by the latest scientific evidence in weight loss.
The program runs for 12 weeks and is designed to help you have better appetite control, boost your metabolism, reduce your cravings, improve your body composition, and reduce the amount of energy you consume in the form of kiloujoules. Created with the quintessential Aussie lifestyle in mind, the meals are family-friendly, the menus are flexible, and personalised to your Diet Type.
The plan is priced from $149 (special January offer) and can be paid for weekly - find more information here.
The Blood Sugar Diet
Michale Mosley is the man behind The Blood Sugar Diet (you might remember him as a BBC journalist reporting for 30 years on biology and medicine, and as the author of a number of diet and exercise books, the Gut Health Guru, and the guy credited with popularising the 5:2 way of eating), which is a flexible 12-week program with a heavy emphasis on the Mediterranean diet.
With backing from the science community that refined, overly-starchy diets convert rapidly to sugar in your blood, the Blood Sugar Diet incorporates lots of green and coloured vegetables, plenty of protein and moderate amounts of healthy fats like olive oil and and good-quality dairy to keep you feeling full for longer.
The diet moves through stages to end up (hopefully) as your new way of life, rather than a restrictive "diet" you must follow. It is the first diet that in clinical trials has been shown to improve, even reverse, most cases of type 2 diabetes or prediabetes.
The different types of Blood Sugar Diet (Low Carb Plan, 5:2, Fast 800, etc) are available through Michael's books, or you can sign up to be notified when the online program becomes available. Find out more here.
Healthy Mummy Diet
The Healthy Mummy Diet claims to have helped everyday mums lose more than 3 million kilos. With a range of information about food, exercise, maternal health and even an online shop, there is something to suit everyone.
The 28-day challenge consists of more than 4000 recipes in fully-customisable meal plans, 350+ workout videos you can do from home, and daily support online whenever you need it. It is designed to be both family- and budget-friendly, and completely doable for Aussie mums. Without giving false hope for rapid weight loss, the The Healthy Mummy Diet aims to provide healthy and realistic weight loss and healthy living by empowering mums to learn about healthy food, healthy living and doing it in a supportive, national environment.
The 28-day challenge starts from 46c a day, you can find out more information here.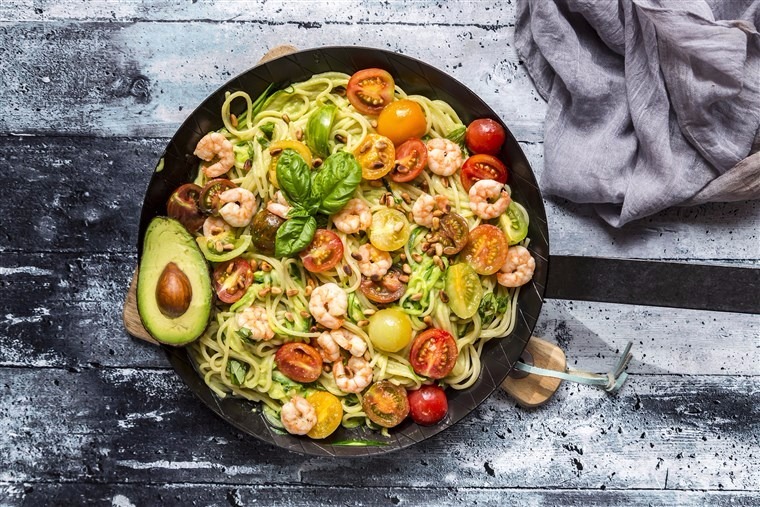 Keto Diet
Another 28-day plan, the Keto diet is based on the principle that by eating very few carbs, your body will enter a state of "ketosis" whereby it burns fat at a more efficient rate.
Ketosis is created when the body produces small fuel molecules called "ketones", that is used by the body as an alternative fuel source when when typical blood sugar is in short supply. This change means your body runs almost exclusively on fat, which some people report providing them with extra energy, reduced cravings, and satisfactory weight loss.
What's on the menu? Well, 60 to 80 percent of your calories will come from fats, so that mean's you'll be chowing down on a plethora of meats, fats, and oils. Off the menu is too many starchy vegetables (ie potatoes and corn).
You can find out more about what types of food to eat and what types to avoid here.
Flexitarian Diet
Becoming more popular in recent years with people wanting to transition to a more plant-based diet without going all the way, the Flexitarian diet takes all the principles of a diet based on fruit, veg, grains, legumes, and dairy, with the addition of the occasional piece of animal protein and minimal sugar.
Providing a fair amount of flexibility (you choose what and how much animal protein to eat and when),and few rules, it can be very achievable for most people. The benefits of plant-based diets include reducing the risk of cancer and diabetes, increasing heart health, reducing greenhouse gas emissions, and the prevalence of these increase when you incorporate this style of eating as much as possible.
Mediterranean Diet
The Mediterranean Diet is based in a similar way of eating to the flexitarian diet (and forms the basis of the Blood Sugar Diet, above). With a cornucopia of whole, plant-based foods to choose from, the idea is to eat your way to heart health with fruits and vegetables, whole grains, legumes and nuts, olive oil, reducing salt and red meat, red wine in moderation, and to celebrate life by eating others and moving your body outside.
Grains in the Mediterranean region are not often sliced white bread and sausage rolls, instead obtaining very few unhealthy trans fats and refined starchy carbs. All food is chosen with quality in mind, and produced with little chemical intervention.
The diet became popular when studies showed the residents of Italy and Greece showed fewer signs of lifestyle-inducing diseases thanks to their consumption of traditional foods of the area. These studies showed, and have continued to show that this way of eating reduces weight and LDL (the "bad") cholesterol, and the risk of heart attack, stroke, type 2 diabetes and premature death.
Items off the menu include: trans fats, added sugar, highly-processed meats, refined oils, refined grains, and highly-processed foods including low-fat "diet" foods.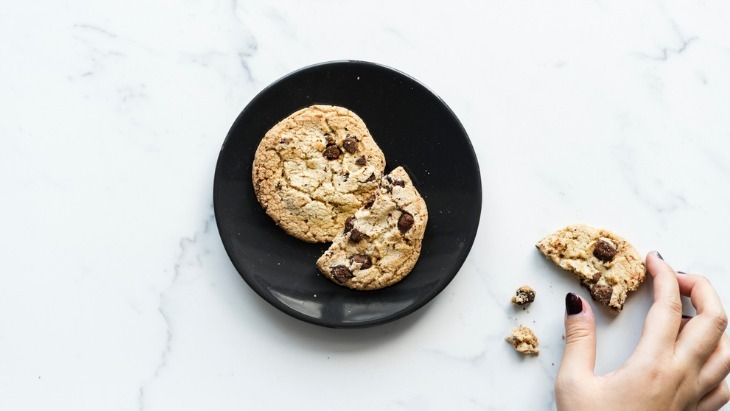 The Cookie Diet
In a nutshell, the Cookie Diet is a program that restricts the calories you eat in order to help you lose weight. A specially-formulated cookie is eaten as a meal replacement for breakfast and lunch, and you eat a lean meat and salad/veggie dinner. Calories are to equal about 1000 - 1200 per day (4000 kilojoules), for both men and women, and exercise is kept to a minimum given the restricted calorie intake.
The Cookie Diet was invented by weight loss specialist physician, Dr. Sanford Siegal, and it was sold in more than 400 medical practices in South Florida before being available online in 2007. Dr Siegal dealt mainly with overweight patients who battled hunger, and looked for a solution where they could still eat what they wanted to eat, but lose weight at the same time.
We found this diet so intriguing we wrote an article about it here.
Have you signed up to our newsletter? Join ellaslist to get the best family and kid-friendly events, venues, classes and things to do NEAR YOU!