Treat To Try This Weekend: Halloumi Chips!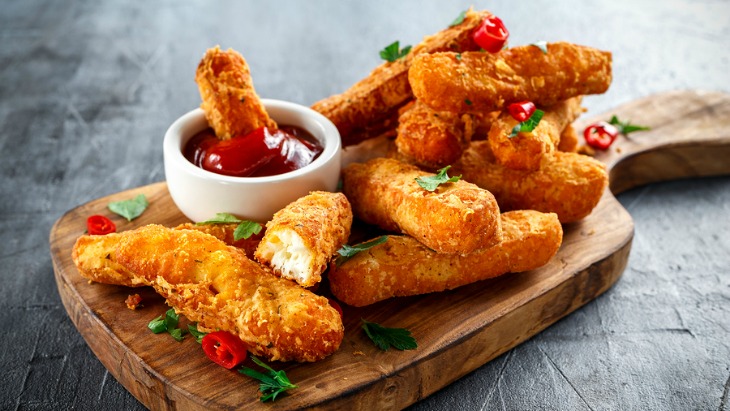 By: Phoebe Ackland, ellaslist
You can now get halloumi chips in Sydney, and people are freaking out about them! Crispy and crunchy on the outside and cheesy and gooey on the inside might just be the perfect combination. We never would've guessed hot chips could get any better.
Urban Bites in Newtown are serving up these crispy, fried babies with lemon wedges and aioli. This weekend, we're sure the kids will be only too obliging to be taken here for an extra special treat.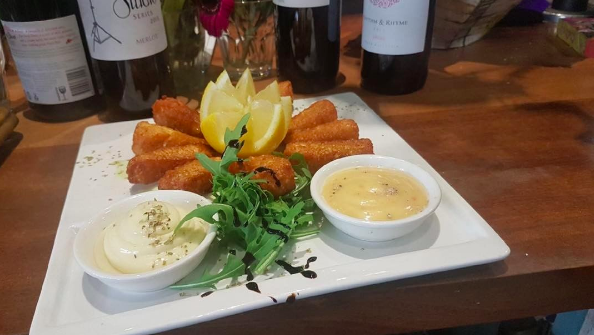 Source: Urban Bites, Newtown
If you find yourself in Queensland, Brisbane's The Yiros Shop also does a mean bowl of halloumi chips with herbs and aioli, naturally.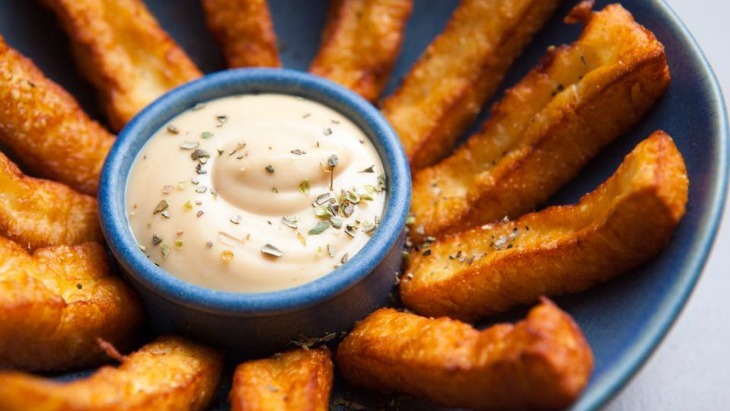 Source: The Yiros Shop
Make Them At Home
Kiis1065 even shared a super simple recipe to make your own halloumi chips at home, if you feel like getting busy in the kitchen with your kids. You'll need:
85g plain flour
1 tbsp Za'atar
600mL sunflower oil
500g halloumi
Simply cut the block of halloumi into generous, thick chunks, roll them in flour, fry them in a pan, sprinkle with Za'atar and voila. Enjoy!