Top Toys For Kids Aged 5 - 10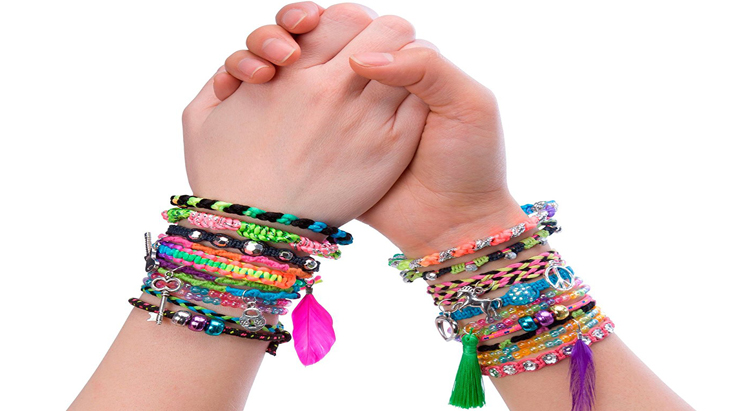 By: Ayesha Khan, ellaslist
Top Toys For Kids Aged 5 - 10
Joy to the world, Christmas is nearly here! That also means it's time to go on a gift hunt for the kids. Now only if you knew exactly what to get for the little ones. Here's a list to help you get going and make the gift hunting a little easier.
Age 5 - 6
1)NERF Nitro Longshot Smash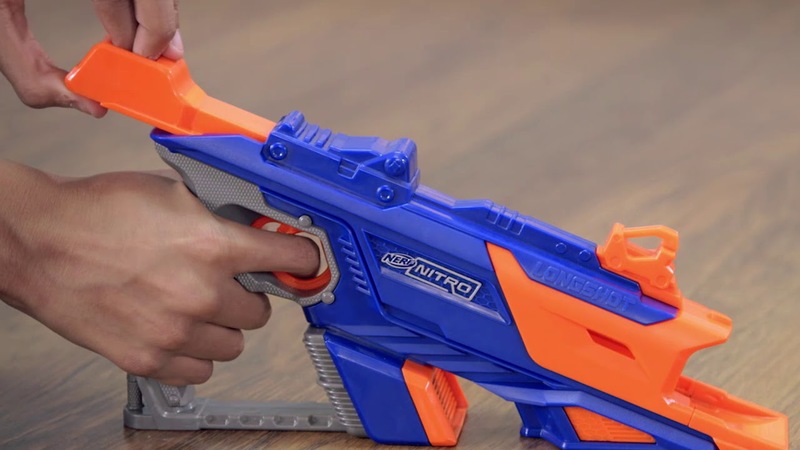 NERF guns are cool and we all wish we could have the latest one. But their new line of car-shooting guns is even cooler. The Nerf Nitro LongShot Smash shoots foam cars that are specifically designed for speed and distance. It comes with a long-jump ramp, two cars, and four obstacles. Cars are loaded up and then shot out like any NERF gun would shoot a dart.
Suitable for ages 5 and above
Retails for $35 and available from Kmart
2) Stem Brain Flakes 500pc Set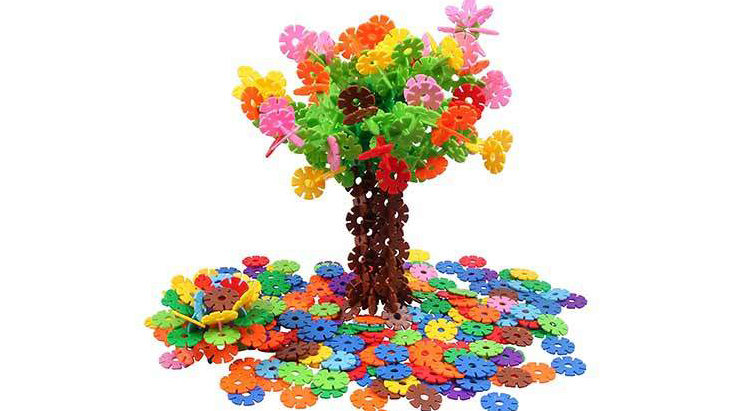 No, it's not something you would have for breakfast. However, it could be food for thought! Brain Flakes By STEM toys are incredible. Kids can build to their heart's content with these round discs that connect to each other.
Suitable for ages 5 and above
Brain Flakes retail for $30 and is available from ebay.
3) Sew Cool Sewing Studio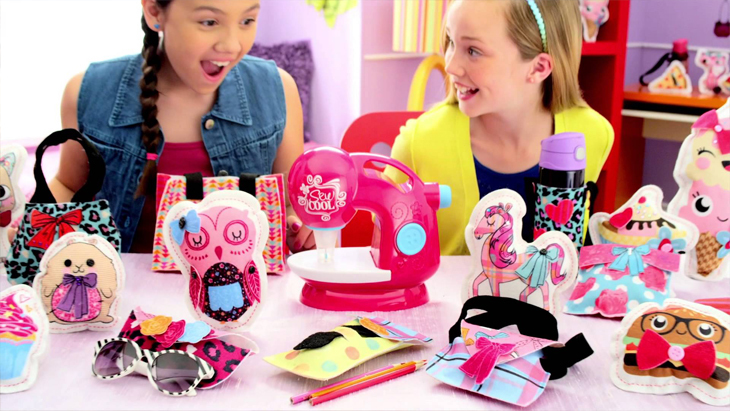 This one is for the future designers. This sewing kit includes a machine and supplies to complete 10 sewing projects. Since the sewing machine doesn't use thread you can only use Sew Cool materials with it. It is the perfect toy for aspiring seamstresses, and a fun way for young children to sew their own stuffed animals. Some patience and time will be required to acquire the basic skills needed to start sewing.
Suitable for ages 6 and above
Sew Cool Sewing Studio retails for $55 and is available from Mr. Toys.
Age 7 - 8
1) Playmobil Space Rocket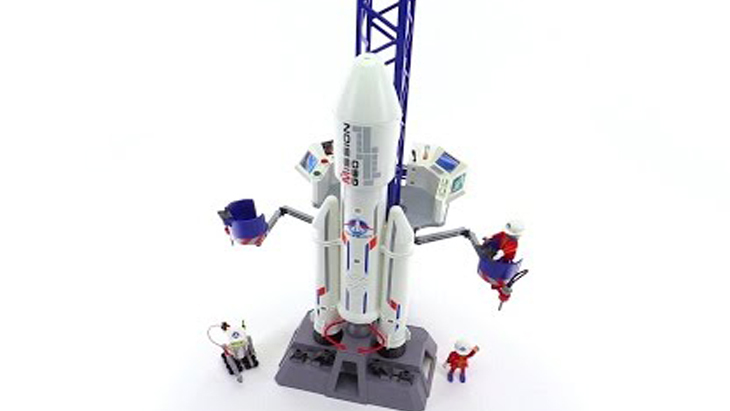 Get ready for takeoff with the Playmobil Space Rocket, perfect for the future astronaut in your family. This playset includes a launch for safe rocket inspection before the space mission begins and several pieces for a fun experience. Accessories include robots, figures, launch structures and more. The rocket even has lights and sounds which replicate a life-like journey the stars.
Suitable for 7 years and above
Playmobil Space Rocket retails for $85 and is available from DiscountToyCo
2) LEGO Minecraft The Cave 21113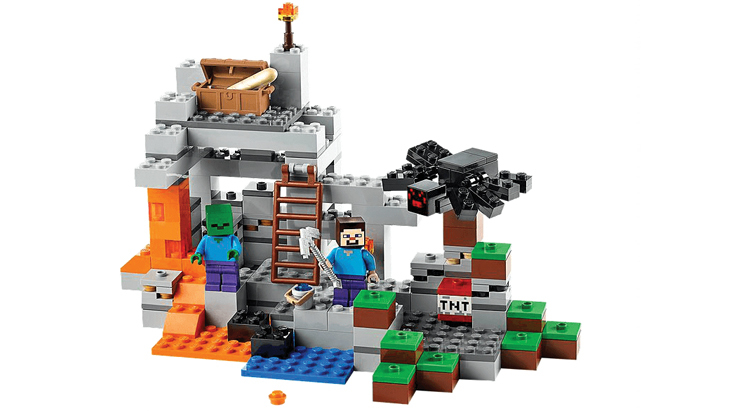 For the Minecraft and Lego fans, this Lego set features mini-figures of Steve and a zombie. There's also a spider and accessories.
Assemble all the pieces and enjoy the waterfall, coal, iron, lava fall, gold, obsidian, TNT, torch, ladder and other little details that bring the hit video game to life.
Suitable for 8 year and above
The LEGO Minecraft The Cave 21113 retails for $40 and is available from Buildandplay
3) The Original Spirograph Deluxe Set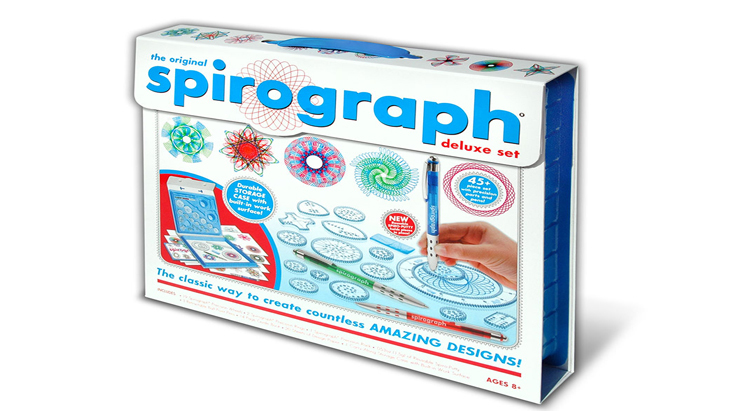 Get creative with the Original spirograph-Create quality intricate designs. Kids can combine the principles of art & Maths and create endless Amazing Designs
Suitable for ages 8 and above
The Spirograph Deluxe Box Set retails for $40 and is available from Toysrus.
Age 9 - 10
1) ALEX Toys Do-it-Yourself Wear Friends 4 Ever Jewelry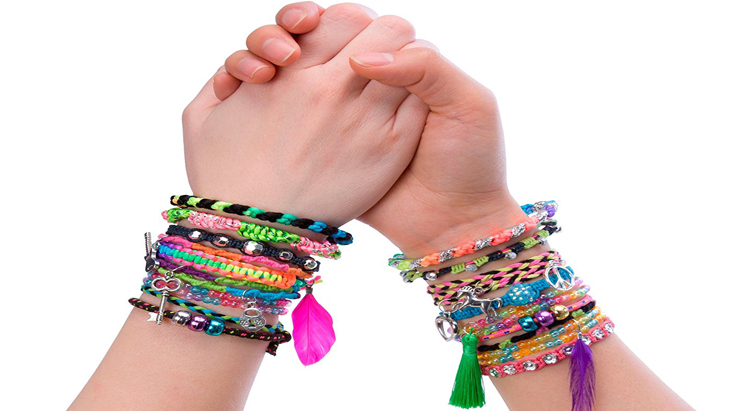 There's enough brightly colored string in the ALEX Friendship Wheelset to make bracelets for all of your friends and maybe even a few family members! Make 10 different bracelets with two soft, foam wheels and colorful string that make weaving these bracelets a snap.
Suitable for ages 8 and above
Do-it-yourself Wear Friends 4 Ever retails for $30 and is available from Fishpond
2) VR World Racing Set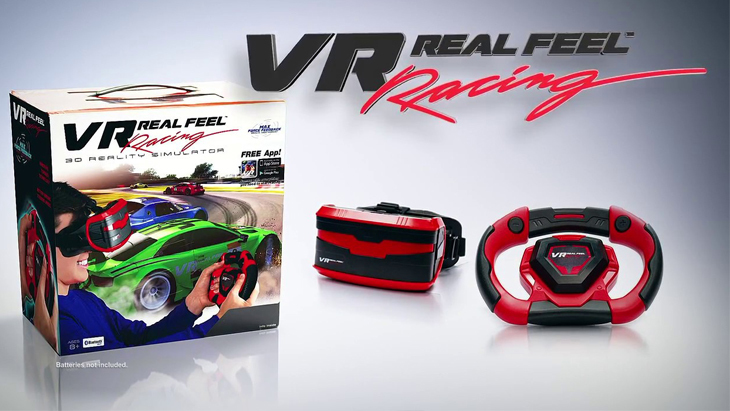 Experiencing virtual reality can now be fun and affordable for everyone. The VR World Racing Set comes ready to go with your iOS or Android smartphone, including a free to download and play iOS/Android app
The Bluetooth wireless steering wheel allows you to steer, accelerate, and brake with ease. And when you bump into a competitor or a wall, that Max Force Feedback will let you feel the crash rumbling in your hands! More control, more action, more fun.
Suitable for ages 8 and above
The VR World Racing Set Retails For $50 and is available from Toysrus
3) Chemistry Set for Kids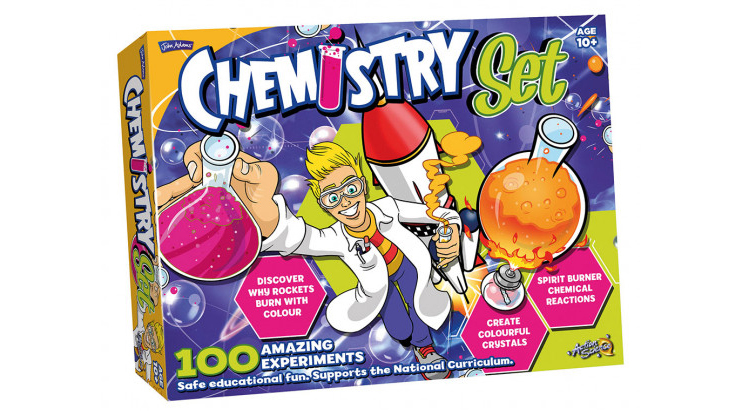 Discover why rockets burn with colour and gauge chemical reactions with this comprehensive chemistry set for the young scientist. There are 100 exciting experiments to follow using the handy 24 page instruction booklet.
These fun science experiments cover a number of scientific principles including gases, metals, acids, alkalis, salts, electrolytes, indicators, precipitates, crystals and more.
Suitable for ages 10 and above
The Chemistry set for kids retails for $50 and is available from AustralianGeographic